Are You Cool Enough To Work With Lisa (and Susan)?
We at Bruce Clay are looking for a full-time writer to work side-by-side with me (Lisa) and Susan. So we ask loyal, and hopefully Southern California-based blog readers, are you cool enough to write for Bruce Clay, Inc.? If not, do you know someone who is?
Before you answer, ask yourself these simple questions:
Do you wake up at night with an itch to write?
Do you correct other people's grammar in casual conversation?
Have you been surfing the Web since before you were old enough to see over the keyboard?
Do you have a flair for marketing?
If so, we'd like you to send us a resume and a cover letter saying why you think you'd be a good match for Bruce Clay's writing team.
As a writer for Bruce Clay, you'll be assigned to pitch in with our bi-monthly newsletter, work on client's Web sites, participate in an array of in-house projects, do some editing, and other tasks as assigned. If you behave maybe you can even write a guest blog or two. (Don't go trying to steal my thunder though.)
Since this is a writing position, we're looking for someone with a journalism/writing background, preferably one with an interest in online media. We'd also absolutely love it if you have some marketing experience and are into that whole social media thing that's all the rage with kids these days. You should have a general interest in the search engines and a borderline obsession with the Internet.
Bottom line, we're cruising for someone who loves to write and who is looking to put their writing abilities to work, touching on all areas of the company which is growing faster than Susan's tolerance level for me.
Other traits you should have include:
A good sense of humor.
The ability to play well with others.
Be Web literate.
A team-oriented attitude.
Be fun, caring and energetic.
Note that if hired you'd be working out of our Simi Valley, California Headquarters facility (Southern California) located at 2245 N. First Street, Suite 101, Simi Valley, CA 93065. Candidates for the position should currently live within 45 minutes of our Simi Valley, California offices and have reliable transportation. In other words, you have to be able to actually get here.
If you think you're cool enough to hang out with us, please send a resume and cover letter to: BC-Personnel@bruceclay.com. No phone calls please. Talking to strangers on the phone freaks us out.
Posted by Lisa Barone on April 30th, 2007 at 5:04 pm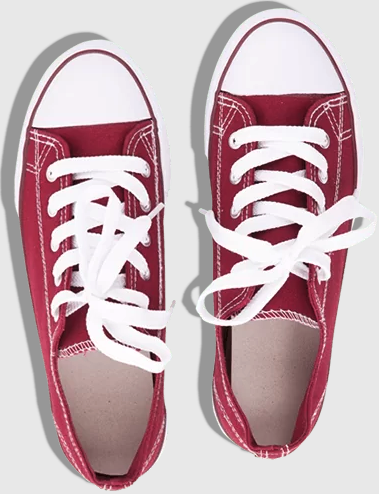 Bruce Clay
on March 27, 2021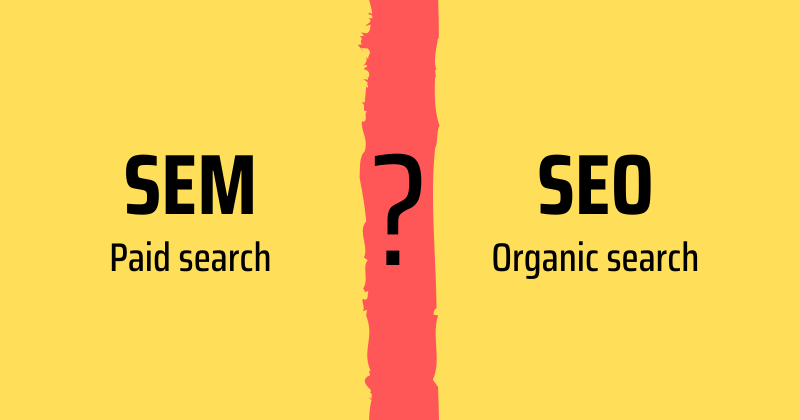 Bruce Clay, Inc.
on March 1, 2021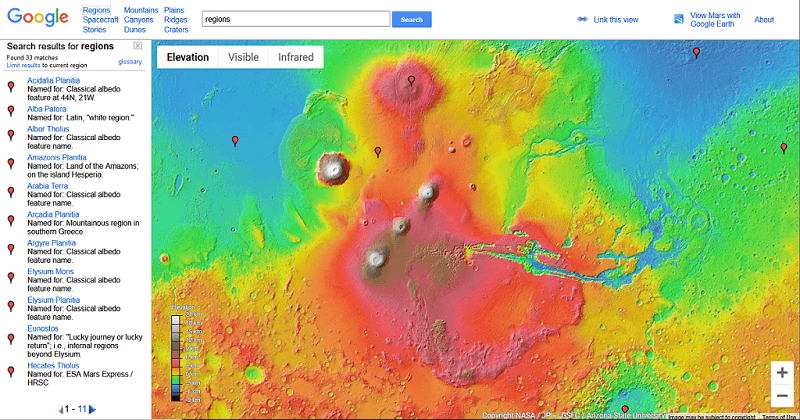 Bruce Clay, Inc.
on February 4, 2021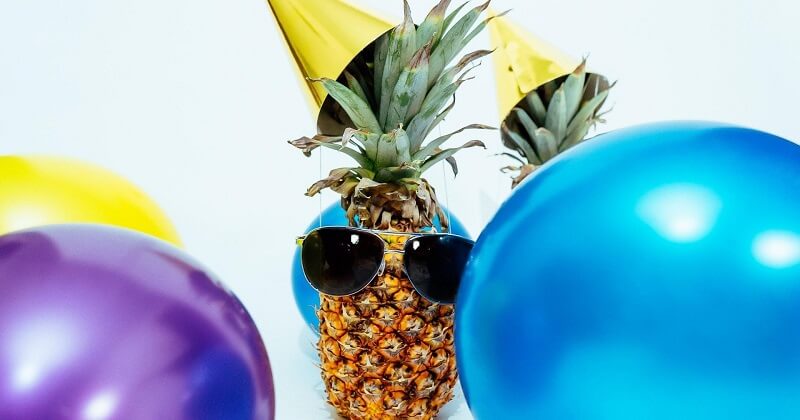 5 Replies to "Are You Cool Enough To Work With Lisa (and Susan)?"