Best Conference Ever
Today we're announcing the best conference of the year. It's Bruce Clay Inc.'s Ultimate Search Conference and it's happening next week! [It might just be the greatest con of the year. –Susan]
Don't worry, for the Ultimate Search Conference 2007, you won't have to take time off work, shell out money for airfare or even sell your unborn child for a room at the Wynn. You just have to tune into the Bruce Clay blog all next week.
We've attended and liveblogged an amazing number of conferences this year, covering everything under the blogging and Internet marketing umbrella. With all these conferences under our belt, we thought it'd be fun to take a look back at the best Internet marketing conference sessions of 2007 and compile our favorites into our own virtual Ultimate Search Conference. So, that's what we did.
On Monday, December 24, the Ultimate Search Conference will kick off with four tracks, 16 sessions and 2 keynotes each day. The fun will last four days (Friday is the traditional "networking" part with all the alcohol; feel free to get your drink on at home) and will include sessions pulled from the SES, SMX, PubCon, BlogWorld and WordCamp conference series. Only the best sessions with the best speakers have made it into our virtual show. Each morning, we'll be posting a daily agenda to help you navigate through that day's scheduled panels. We've also included Top Track Takeaways in with each agenda to help you get the most out of your virtual conference experience.
If you want a sneak peak at what sessions we'll be offering, check out the full at-a-glance agenda. Pretty sexy, eh?
Damn straight! And make sure to check out the Lisa's Top Picks track taking place on Thursday. Shockingly, that's a list of some of my favorite sessions from the entire year.
Date/Time

SEO for N00bs

PPC Basics

Social Media Overview

Branding 101

Day 1: Monday, December 24, 2007

9:00am – 9:45am

10:00am-11:00am

11:00am-12:00pm

12:00-1:30pm

Lunch

1:30pm-2:30pm

2:30pm-3:30pm

3:30pm-4:00pm

Afternoon Break

4:00pm-5pm
Date/Time

SEO Design

Understanding Analytics

Intermediate SEO

Paid Search Bootcamp

Day 2: Tuesday, December 25, 2007

9:00am – 9:45am

10:00am-11:00am

11:00am-12:00pm

12:00-1:30pm

Lunch

1:30pm-2:30pm

2:30pm-3:30pm

3:30pm-4:00pm

Afternoon Break

4:00pm-5pm
Date/Time

Social Media 2.0

Advanced SEO

Advanced PPC

SEO/SEM Issues

Day 3: Wednesday, December 26, 2007

9:00am – 9:45am

10:00am-11:00am

11:00am-12:00pm

12:00-1:30pm

Lunch

1:30pm-2:30pm

2:30pm-3:30pm

3:30pm-4:00pm

Afternoon Break

4:00pm-5pm
Date/Time

Blogs, Vlogs & Automobiles

A-List Blogger Training

SEO Survival Tips

Lisa's Top Picks

Day 4: Thursday, December 27, 2007

9:00am – 9:45am

10:00am-11:00am

11:00am-12:00pm

12:00-1:30pm

Lunch

1:30pm-2:30pm

2:30pm-3:30pm

3:30pm-4:00pm

Afternoon Break

4:00pm-5pm
Posted by Lisa Barone on December 21st, 2007 at 9:00 am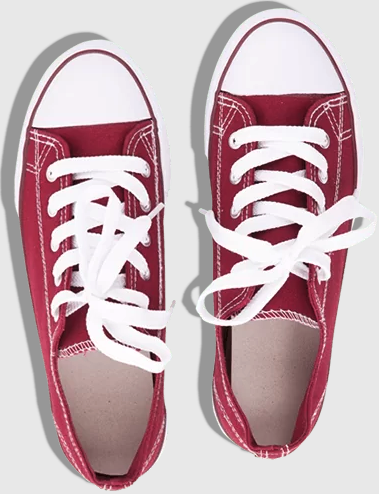 Bruce Clay
on July 29, 2020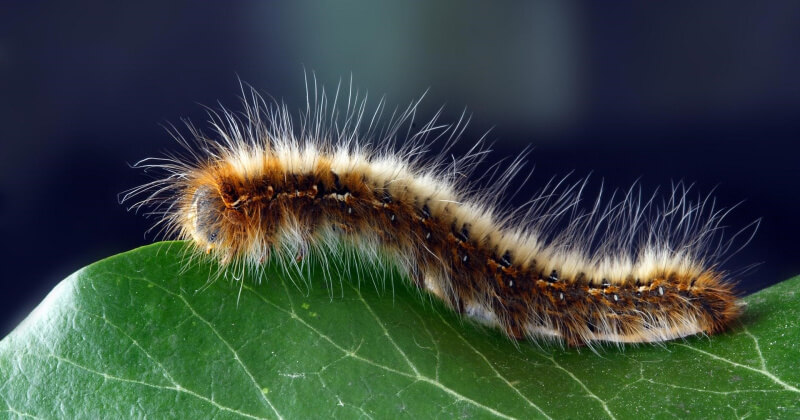 Bruce Clay
on April 15, 2020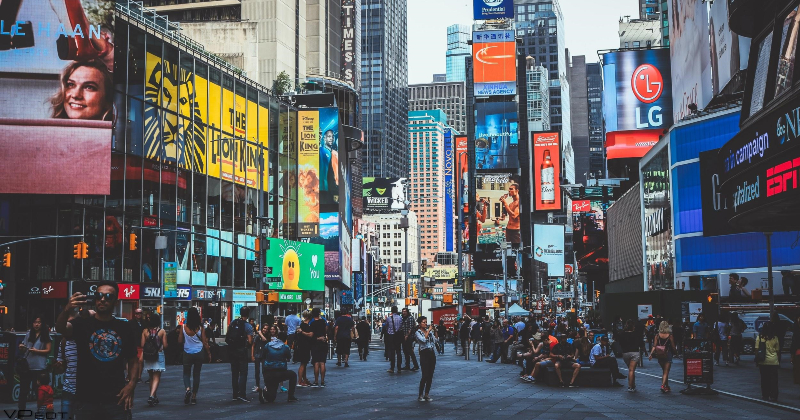 Bruce Clay
on April 13, 2020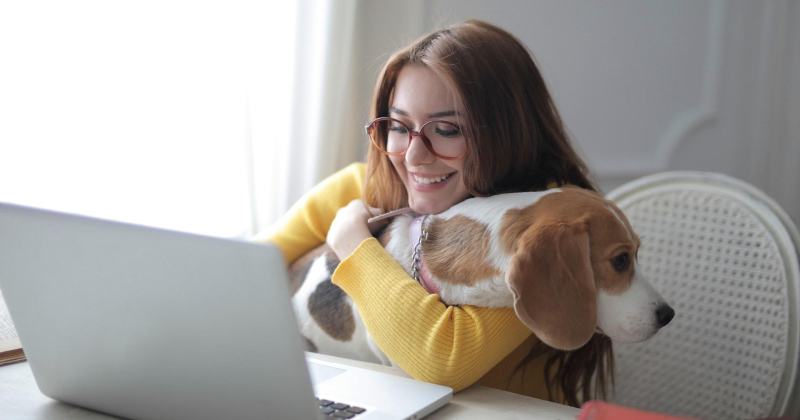 5 Replies to "Best Conference Ever"