Bruce Clay Housekeeping 03/28/2007
No, no, we're not offering housecleaning to our list of services. This is merely my attempt to redeem myself for the small nuggets I keep forgetting to mention in the blog, but really should have because they're important. Susan says if I do a good job bringing it up today I won't get smacked with the ruler tonight. Huzzah!
Have You Registered For SES NY?
Search Engine Strategies New York is a mere two weeks away so if you haven't registered, now is the time!
As a premier sponsor, we're offering a 20 percent discount coupon compliments of Bruce Clay. Head on over to the SES site and use it! If you're serious about search engine optimization and search marketing, you're not going to want to miss the show going on in New York. It's going to be a great event with engaging speakers, informative sessions and lots of mischievous SEO fun.
If you will be making the trek to New York, be sure to stop by the Bruce Clay booth and introduce yourself to Bruce and members of the Bruce Clay staff. You can also catch Bruce speaking at the Organics Listing Forum Thursday afternoon.
If you're looking for me, keep your eyes open for the dark-haired girl sitting on the floor in a corner somewhere (likely near a power outlet) blogging furiously. That would me. To aid Operation Track Lisa: SES NY Edition, I'll be posting my complete SES schedule up on the blog on Friday, so watch for that!
Don't Miss The SEO Newsletter!
Also coming Friday is another edition of the bi-monthly SEO Newsletter. If you're not yet subscribed, don't worry, there's still time to get on the list before the issue goes live. This time around, loyal readers can expect all the search engine optimization news they can handle, plus part one in a six-part siloing series and an expanded version of last week's blog post on creating unique 404 pages. Fun stuff, right?
Okay, consider yourself caught up. No lashes for me tonight!
P.S.
Have you met the jesters keeping the Bruce Clay logo company this week? I think they need names. What do think?
Posted by Lisa Barone on March 28th, 2007 at 2:56 pm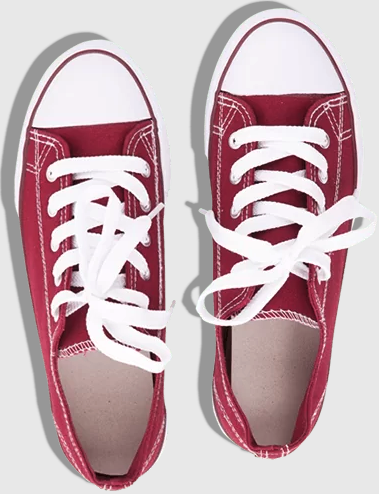 Bruce Clay
on March 27, 2021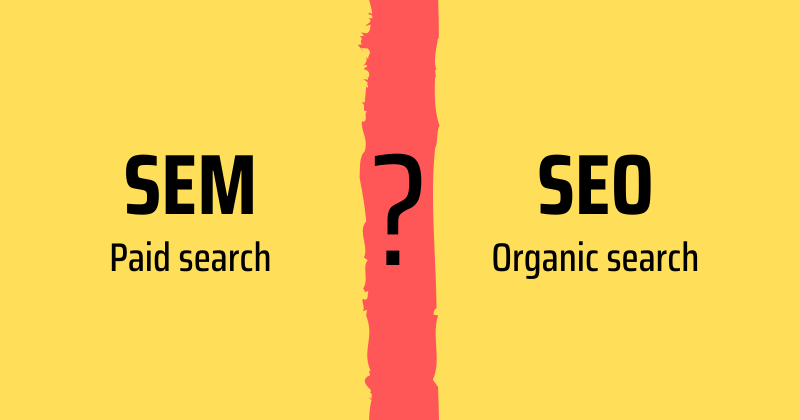 Bruce Clay, Inc.
on March 1, 2021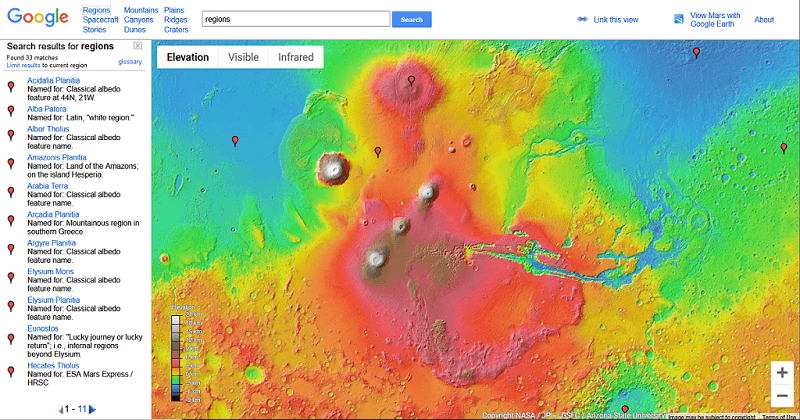 Bruce Clay, Inc.
on February 4, 2021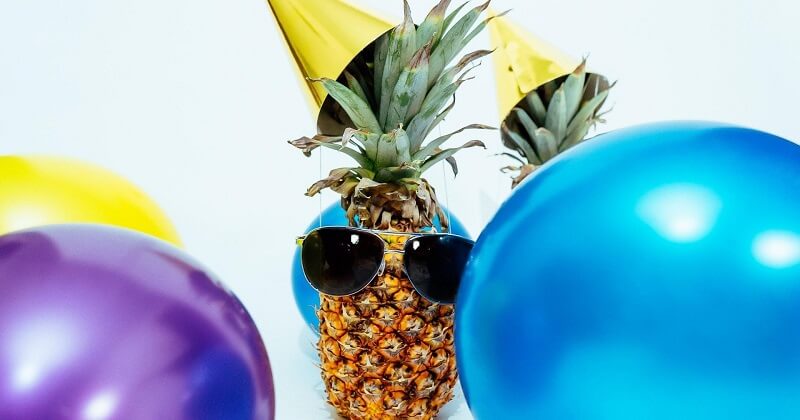 7 Replies to "Bruce Clay Housekeeping 03/28/2007"