Bruce Clay's SEO Contest Ends Tomorrow
Do you hear that?
The sirens? The rip roaring sirens? They're alerting you that tomorrow, Friday, May 11, is the last day to submit your site analysis to enter our search engine optimization contest benefiting a non-profit organization. This is your final chance to volunteer to help a deserving cause and put yourself in the running for a free pass to next month's inaugural Search Marketing Expo Advanced in Seattle and Bruce Clay's SEOToolSet training and Advanced Certification course. That's a near $4,000 incentive for something we know most people would love to do for free.
Remember, you need to send us a site analysis for the non-profit you partnered with explaining in 1,000 words or less why that site would benefit from an organic search engine optimization campaign. Tell us what they're doing right, where they can improve and how you can help. Be sure to analyze their site, not just tell us why they're a worthy cause. We want to see your ability to recognize problems and come up with a plan.
You don't have to specialize in search engine optimization to enter, but you should have some basic knowledge, as the conference you will be attending is marked as advanced.
Our inboxes metaphorically close tomorrow at 11:59 PST. Get those entries in. Submit your site review to Susan or Lisa.
Posted by Lisa Barone on May 10th, 2007 at 5:20 pm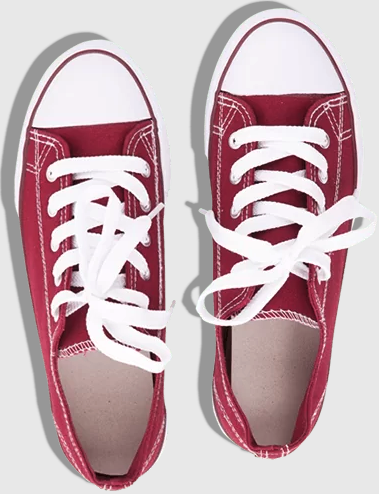 Bruce Clay
on March 27, 2021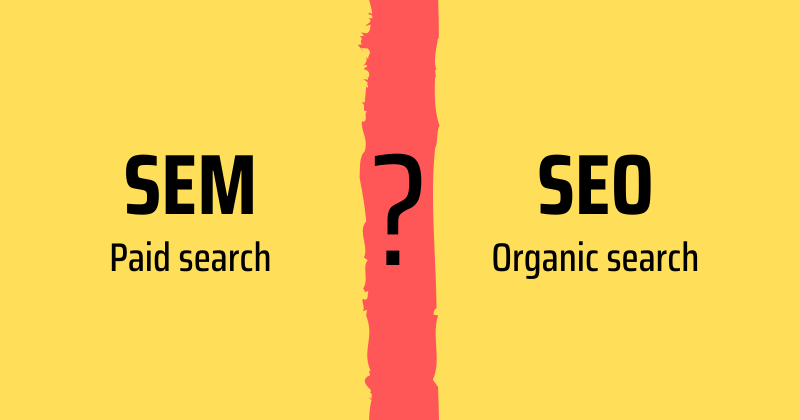 Bruce Clay, Inc.
on March 1, 2021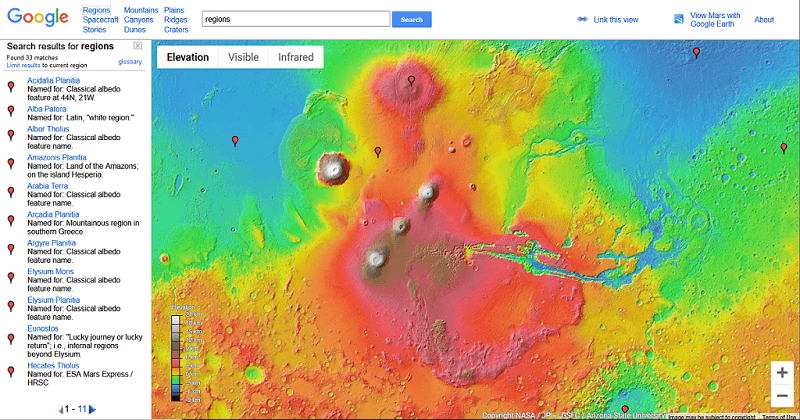 Bruce Clay, Inc.
on February 4, 2021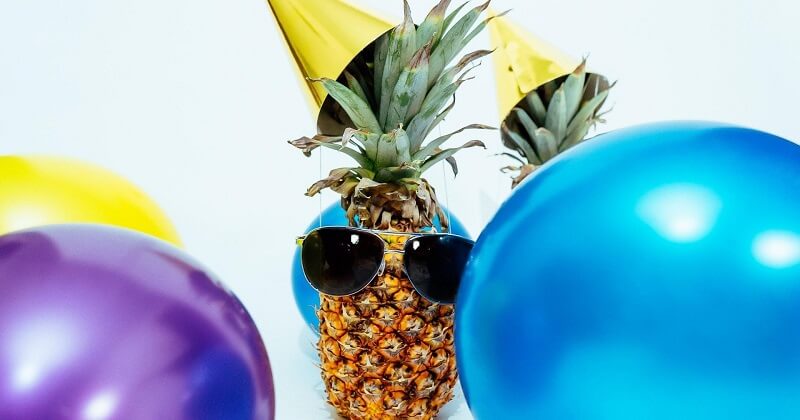 3 Replies to "Bruce Clay's SEO Contest Ends Tomorrow"