Business's Online Adaptation and SEO – SEM Synergy Extras
The introduction of the Internet touched off a business revolution. But for some, adaptation has been slow going.
On the SEM Synergy podcast today, Bruce talked a bit about his time at ad:tech Chicago last week. From the general vibe of the digital marketing conference and in his conversations with attendees, Bruce observed a definite interest in online-offline marketing integration — a good first step.
But there was also a confused understanding of how to implement effective marketing online. Eager to make the digital crossover, traditionally trained marketers are keeping their old-school marketing frame of mind in tact. Unfortunately, online marketing and offline marketing are two different beasts.
Here are a few ways I see the differences between online and offline business playing out.
Adjusting to the Big Pond
It used to be that in a local market, one business could be the king. With little competition and a captive audience, some businesses found their niche and thrived. Today's online business environment is obviously much more competitive and the fight for customers is fierce.
Internet marketer Todd Friesen recently wrote about the challenge of getting business owners to understand that SEO isn't all about rankings — it's also about making your site stand apart. "Why should your site rank #1?" he asked prospective clients. Adding value to the marketplace, filling a gap in the marketplace, offering quality or services that aren't available any where else — that's how you get your business to float to the top in a big pond.
Reaching Across the Aisle
Online, marketers are working in a halo media environment. While offline, it was more-or-less fine to section off different platforms — radio folks in this corner, TV folks over there, print stays over here, and none of your paths will ever meet — online marketing requires cooperation and communication between departments.
Any message that goes out over marketing channels can be shared in any way online. A TV commercial gets recorded and posted on YouTube. A print ad gets photographed and posted on Facebook. Marketers in SEO, PPC, email, display, social media and the other online marketing specialties should be working together, as well as with traditional marketing departments and all facets of the Web development team. This allows for a supported and unified message. Media is becoming ubiquitous, so it's especially important that the efforts among departments align and come together for amplified effect.
Moving at the Speed of Light
Today it's social media. Tomorrow it's mobile apps. Next week, who knows. It used to be that marketers learned the ropes and then got creative within the constraints of the current platforms. Now marketers have to be looking several steps ahead — at least! Today's innovation is tomorrow's must-have. Are you going to be ready when it comes?
The solution to this is staying up on the news and participating in regular training and education events. Marketers that understand the speed of the Internet won't miss more than a few week's worth of news before catching up on the latest tech developments and changes. Training and conferences are great ways to keep informed on current best practices.
Quick note: One of the next search conferences on the horizon is SMX East. Use the discount code smx15bruceclay to receive a 15 percent discount on an All Access Pass. You may also want to check out the SEO training Bruce is teaching during the conference. And read Bruce's advanced SEO dream agenda to find out where he'll be during SMX East.
Thanks, on behalf of Bruce Clay, Inc. and myself, to Dr. Ralph Wilson, publisher and editor-in-chief of Web Marketing Today. The site and newsletter is one of the longest running and largest online resources for e-commerce.
Dr. Wilson's interviews on Web Marketing Today cover a range of online marketing topics for many different experience levels. So it was nice to get Dr. Wilson in the interviewee chair for once! His recommendations for online retailers, on using PayPal, and the business world's shift to digital is full of practical tips as well as high-level analysis. Thanks, Dr. Wilson, and thanks to everyone for tuning in!
Posted by Virginia Nussey on September 9th, 2009 at 4:35 pm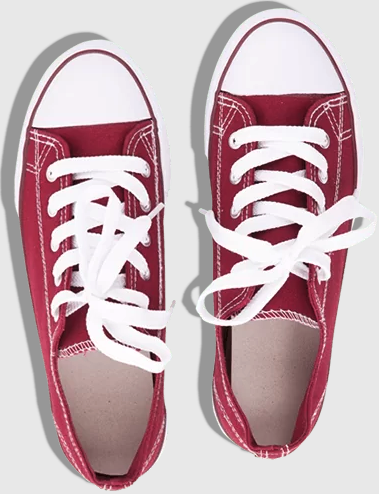 Bruce Clay
on March 27, 2021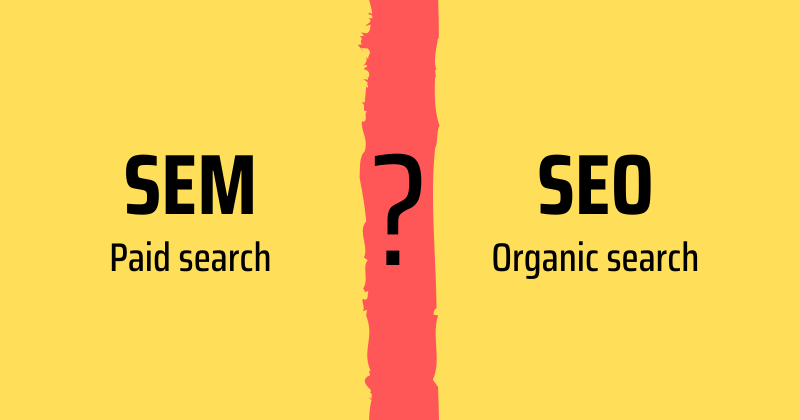 Bruce Clay, Inc.
on March 1, 2021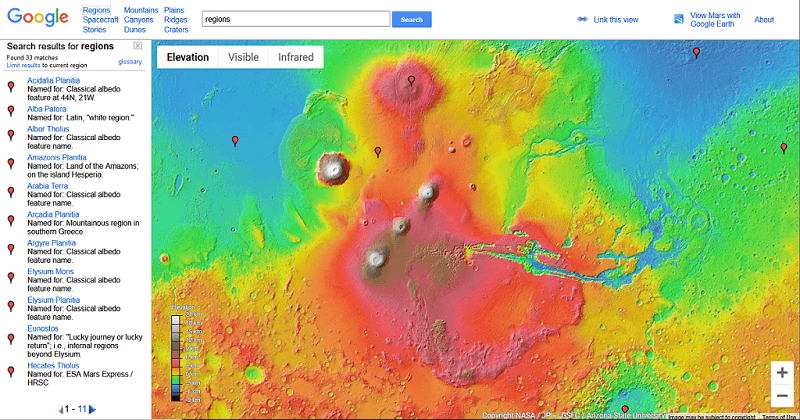 Bruce Clay, Inc.
on February 4, 2021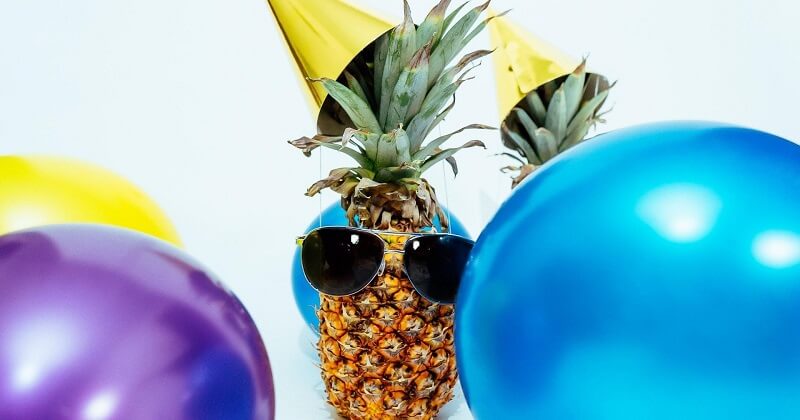 3 Replies to "Business's Online Adaptation and SEO – SEM Synergy Extras"