Complete SES San Jose Liveblogging Coverage
Where was Virginia for the last week? Why up in San Jose, of course, at Search Engine Strategies. She covered 14 sessions over three days and still found time to record a radio show live for WebmasterRadio. Give her a hand, folks.
Tuesday, August 11
Wednesday, August 12
Thursday, August 13
Posted by Susan Esparza on August 13th, 2009 at 4:12 pm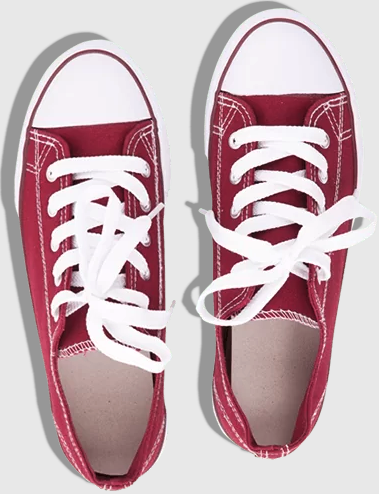 Bruce Clay
on March 27, 2021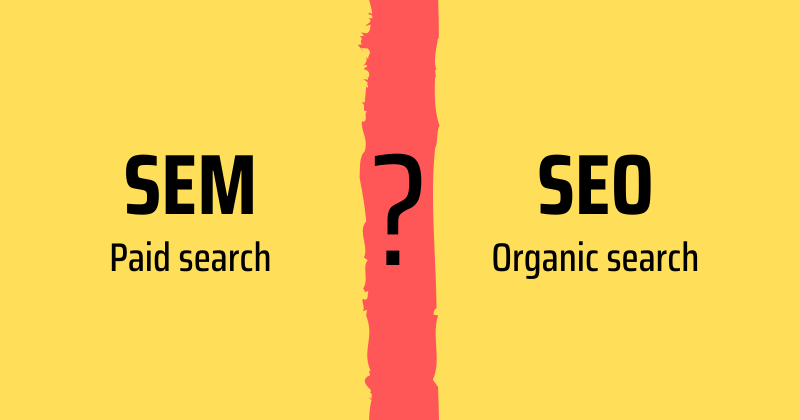 Bruce Clay, Inc.
on March 1, 2021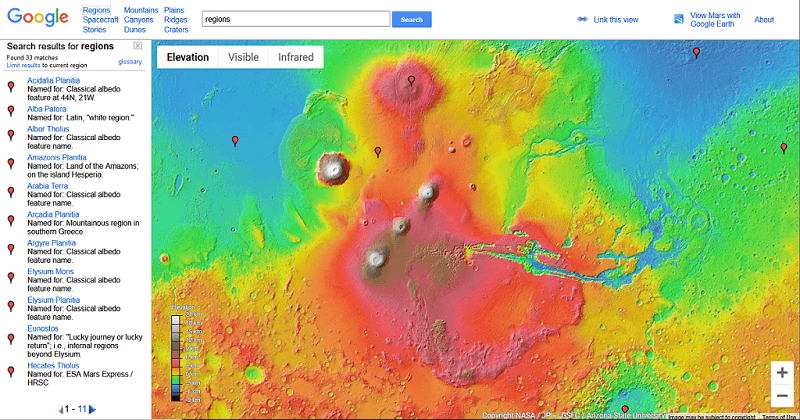 Bruce Clay, Inc.
on February 4, 2021