On Conversions, Testing and the Science Behind the Buy: A Chat with Tim Ash
Tim Ash is a friend, author, speaker and CEO who has been perfecting his approach to landing page optimization and website conversions for many years. As co-founder of SiteTuners in San Diego, Calif., and chairperson of the global Conversion Conference, Tim pretty much lives and breathes conversion optimization.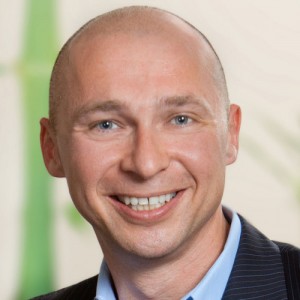 So when he sent me a copy of the second edition of his book, "Landing Page Optimization: The Definitive Guide to Testing and Tuning for Conversions," I dug right in.
If you're involved in any aspect of building and marketing a website – no matter what your discipline or area of expertise – you can learn something about how to perform your job better with conversions in mind. Tim, along with co-authors Rich Page and Maura Ginty, gives practical insight into the many components of the conversion process, from the design and content to the psychology and data, and much more.
I sat down with Tim recently to talk about optimizing websites for conversion, and the second edition of his book. What follows is the transcript of that conversation, and it's packed full of goodies. From tactical advice for Web pages to advice for businesses to start fine-tuning their sites and more, you don't want to miss this chat.
Jessica Lee: I'm interested in learning a little bit more about how you got into this discipline. What was that evolution like?
Tim Ash: I originally ended up in California because I got a full-ride, early-admission scholarship to UC San Diego. And since I was going to be here five years anyway for computer engineering, I figured I'd pick up another major along the way, which was cognitive science. So you could say I was studying the hardware and the wetware.
And looking at this down the line, I'm actually using both. Online marketing is this combination of very quantifiable, very rigorous, measurable marketing. But at the same time, it's founded on basic principles of persuasion and psychology, neuromarketing and brain science that most people have no clue about – the soft side, if you will.
What I do now combines both, and I enjoy that. I guess you could say I'm actually doing what I'm trained for.
So, SiteTuners has probably evolved, too, since it was launched in 2002.
Yes, in fact, it's our 10th anniversary year! We actually started out doing pay-per-click management. That became a commodity, and so we decided to become a super affiliate and do some pay-per-click arbitrage. We drove traffic with our own money to various sites and landing pages, and that's when the idea for SiteTuners was born.
We found we were being crimped in terms of the scale of the campaigns. We would send really high-quality traffic, and it wouldn't convert. We figured out very quickly that the problem was the landing pages these offers were having us send traffic to.
So we found out that by fixing the pages, we could all make a lot more money together. And then we saw that the world was all full of "ugly babies," as I put it, or dysfunctional websites. And that was the bigger opportunity, so we started focusing on that.
We evolved from just the landing page being the focus to your whole site needing to be improved from an efficiency standpoint.
Let's talk about the book. What are some of the highlights of the second edition?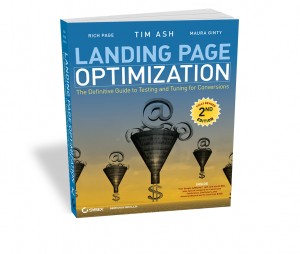 It's about 100 additional pages of new content, and the rest of the book is reorganized so that it's more accessible. In the first edition, I tried to have it be a high-level guidebook; something people could return to over and over with timeless principles in it. But, I also had a lot of people complaining that there wasn't enough specific stuff.
So when we updated it, we added best practice sections for ecommerce and for mobile and for lead generation. It also has an extensive tools section that talks about various vendors and tools that can help with conversion optimization.
And I don't mean just the testing tools. It's the qualitative diagnosing of problems, like user testing, in-page Web analytics and so on. In fact, I have a website we're putting up called ConversionNinjaToolbox.com, which is going to be an updated resource for tools like this.
The new version of the book also has tactical tips like the "7 Deadly Sins of Landing Page Design," which is a presentation I've done over the years and is now included as a chapter.
In the book, you talk color palettes for websites, and their role in conversion. How does a business go about choosing colors for a site?
The industry is important when choosing colors if you're going after a very specific audience like teenage gamers, for example. You can get away with being all dark and gothic and in-your-face.
But in general, we recommend not going past mid-tones in terms of the colors that you use. Never use dark tones like blacks or burgundy or similar colors, because it forces you to have reverse color text, which is a lot less readable and is a bad idea. So the mid-tones are as dark as you should go. Most of the sites that we help design end up looking a bit pastel.
Now, which specific color palette you use, that depends on your industry of course. Generally, you want a theme with a single main color, maybe different shades of it, and then an accent color for important calls to action on the page.
Just like colors, the words you use play a big role in conversion. Do you have any tips for our readers in creating content that converts?
Absolutely. There's a lot of really solid material in direct-response copywriting circles. This approach explores people's intrinsic motivations, and a lot of it has to do with your emotional mid-brain and the reptilian brain stem that has nothing to do with logic.
Don't try to use efficiency arguments; you have to make me want it, you know, like in a lust-for-it kind of way. So using emotional language and all those sort of psychological triggers is really at the heart of it.
Have a back story for whatever you're doing that bypasses the logical parts of my brain, and I'll buy your whole story – literally.
You also talk a lot in the book about the need to de-clutter sites to focus on the most important task, which is what you want the visitor to do. How many sites out there are much too cluttered?
All of them. It's more of a question of how much you have to strip them away. Generally, it's somewhere between clearing the whole forest by burning it down or just taking a big machete to it. There's a lot of hacking away that's necessary.
Usually, companies compete with themselves on their own websites. They have stuff that HR says is important and branding says is important, and the product manager wants to put the special of the day on the home page.
But really, from your visitors' perspective, the set of things they are looking for is probably unchanging and pretty small. And so you have to just strip it down to that.
[Editors note: Here's a free resource from Tim's book for testing how cluttered a Web page is: WebsiteCriteria.com; following are some examples from the book on cluttered vs. clean sites.]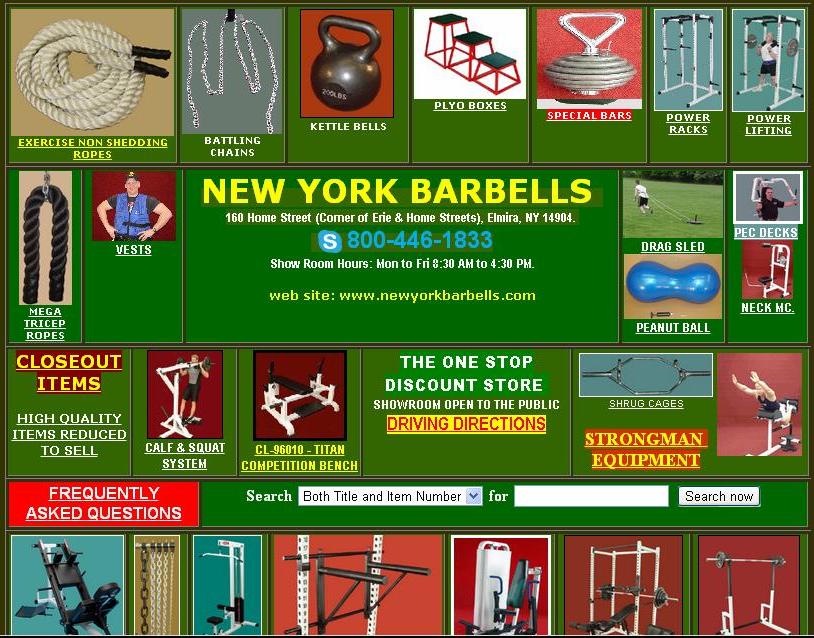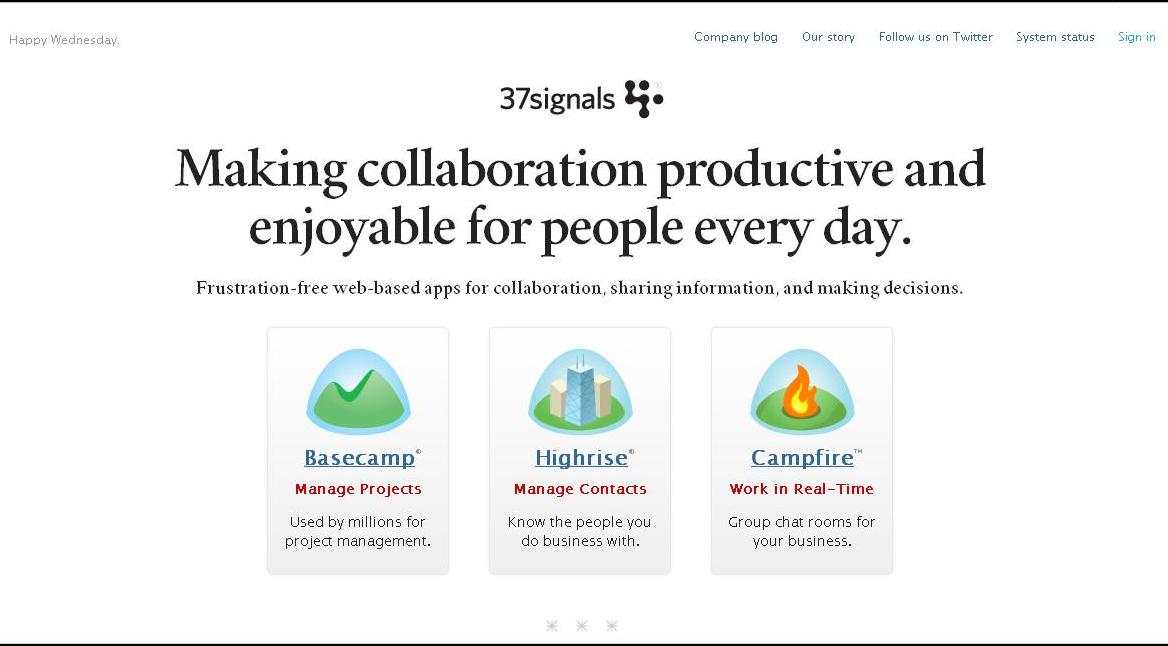 So how do you get everyone on board with this process of de-cluttering when there are so many competing priorities?
The first step – like they say in drug recovery – is to admit you have a problem. So one of the things that we found is very effective is our online 'express review'. We basically triage the big problems of the page or the website.
Usually, people come around because somebody, often for the first time, tells them that 'the emperor has no clothes.' That's a necessary step. You feel bad, but then you can get on with things and start fixing the problems.
And what is your advice to those businesses that are afraid of rocking the boat, like if they have top-performing pages in terms of ranking and traffic and they don't want to make changes that could compromise that?
Search engine optimization is a great source of traffic, but it's often at odds with conversion. You might have all the on-page stuff that's great for SEO, like your content for example, but nobody reads that.
I mean, let's not kid ourselves; people have the attention span of a lit match on the Web. So, they're going to show up, poke around, look at the pictures and click on a link or a button. And that's it. That's their experience of your site.
So, if you want to convince yourself about things like the need for lots of content, do a quick UserTesting.com session or two on your page. Ask them to look at the screen for five seconds and then turn it off and tell you what they remember. And they won't remember much. They're certainly not reading, nobody reads on the Web.
So the text content is important for good SEO hygiene, but it should not trump your user's experience. At the top of the page, you should have a more intuitive and graphical experience for people. The bottom of the page is for search engine spiders.
Some people might be intrigued by the idea of testing, but intimidated by it at the same time. Can non-technical people start testing and optimizing their sites?
Oh absolutely. The tools are getting better and better, and just about anybody can get into the game for free or very cheap. For many years, Google had their Website Optimizer product; they've rolled that back into Google Analytics recently and now call it Content Experiments – but split testing is still available.
There are a number of new tools including landing page creation systems like Unbounce that have testing built in. There's Optimizely, which was started by Dan Siroker, a former Google guy, and it kind of extends what Website Optimizer should have been in the first place.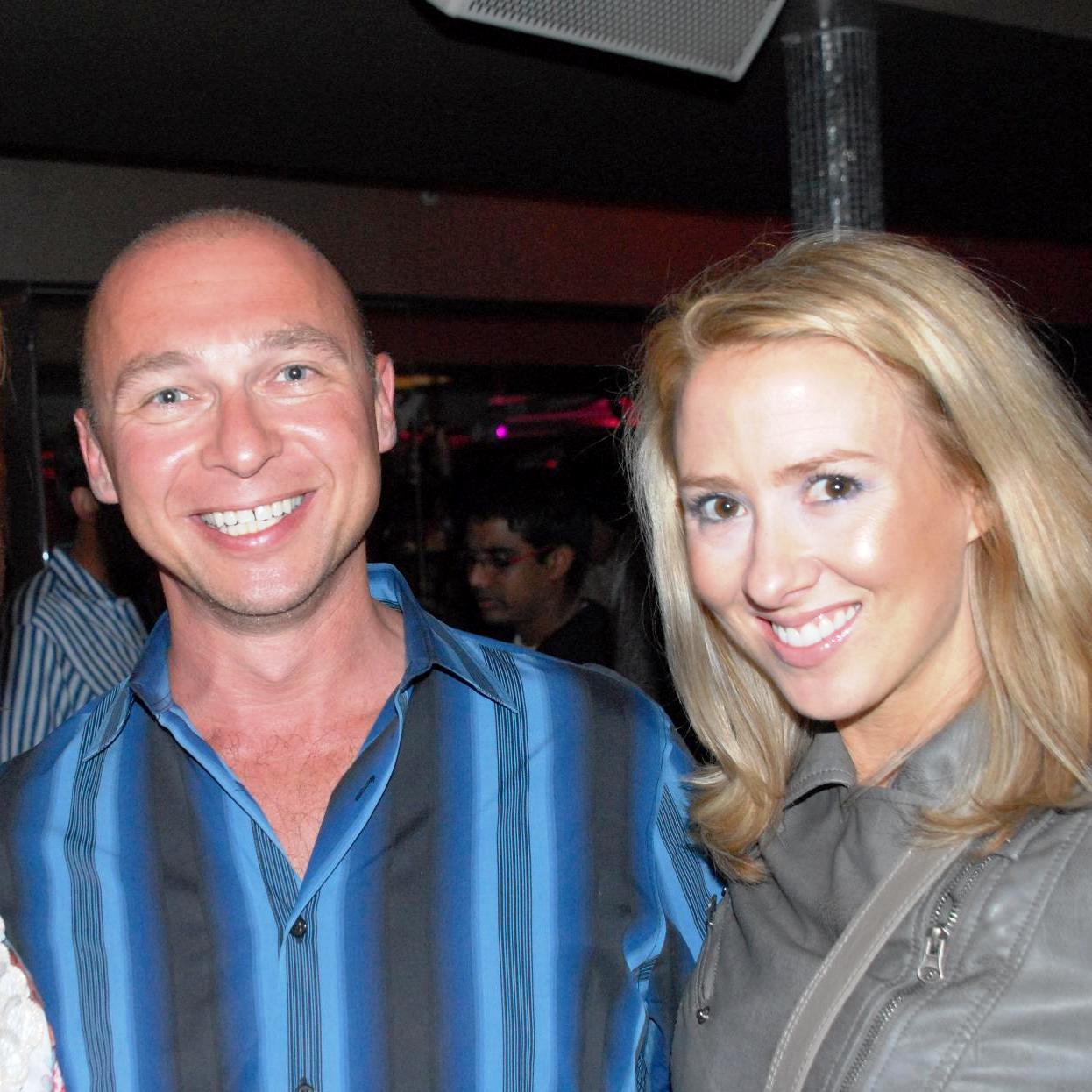 There are great tools from companies like Convert.com that do testing and also allow you to do segmentations very easily. So you're kind of running out of excuses. The tools aren't the problem anymore.
As we wrap up, is there anything else you'd like to add?
I'd just like to give a shout out to the Conversion Conference; it keeps growing and we are seeing about a third of the people in a room with the word 'optimization' in their job title, and that's exciting – showing sort of the birth of a new industry.
We've had fantastic feedback on the speakers, too, so if you want to drink from the fire hose, come to the next conversion conference near you. We now have three each year in the U.S. plus a couple in Europe.
You can connect with Tim on Twitter @Tim_Ash or LinkedIn. And visit SiteTuners.com for more information on landing page optimization and conversion.
Posted by Jessica Lee on July 18th, 2012 at 9:57 am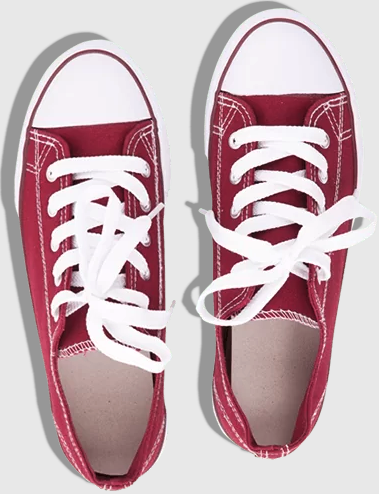 Bruce Clay
on March 27, 2021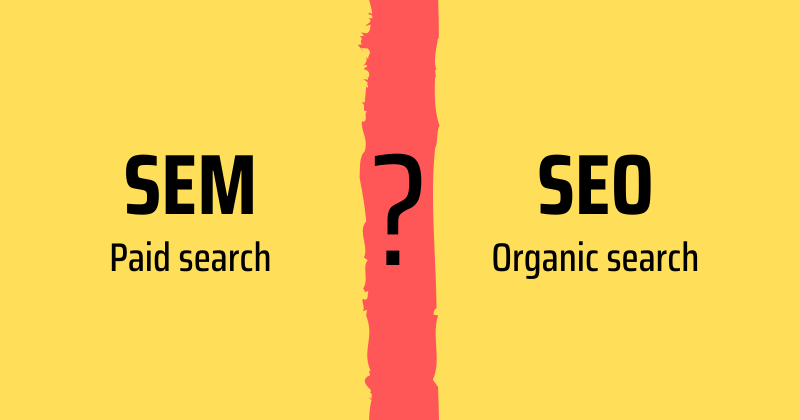 Bruce Clay, Inc.
on March 1, 2021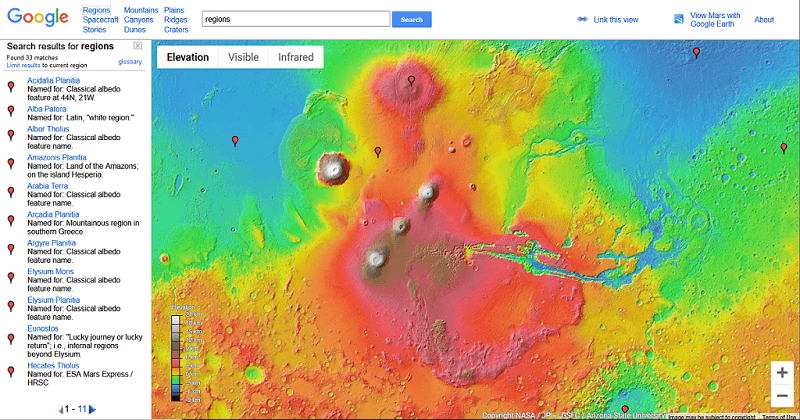 Bruce Clay, Inc.
on February 4, 2021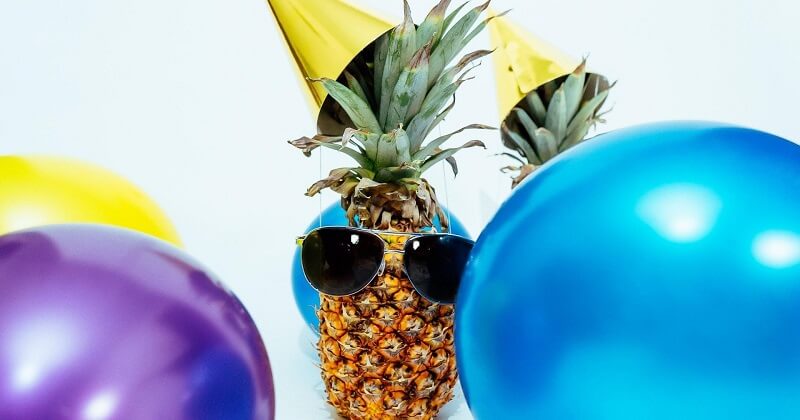 5 Replies to "On Conversions, Testing and the Science Behind the Buy: A Chat with Tim Ash"