Create your own SERP, Google Traffic, & Yahoo's Big Decision
Create Your Own Search Results
Mike's back across the pond blogging about a new Google feature that lets users add a specific URL to their search results so they can call upon it next time. It sounds like the added URL essentially becomes a bookmark. Once you tell Google that this page is important to you for a certain query, Google will make sure it appears on your page (followed by a pretty red asterisk) the next time you perform that same search.
I kind of like the idea of being able to associate different results with different queries. I wonder how effectively Google will be able to match up past favored results with user queries? Would the query have to be replicated exactly? Probably, otherwise this system would get completely cumbersome. Still, consider that forty percent of all search queries are users trying to find information they've already found before, and you can see how useful this feature may be.
I'd be curious to see this on a larger scale. How many URLs can I save before Google runs out of room on its SERP and stops showing me stuff? How good is Google about being able to remember stuff? I guess we'll have to see how this all plays out. Regardless, a nice find by The Grehan.
Google Understands Traffic
Speaking of cool new features, Google has won me over with this one. Andy Beal tells us that Google finally understands the pain that goes along with living in California! When you use Google maps for major cities, Google will not only give you the standard directions and driving time, they'll also estimate how long it will take if there's traffic. Thank you, Google!
See, I knew it would take longer than 53 minutes to drive from work to LAX.
Does Yahoo Have To Buy Facebook?
Or any social networking site for that matter?
The New York Times is making the case that if Yahoo doesn't want to be left behind in this social networking revolution then they need to hurry up and go buy one of the major players. The NYT seems to be hinting that Yahoo should try and pick up Facebook but then they estimate Facebook to be worth a cool $4.9 billion. I'm pretty sure Yahoo can't foot that bill.
Personally, I don't think snatching up a social network is going to do Yahoo a lot of good. I'd rather see them using that $4.9 billion to do actually do something interesting. Maybe they could host a really fancy company lunch day to figure out why all their top executives keep jumping ship? Or use it to get users excited about the brand again. There's a new regime in place over there, right? Let's see some life. If I was Yahoo, I'd also be somewhat concerned that Microsoft is about to come up and steal their ad thunder. But, eh, what do I know?
Fun Finds
Did you speak at BlogHer? No? Well, Stephan Spencer's 16-year-old daughter did and she's making your kids look like a bunch of couch potatoes. (Yes, I did just make fun of your children.)
Aaron Wall posted a great interview with Danny Sullivan on Tuesday.
Posted by Lisa Barone on August 2nd, 2007 at 4:38 pm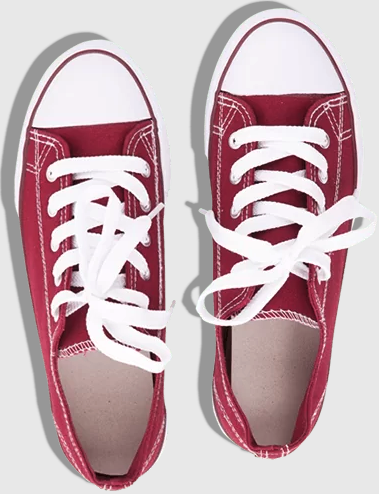 Bruce Clay
on March 27, 2021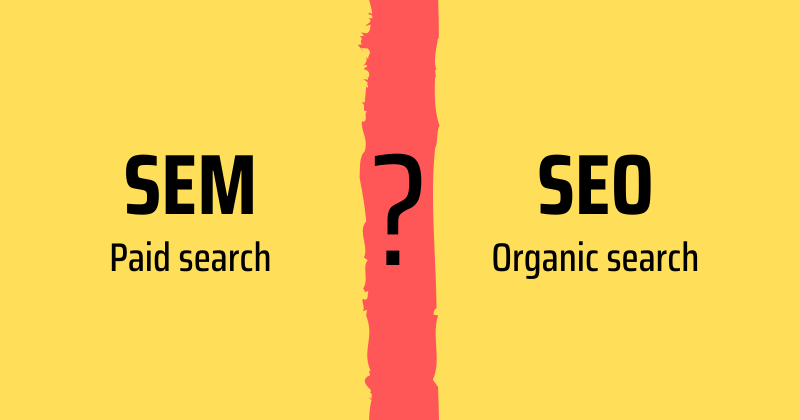 Bruce Clay, Inc.
on March 1, 2021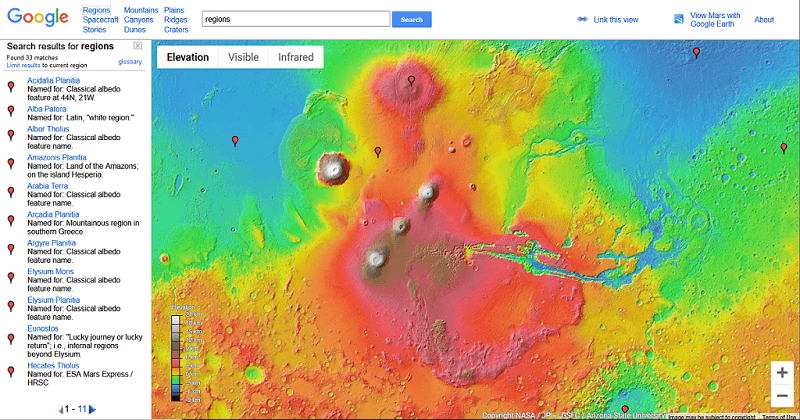 Bruce Clay, Inc.
on February 4, 2021