Crisis of Confidence: Web 2.0 Remix


President Carter photo by Sicutat
via Creative Commons
In 1979, America was facing a recession, an energy crisis and a number of crippling conflicts around the world.
Sound familiar?
President Carter, in the middle of his first (and only) term, made a speech in July of that year now known as the Crisis of Confidence Speech. It was his desperate attempt to turn around the increasingly dismal outlook of the American people.
Sounds fun, right? Here's a little excerpt:
It is a crisis of confidence.
It is a crisis that strikes at the very heart and soul and spirit of our national will. We can see this crisis in the growing doubt about the meaning of our own lives and in the loss of a unity of purpose for our nation.
Carter was not reelected for a second term. At the time of this speech, Carter's approval ratings were at an all-time low. While his gloomy rhetoric may have accurately assessed a problem, the negative sentiment was no help in turning around American attitudes or scoring Carter any brownie points.

Top Chef contestant Carla Hall
Screen grab compliments shoesonwrong
Last night was the finale of Top Chef Season 5. (Spoiler alert to my fellow foodies!) After my hometown favorite Fabio got cut last week I jumped over to Team Carla to support the wild-eyed chef whose specialty is homemade love. Carla did not take home the title, the money and the brand new kitchen. Carla's failure was that she let her sous chef dictate part of the menu — the parts that failed hardest. In the end, it all came down to her own self-doubt.
Carla cooked best when she followed her gut. She was strongest when she went with her instincts. And her dishes were always delicious when mixed with a generous helping of assurance and affection. Like the American people under Carter's leadership and like Carla in the competition, the final outcome rises and falls in tandem with the level of confidence.
I think I recognize a similar problem playing out online. I don't want to fall into the same trap as Carter, touting grim predictions that paralyze rather than empower, but there's a possibility that these simple thoughts might resonate with a few people out there.
The Corporate Culture Fears Social Media

Path to the unknown. Photo credit
Ahmed Rabea via Creative Commons
Over at Search Engine People yesterday, James Duthie wrote about how fear has prohibited corporate involvement in important social media channels. The fear of the unknown. A paranoia over attacks. The vulnerability you feel when you expose your inner self. Fear has kept companies out of the realm of social media and its endless marketing potential.
To help dispel the myth that creates this fear, James shows that even a seriously unpopular brand, GM, has an online disapproval rating that tops out at 22.6 percent. It's hard to imagine a company faring worse in popular opinion than GM today. He estimates that the average company will see a negative comment ratio around five to ten percent. Isn't that a small price to pay for better brand relations and the invaluable effect of customer trust?
The Media Community Questions Search Engine Optimization

Don't water down content. Photo credit
MobileStreetLife via Creative Commons
My dear newspapers are in tough straits. Analysts continue to trumpet that the end is near. Now it seems to be understood that the newspapers' only chance of survival lies with the Internet. Traditional media staffs and journalists are trying to learn the keys to writing successful online. However, many are lamenting an SEO methodology which they interpret to require tacky, keyword-stuffed writing.
On Wordtracker earlier this week, Rachelle Money outlined the good, bad and ugly SEO advice given to journalists. In a rare glimmer of hope, Rachelle assures the media community that poor writing is not required online. There are a number of sensible ways to include keywords without diluting the substance of an article. Writers must understand the true goal of SEO. It's not about overused words and watered down content. It's about making your content available to the masses.
It's a New World. Join the Party.

There's a party over here!
Photo credit Amy_B via Creative Commons
Avoid Carla's fate and work on your self-confidence. I know it's not easy. I'm struggling with it myself. But picture this. It's the first weekend of your freshman year of college. You still don't know anyone, but word is a big party will be going down off campus. If you go thinking that you'll make no friends and no one will like you, you've sealed your fate. You have to psych yourself up, remind yourself of your best qualities, and remember that you have lots to offer! But more important than anything, don't let fear prohibit your success. That party is real life. The Web is real life. Don't be your own roadblock and don't let a lack of self-confidence keep you from achieving your goals.
Posted by Virginia Nussey on February 26th, 2009 at 5:14 pm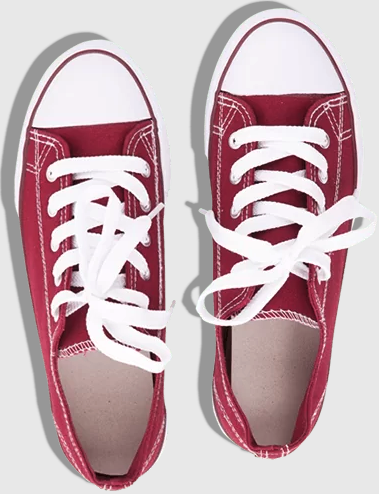 Bruce Clay
on March 27, 2021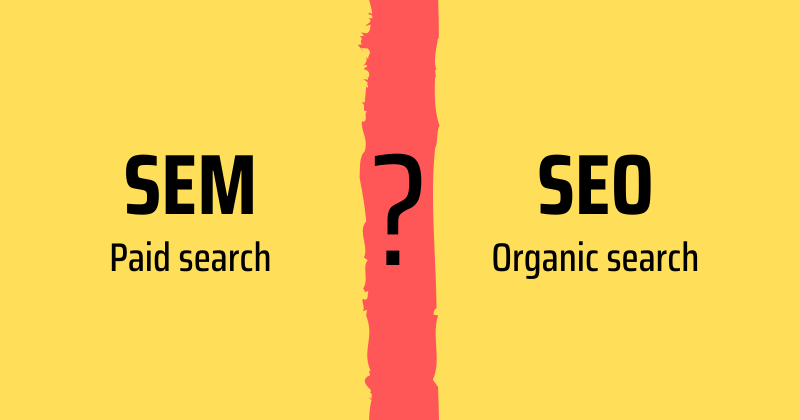 Bruce Clay, Inc.
on March 1, 2021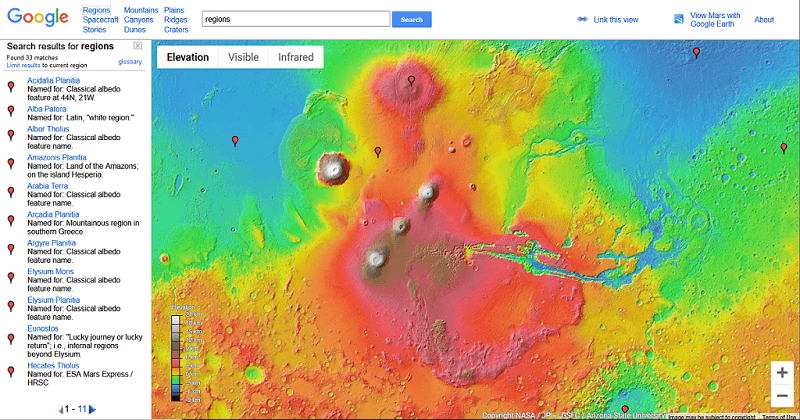 Bruce Clay, Inc.
on February 4, 2021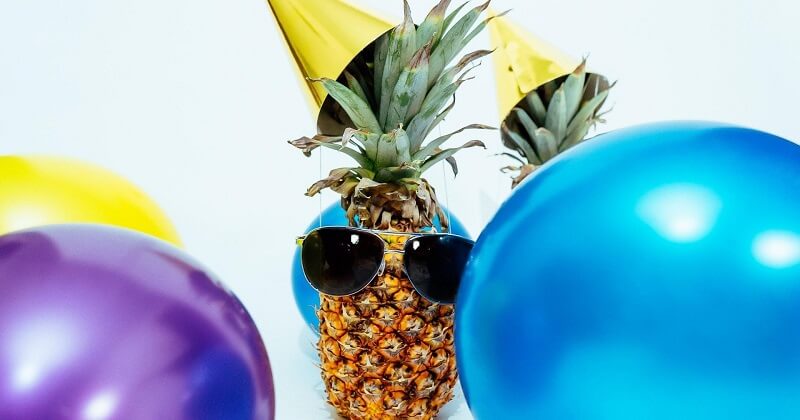 7 Replies to "Crisis of Confidence: Web 2.0 Remix"