E-A-T and SEO: You Can't Have One Without the Other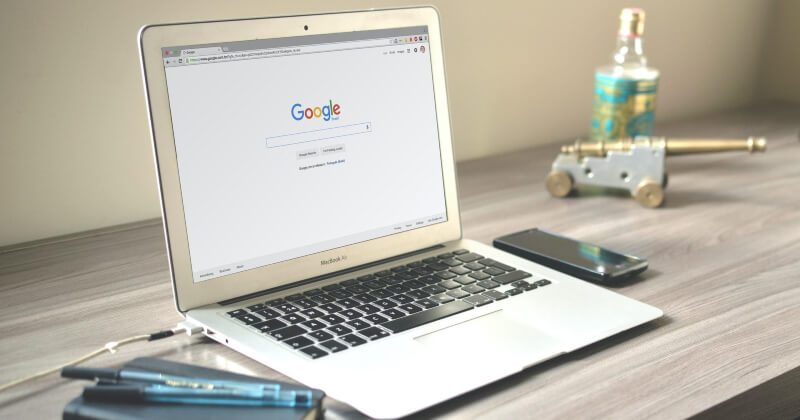 Expertise, authority, and trust. These three little words have big implications for your website and search engine rankings.
Each letter in E-A-T represents a concept around quality. And they are all tied together. Like the anatomy of a human body, one system does not exist without impacting another.
And E-A-T cannot exist without SEO. Quality SEO creates websites that embody expertise, authority, and trust. Here, I'll discuss how interconnected each of the factors in E-A-T is and four times when an SEO strategy supports E-A-T.
E-A-T Primer
E-A-T, which stands for expertise, authoritativeness, and trustworthiness, came about in a little manual called the Search Quality Evaluator Guidelines (SQEG, also called the Quality Raters Guidelines). The information Google provides in these guidelines gives major clues on how E-A-T contributes to the kind of sites the search engine wants to rank.
Let's go over the basics of E-A-T using some of the information in Google's SQEG, along with my insights …
Expertise is a page-level assessment and considers the expertise of the content creator and the content creation process itself.
Here, you want to make sure it's clear who wrote the content and what their credentials are. What makes them an "expert" on the topic? Another thing to consider is how similar or different your content is compared to other expert, high-quality webpages.
Authoritativeness builds on expertise and considers the following:
The authority of the content creator
The authority of the content itself
The authority of the website as a whole
To achieve authority, you must be a recognized expert in your field, whether you're talking about a brand or a person. And, of course, you can't be an authority without first being an expert.
Links and mentions across the web are also important contributors to authority, though not directly mentioned in the SQEG.
Trustworthiness builds on expertise and authority and considers:
The trustworthiness of the content creator
The trustworthiness of the content itself
The trustworthiness of the website as a whole
Trust is about reputation. When you are an expert and authority, trust matters and is intrinsically connected. For example, does this expert and authority practice what they preach? Do they provide value and a good experience?
Google explains further in the SQEG:
A website's reputation is based on the experience of real users, as well as the opinion of people who are experts in the topic of the website. Keep in mind that websites often represent real companies, organizations, and other entities. Therefore, reputation research applies to both the website and the actual company, organization, or entity that the website is representing.
Now that we've got a refresh on E-A-T, let's look closer at how an SEO strategy supports it.
4 Times Your SEO Strategy Supports E-A-T
1. When You Put Content on Your Own Website, Not Others
We believe that your content should be on your own site as a part of a larger "demonstrating expertise" program.
Contributing content to other websites should be a hobby. And it should be a hobby that happens only after you create quality content for your own site.
If you can't take care of your own site before you start tending to others', then you have a big SEO problem.
The more quality content you put on other websites, the more you make those sites an authority, not your own. And the more you drive traffic and revenue to those sites, not yours. This is a put-your-own-mask-on-first kind of situation.
Remember: When writing content for your site, it must be written by experts to receive the trust it needs.
Read: Where Should I Publish My Content for Best Results
2. When You Have a Link-Earning Program, Not a Link-Building Program
We believe that links should only be earned and not placed to be authentic. Only then will authority be recognized by Google. So, focus on link earning instead of link building.
If enough relevant and quality sites naturally link to your website with favorable sentiment toward your brand, your site becomes a more trusted authority by association. So you want the best sites, not the most, linking back to you.
Remember: Earned links must be from trusted sites to count the most.
3. When You Have Positive Sentiment
We believe that trust is earned through consistent positive behavior, resulting in positive sentiment about your site and brand.
Trust is a big deal to Google, and it can impact a website's performance. One way Google may determine trust is by evaluating user ratings, reviews and sentiment. The solution? Watch your reviews and sentiments online, then repair problems when they arise.
Read:
4. When You Have a Well-Designed Website
We believe that unless a website is designed and built in a specific way through SEO architecture, the search engines will not see you as worthy of a "subject matter expert."
SEO siloing is a way to organize your website content based on the way people search for your site's topics. The goal is to make a site relevant for a search query so that it has a better chance of ranking.
Siloing is a great way to prove E-A-T to both the search engines and your visitors.
As a result of this strategy:
PageRank can flow to your landing pages that house your main "money" keywords.
Your website content is organized so search engines can crawl and understand it.
People can find what they need on your site, which creates a good user experience.
Your site becomes a subject matter expert.
Read: What is SEO Siloing?
E-A-T Is for Every Website
To summarize, expertise, authority, trust, and SEO are all tied together. And you cannot succeed at any without them all.
All websites (even small businesses) should aim for E-A-T. And it doesn't have to be complicated. As a quick example to demonstrate this, Google says in its SQEG that this webpage has a high level of authority: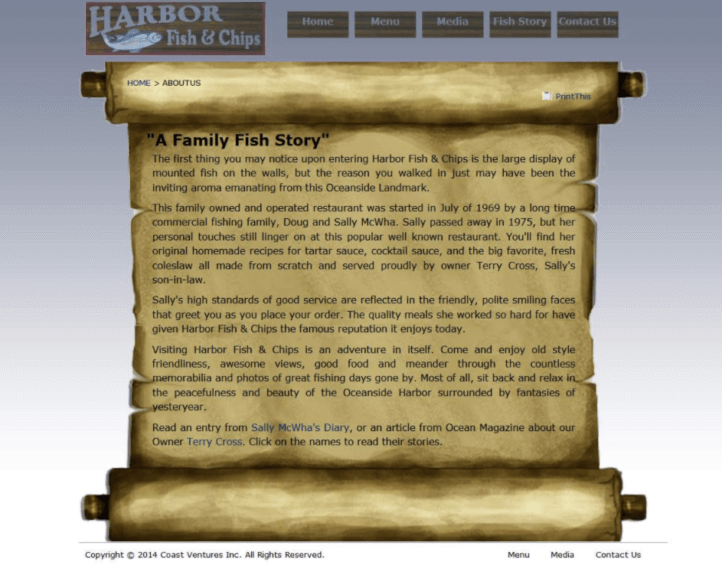 Because:
This is an "about us" page on a restaurant website. This page provides information on when the restaurant opened and what visitors can expect. Other pages on the website provide information about the restaurant including the address, menu, other contact information, etc. This website is highly authoritative because it is about itself.
And that this webpage has a "high level" of E-A-T: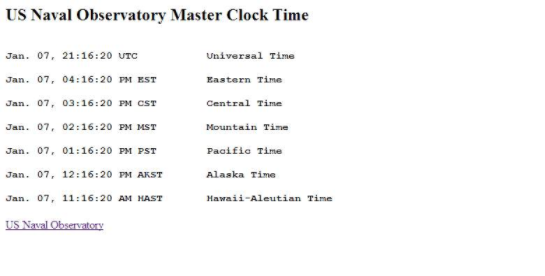 Because:
The purpose of this page is to display the official US Naval Observatory Master Clock time in 7 different time zones. The page displays the clock information in a clear, easy-to-read format. The Naval Observatory is highly trustworthy and authoritative for this type of information.
My advice is to better understand how your specific website can demonstrate E-A-T. To start learning more about E-A-T now, I suggest reading our guide to the basics of E-A-T.
Partnering with a quality SEO professional or agency can help you do this. If you would like to discuss your website with us, use this contact form to request a free consultation today.
FAQ: Why is trustworthiness important for E-A-T and SEO?
E-A-T (Efficiency, Accuracy, and Trustworthiness) is an integral element in the search engine ranking of websites. Trustworthiness refers to the reliability and integrity displayed by a website; search engines evaluate factors like the accuracy of content creation by authors and the overall transparency of a site in this context. By establishing trustworthiness, websites bolster their E-A-T profile and create a favorable environment for SEO success.
Users rely on websites for accurate, researched information when they search the web. Websites trusted by their visitors as trustworthy information sources will result in higher satisfaction and longer engagement from their audience. Trustworthiness extends beyond website content to include security, privacy policies, and user experience – websites with secure servers and clear privacy policies are more likely to foster trust from visitors, leading them to explore more.
E-A-T serves as a framework for search engines to evaluate the expertise, authoritativeness, and trustworthiness of websites and their content creators. Trustworthiness, as a component of E-A-T, signifies that the website's information can be relied upon without reservations. Search engines prioritize accurate results for users searching medical, financial, and legal matters; websites that fail to demonstrate trustworthiness may find it hard to compete for top search rankings.
SEO endeavors are tightly interwoven with E-A-T principles. Trustworthy websites are more likely to attract high-quality backlinks from authoritative sources, signaling to search engines that the content is valuable and reputable. This synergy between trustworthiness and backlinks contributes to higher domain authority, positively influencing search engine rankings. It's essential to foster a reputation for reliability in the digital landscape to remain competitive in the ever-evolving SEO landscape.
To cultivate trustworthiness for E-A-T and SEO benefits, consider these insights: Ensure content is factually accurate, well-sourced, and reviewed by experts in the field. Clearly highlight the credentials of authors and contributors to establish their authority. Implement transparent communication practices, such as citing sources, providing clear contact information, and maintaining a user-friendly interface. Regularly update and revise content to reflect the latest information and maintain relevance.
Trustworthiness forms the foundation of both E-A-T and SEO strategies. Its role in establishing credibility, enhancing user experience, and driving organic traffic cannot be overstated. By prioritizing trustworthiness, websites can achieve a harmonious blend of E-A-T and SEO, positioning themselves as reliable sources that not only meet the standards of search engines but also cater to the discerning needs of online users.
Step-by-Step Procedure: How to Enhance Trustworthiness for E-A-T and SEO Success
Accurate Content Creation: Craft well-researched, accurate content that addresses users' needs and questions with comprehensive information.
Expert Review: Have subject matter experts review and validate content for accuracy and reliability.
Author Credentials: Clearly showcase the qualifications and expertise of authors and contributors, establishing their authority in the field.
Citation and Sourcing: Cite reputable sources and references to support claims and provide additional information for users.
Transparent Communication: Maintain transparent communication by providing clear contact information, an "About Us" page, and a privacy policy.
Regular Updates: Regularly update and revise content to reflect current information and ensure its relevance and accuracy.
Security Measures: Implement security measures such as HTTPS encryption to ensure user data privacy and website security.
User Experience: Focus on a user-friendly interface, easy navigation, and quick loading times to enhance the overall user experience.
Mobile Optimization: Optimize the website for mobile devices to accommodate a wide range of users and improve accessibility.
Backlink Quality: Attract high-quality backlinks from authoritative sources in your industry to boost domain authority.
Social Proof: Display social proof, such as user reviews and testimonials, to demonstrate the positive experiences of others.
Consistent Branding: Maintain consistent branding across the website to build user recognition and trust.
Avoid misleading ads: For user safety, ensure that any advertisements clearly distinguish their content from any potential misleading advertisements to prevent any confusion from arising.
Content Variety: Provide various formats such as videos, guides, infographics, and articles to satisfy the needs of different users.
Engagement and Interaction: Foster user engagement through comments, discussions, and community forums, showing active participation and interest.
Accessibility: Ensure your website meets accessibility standards, making it usable for people with disabilities.
Local SEO: Implement local SEO strategies, if applicable, including accurate business information, local keywords, and positive local reviews.
Analytics Monitoring: Regularly monitor website analytics to identify areas for improvement and track user behavior.
Ethical Practices: Adhere to ethical practices and avoid any black-hat SEO techniques that could negatively impact trustworthiness.
Feedback Integration: Encourage user feedback and integrate constructive criticism to enhance the website's quality and user satisfaction continually.
By following these steps, you can effectively enhance trustworthiness for both E-A-T and SEO, improving website credibility, search engine rankings, and user engagement.
Posted by Bruce Clay on December 16th, 2020 at 10:18 am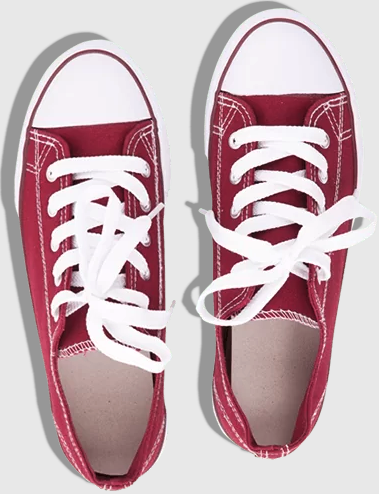 Still on the hunt for actionable tips and insights? Each of these
recent SEO posts
is better than the last!
Bruce Clay
on August 31, 2023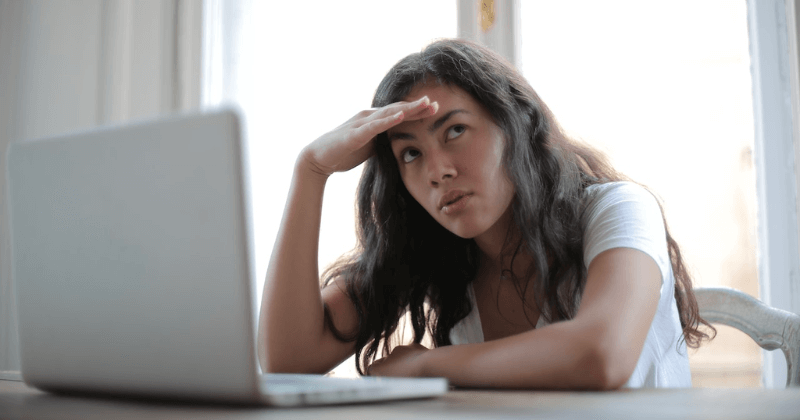 Bruce Clay
on August 24, 2023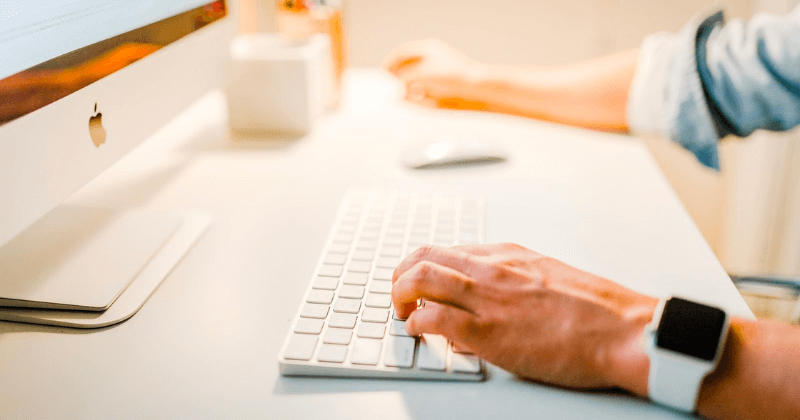 Jessica Lee
on August 17, 2023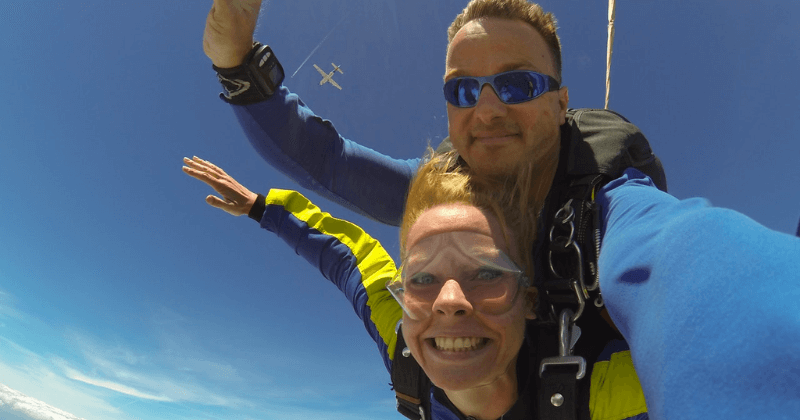 13 Replies to "E-A-T and SEO: You Can't Have One Without the Other"