Embrace Transparency and Increase WOM
It's a frustrating truth that word of mouth is one of the strongest forms of advertising a company can employ, and yet, it's the one you have the least control over. It's almost unfair, especially when you consider that consumers' trust in "people-just-like-me" reviews has tripled in the past three years. With those kinds of numbers, ignoring WOM is just bad business.
An interesting article out of GrokDotCom gives companies valuable tips for increasing their world of mouth.
Embrace Transparency
There's a reason the issue of transparency just won't go away. Users respect companies that are willing to share information. It promotes trust and shows you believe in your product. Today's top companies know the importance of reaching out to users. They're actively blogging, participating in message boards and collecting customer feedback.
When you do decide to jump into more transparent waters (and you should), be aware there's a fine line between joining in on the conversation and dominating it. No one likes a loudmouth or feeling like they are being manipulated into a conversation. Let your customers direct the conversation, and when they do, don't try to censor them if the conversation takes a turn you weren't expecting. The quickest way to lose credibility on the Web is to censor negative comments for your own self-interest.
Similarly, if you wrote a blog entry yesterday that you are now getting ripped apart for, don't take it down . Leave it there; trying to get rid of the evidence will only cause more people to notice and dig up the old post. Michael Arrington has made a career out of this.
Accept that not everyone is going to like you. In fact, expect that you will have disgruntled customers who want nothing more than to come to your site to tell you how much they don't like you. It's your response to these customers that matters. If you're wrong and the customer is right, admit that with a real answer. Issuing a canned apology is only going to leave them more infuriated.
Create Strong Triggers
You can't control what your customers say about you, but you can do things to encourage that warm and fuzzy feeling. The Grok highlighted three triggers for promoting positive word of mouth.
Architectural Triggers – These are triggers that have been planned to create a specific effect, like your site design. If you create a site that informative and easily navigable for users, they are more likely to recommend you to others
Kinetic – Kinetic triggers show the "show business" side of your product. Highlight your product's "hipness" or outstanding performance to help product positive buzz.
Generous – Generous triggers are formed when "the perceived value substantially exceeds the price of a product or service". It's the toy in your happy meal or the scrumptious all-you-can-eat buffet. Mmm.
The stronger your triggers, the stronger your word of mouth will be. The trick is to not just meet customer expectations, but to surpass them. Everyone likes to feel like they're getting more than they paid for.
Listen to your Customers
Part of your transition to transparency includes listening to customer feedback. The Grok considers customer reviews "one of the most potent tools in the transparent company's arsenal". But in order for customer feedback to be useful, it has to be honest. Discourage canned answers by asking users to demonstrate a real experience with the product or to provide specific details about how the product helped (or didn't help) them.
I don't want to burst your bubble, but not all of your reviews are going to be positive. Again, not everyone is going to like you, but you shouldn't be afraid to read the negative things people say about you. Take what you're hearing and come up with ways to address their concerns.
The Grok provides the early iPod Nano reviews as an example of how to best combat bad buzz.
"The iPod Nano had so much word of mouth energy that when it first hit the market, the news that it scratched easily (and rather hideously) didn't hamper sales. It just created an accessory market for Nano protectors. The 'negative' word of mouth about the scratches had still another positive effect: it managed customer expectations of the product experience!"
See, just because the buzz started less than positive, doesn't mean it has to end that way. Apple listened to what as being said, fixed the problem, and then surpassed expectations by offering an additional way for users to keep their iPod Nano safe. Listened-to customers are happy customers, and happy customers generate good word of mouth!
Posted by Lisa Barone on August 17th, 2006 at 1:18 pm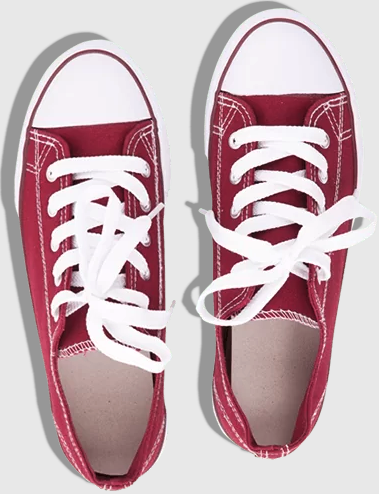 Bruce Clay
on March 27, 2021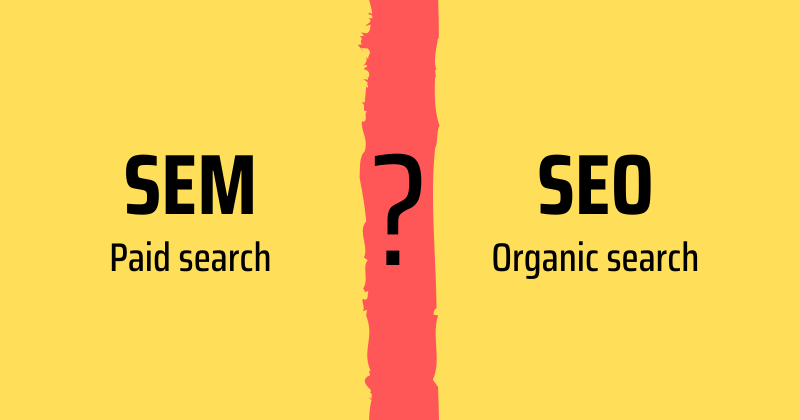 Bruce Clay, Inc.
on March 1, 2021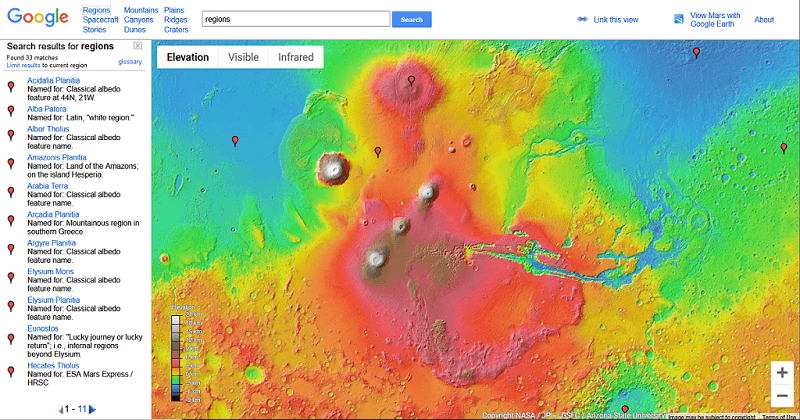 Bruce Clay, Inc.
on February 4, 2021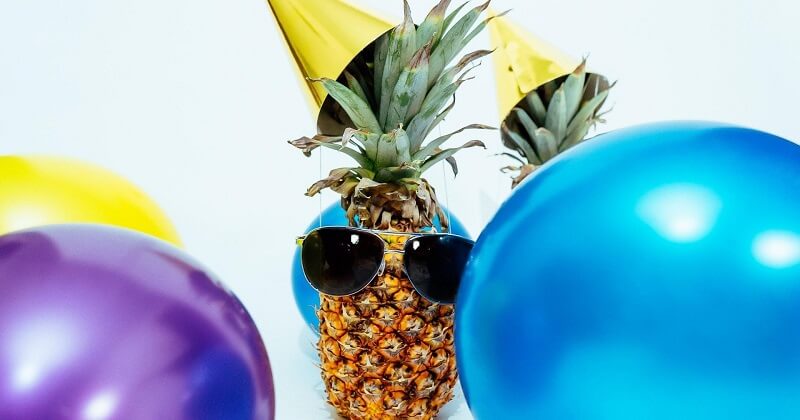 One Reply to "Embrace Transparency and Increase WOM"
Comments are closed