Europeans get to Blogging
According to the Financial Times, Europeans are quickly catching up with the United Sates' penchant for blogging. A new study conducted by Technorati and PR company Edelman found that nearly 23 percent of users in the UK are now reading blogs, compared to 27 percent reading in the US.
The increased interest in blogs is no surprise, as it mirrors the growing trend of Internet adoption in Europe. So far this year, we've seen online ad spend increase, more users logging on with broadband, an increased interest in using the mobile web, and more attention being brought to RSS and other technology. The growing UK blogosphere is just one example of that.
The study also compiled a list of the top 50 UK blogs, revealing that:
70% of European bloggers post daily.
66% have written about a local company.
44% have discussed multinational companies.
22% cover news a politics.
12% write about global issues.
14% write about local issues.
It's important for companies to take notice of that second statistic, the one that states 66 percent of bloggers have written about a local company. Is anyone talking about your company? Is the press positive or negative?
If you don't know, it's time to time familiarizing yourself with blog tracking tools, such as Technorati. As the blogosphere and its readership continues to grow, the responsibility of tracking that conversation is placed on your shoulders. If you don't know what your customers are saying about you, you run the risk of negating expensive advertising campaigns or letting untruths develop into lingering, hard-to-knockdown rumors. By tracking the conversation, you can help direct it.
If you're looking for ways to monitor your word of mouth online, revisit our post entitled Embrace Transparency and Increase WOM. You'll discover lots of great ways to direct the conversation and create strong triggers.
If you're in the mood for some light reading, here the top ranked European blogs, as noted by the Technorati/ Edelman study:
Or, because it's Friday and you're not in the mood to do anything else at all, have a giggle over my most favourite Technorati ad ever.

It makes me smile every time.
Posted by Lisa Barone on October 13th, 2006 at 5:08 pm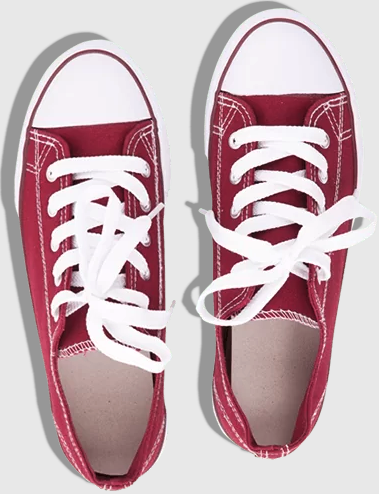 Bruce Clay
on March 27, 2021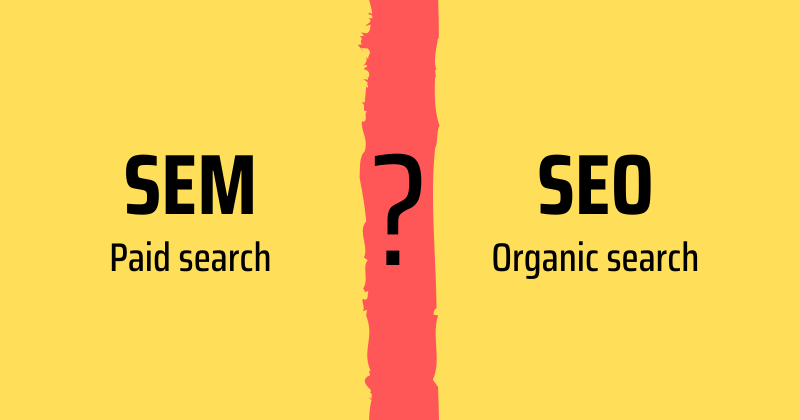 Bruce Clay, Inc.
on March 1, 2021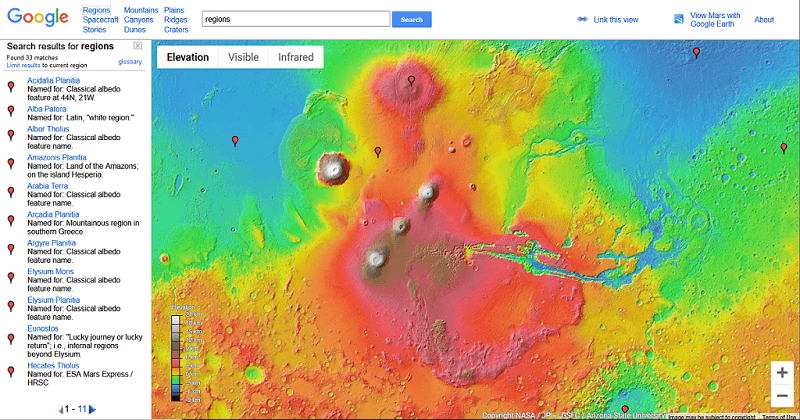 Bruce Clay, Inc.
on February 4, 2021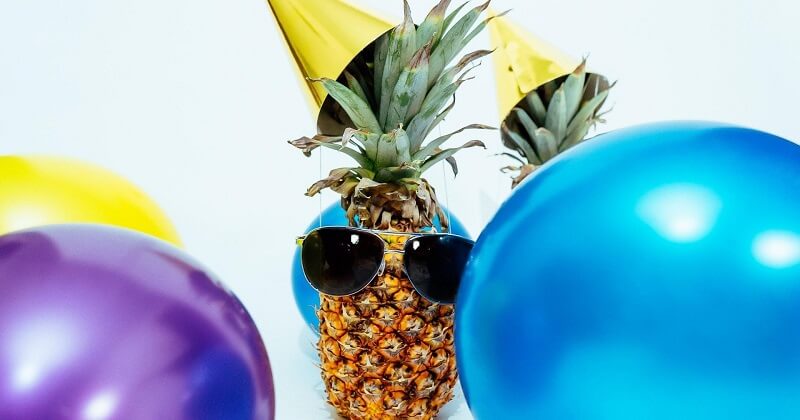 Comments are closed