"Facebook Questions" Beta Launched:
With the launch of the new 'Facebook Questions', Facebook members can now interact and post questions to the entire FB community.  Although still in 'beta' phase, some lucky users will be fortunate enough to try out this new feature, ask questions and get feedback from the community.
Facebook users will be able to tap into a network of more than 500 million who can help to answer any queries you may have.  With the use of 'tagging', questions can be categorised according to topics and will be displayed for those who have an interest in these areas.  For example, a user who has a question about 'volleyball' can pose a questions such as 'where can I play volleyball in Bondi, Australia' and those who like 'volleyball' will see this question and have an opportunity to respond.  Users can easily keep up to date on topics of interest by following those with the most knowledge and insight in their query area.
One of the benefits is that 'Questions' is available on 'friend's profiles' so users can post questions just as easily as they would to someone's wall.
According to a blog post by Blake Ross, a director of Facebook's product development,  what distinguishes 'Facebook Questions' to sites such as Yahoo! Answers is the ability to do the following:
Questions on Photos: If a user has a photo but isn't too sure of where it was taken they can post the photo to 'Facebook Questions' and get an answer.
Polls: Users can easily create a poll to get their answers by typing in a question such as "which is better 'X' or 'Y'"
Tags: Questions are based on categories or topics so users can find answers easily based on what area they are searching for with the use of tags for posts.
Explore Topics: Under the 'Questions' drop down menu there is a feature called "Everything".  This allows users to browse the entire catalogue of questions.
Follow: If there is a particular individual whose knowledge base seems to go beyond that of normal scope of regular users they could be someone who users would like to follow using the option to 'follow' their new answers.
Until all Facebook users all get access to this new feature it will be difficult to determine exactly how useful it will be, but from the sounds of it this new tool will only enhance the users' experience based on the above features and ability to search categorically.
It may inevitably eliminate the need for Facebook users to visit competitor sites for answers with their already established network of 500 million users.  The information on 'Facebook Questions' will be publicly available so if posts are anything similar to Yahoo! Answers it will be interesting to see the type of questions that get posted.  Stay tuned to see when 'Facebook Questions' will be arriving to your profile page.
Read Blake's post or comments to the new Facebook Questions feature
Posted by mwebber on August 6th, 2010 at 1:29 am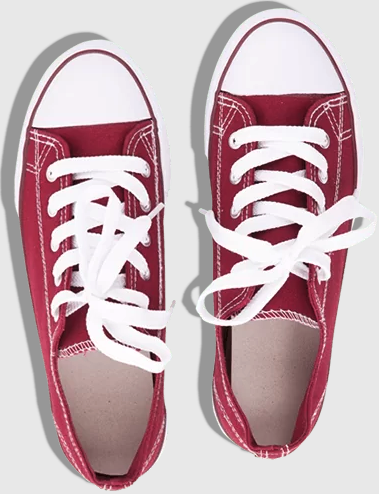 Still on the hunt for actionable tips and insights? Each of these
recent SEO posts
is better than the last!
Bruce Clay
on August 31, 2023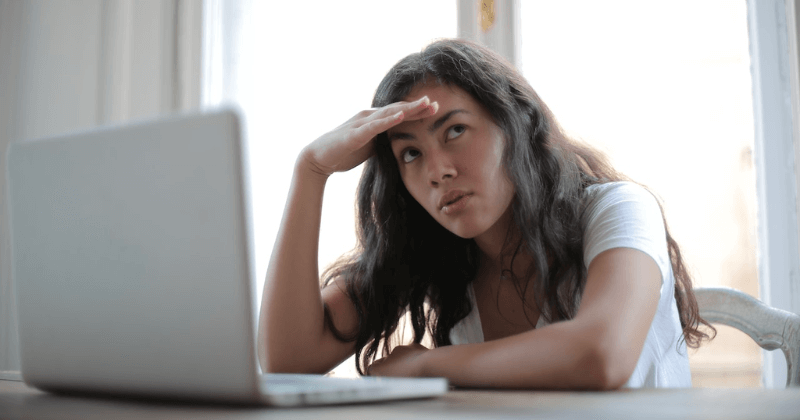 Bruce Clay
on August 24, 2023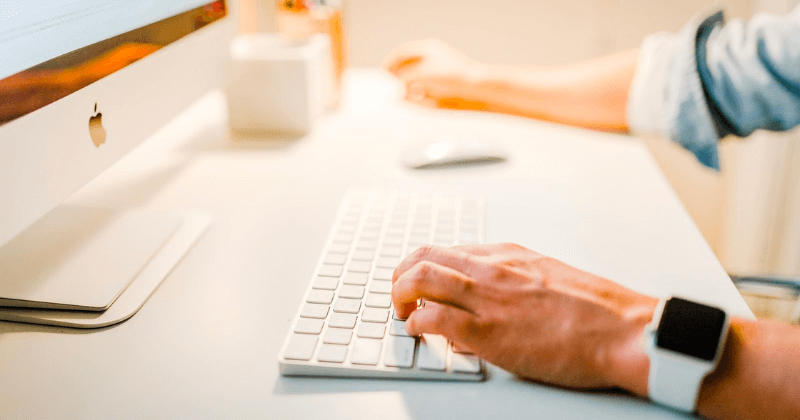 Jessica Lee
on August 17, 2023