Facebook Rockstars Roundtable: Marketing for the Other Internet
Facebook Rockstars Roundtable: Marketing for the Other Internet
We're in the home stretch now. I'm still nervously checking my flight status but at the moment I might just get home tonight. Score.
The panel is providing their own music as we get ready for a rock star session. Marty Weintraub is blasting "Never Let You Go" by Third Eye Blind and Muhammad Saleem requests "Beautiful Day" by U2. We get about a minute of that before we switch over to Vertigo and there's some chatter about the original iPod ad. We got through a couple more U2 songs before switching to Rush. Marty, meanwhile, has been encouraging everyone to sit as close to the front as possible, promising that it will be worth our while. I hope there's crowd surfing. Your panel, ladies and gentlemen. Here's the official version:
Moderator:
Marty Weintraub, aimClear
Speakers:
Addie Conner, Avenue100 Media Solutions
Melissa Mackey, Fluency Media
Muhammad Saleem, ChicagoNow
This is a panel without slides, alas. It's going to be about talented people who can cross channel.
What do the people in the room want to know about?
Better metrics
Advanced targeting features
Job and talent search using Facebook
Percentage of spend on Facebook
Is it better to get a fan or a web site visitor?
FTC regulations (it's the wild west)
Conversion funnels from Facebook
Strategy for moderating speech from your advocates [Marty just laughs]
ORM
Quick panel facts: Melissa Mackey is @mel66. Muhammad Saleem works with 150 different bloggers on the site. Addie Conner has a giant mug of coffee and I want it.
Marty calls Facebook the "other freaking Internet" — 350 million people that Google can't index and who are fanatically engaged.
Q&A
What do you do when you first walk up to Facebook as a business?
Mu: They didn't have anything when they started: no vanity URL, no profile, no call to action. Match your branding objectives to your actual platform.
How did you bring together many groups in Michigan?
Melissa: They did a lot of outreach and started a lot of conversations. The rules your mother taught you still apply. They could have been hard-ass about it and said, "Hey we're the state of Michigan, take your page down," but they had conversations instead.
How do you make money?
Addie: It's all about knowing your audience. Do a survey, send e-mails, get the analytics. Get the users that have demand even if they don't already know it. They're in academic lead gen. They know who wants to and should be a nurse before they do.
Marty: Reputation defense is something you need to do for sure. Go into organic search and see what comes up. Then pretend you're setting up ads and see what's showing up for your company.
What should I do? Facebook page, group, profile?
Mu: We have a page for our corporate presences for the whole network. At the same time, some individual bloggers have groups because they need greater levels of control and more intimate conversations. Groups are limited to 5000 members and you can e-mail all of them. Admins on page have larger membership but can't email.
Melissa: They started with a group and moved to a fan page.
Marty: Facebook gives marketers great tools to do classic human tasks. He used to have to feed photos to his mother by taking the pictures, developing them, driving them to her. Now he can post them on Facebook.
Is it possible to target people by Facebook Wall posts?
Addie: It's not possible. It's not one of the options.
Marty asks Addie: What information do you pull down from the Facebook API?
Addie: It's not as robust as it should be. They use it for click information. They found that people who clicked on their ads were also interested in the Bible so they created a religious schools landing page.
Tell me about the word of mouth marketing. How do you greet people? How do you find the right people?
Mu: They didn't approach Facebook as something different than the rest of their other social sites. They always put in a call to action to bring visitors from other sites to their fan page.
Melissa: They promote events. They played around with the number of things that they were posting and what time of day. Mid morning, lunchtime and mid afternoon are the best times to post.
Addie: User behavior patterns on Facebook are incredible. Users convert at night and on the weekends. Users browse during the weeks. More people convert coming in through apps (like Farmville). You can see which apps they came from and which converts best for you.
How do you integrate Facebook Connect with your blog?
Mel: They don't use Facebook connect but they do cross-promote everything. They post snippets and links of all blog posts.
Marty: There are a lot of ways to cross-promote.
Mu: There are lots of ways to connect. Driving traffic, sign-ups, conversations. They don't use Facebook Connect to use allow comments because they want the user information, they want those signups on their system. They don't post everything — just snippets of highly focused content to capture interest.
Marty: Learn to market with your snippet. Compare Digg bookmarks to the actual titles. That's marketing.
Mu: Customize your Meta information before you click the share button.
How do you guys feel about ping.fm?
Mu: Ping allows you to cross-post across multiple services. It's not usually good because the messaging shouldn't necessarily be identical.
How do you integrate Facebook into your marketing mix?
Mel: They didn't get any value out of integrating their Twitter stream into Facebook. They wanted community and Twitter was just noise. It's all about speaking the right language. If you walk into a room and everyone's speaking Spanish and you start speaking English, they're going to look at you funny even if they speak English.
Mu: Twitter-specific language doesn't translate to Facebook. You have to optimize to each.
Addie: Facebook is a young platform. There's a lot of testing that still needs to go on. She's talking Facebook Ads. They drive people offsite to a conversion. Their conversion rates are similar to search.
Marty: Facebook is a conversation about paid, organic and social. A little bit of everything.
What kind of staff do you have dedicated to the running of strategy and not the paid element?
Mel: They don't have a full time person on it. The client handles Twitter because it's more time intensive.
Mu: It's just him at the moment but they're going to be moving to one hour and one person per vertical per day. The best way to look at it would be that right up front you're going to be putting a lot of time into it matching demographics and building conversation, but once that's good, it doesn't take a lot of time.
How do you recruit/find jobs on Facebook?
Addie: Usually when you're recruiting, you're geo-targeting. Then you can target by job title, degree, passions, groups. It's all about referring your friends on Facebook, right? So do an ad that refers your friends and get people to recommend their friends to you.
How can you use Facebook Groups for marketing?
Marty and Mel aren't impressed with the performance of Groups but Mu thinks they have a place as a small local discussion platform. Marty says they do aggressive research in terms of marketing.
Addie asks Marty: Hey, Marty, can you pay an influencer to promote your stuff on their Wall? Is that illegal?
Marty: He doesn't know but he does know that his clients would never stand for it.
Mel: You might not have to pay them. Some people are just enthusiastic.
Mu: He wouldn't pay anyone to do promote your stuff. For him, it's a matter of transparency. If you say it's a paid tweet or something, it's not a big deal. If he suspects you're being paid and you didn't say so, he loses trust.
How do you keep your fan page interesting if you don't have content because you're an e-commerce business?
Marty: Well, you have to be interesting.
Mu: Don't sell the service, sell the lifestyle. Don't just offer coupons, sell a frugal lifestyle.
Addie: If you're not interesting in and of yourself, create something interesting and build an interesting community so that you can sell your boring product to them.
Posted by Susan Esparza on December 9th, 2009 at 1:09 pm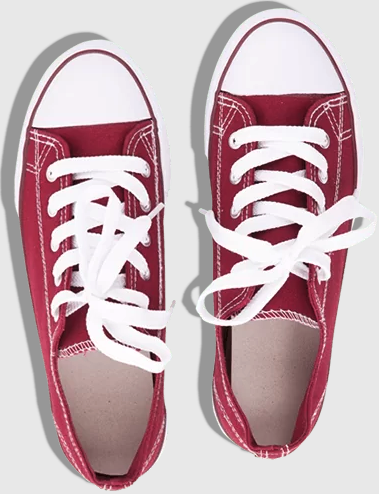 Bruce Clay
on March 27, 2021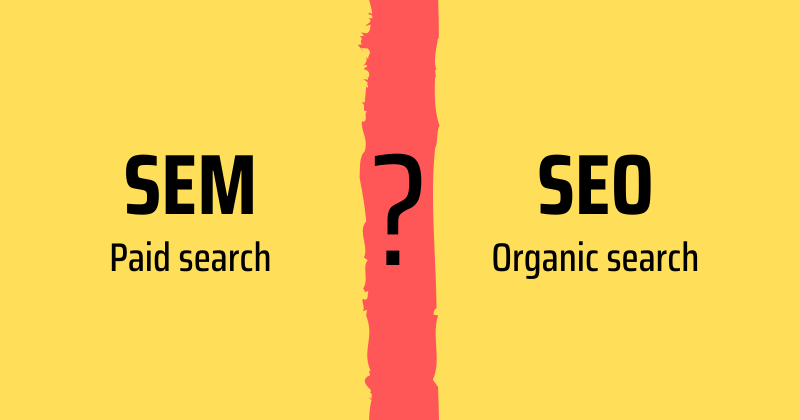 Bruce Clay, Inc.
on March 1, 2021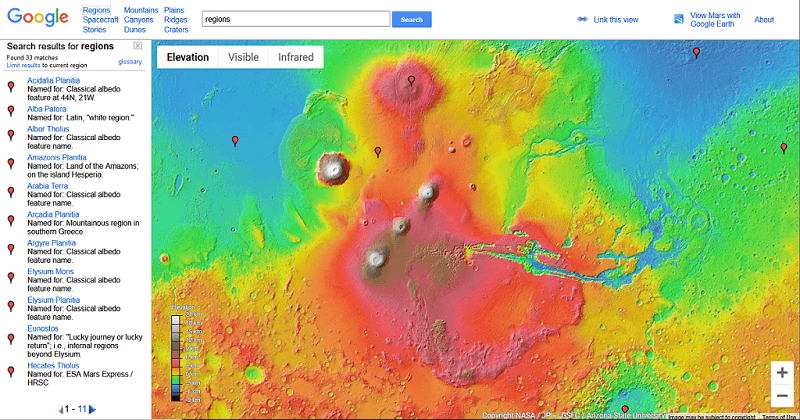 Bruce Clay, Inc.
on February 4, 2021