Fake Blogs, Belgium and Fun Stuff
UK Makes Fake Blogging Illegal
The London Times reports that new laws taking affect in 2008 will make fake blogging illegal in the UK. The law applies to hotels, restaurants, online shops, Amazon.com reviewers, and others who often create false online identities to post glowing reviews about their products and services in the attempt to persuade others. This new law also prohibits the kind of fake blogs we've seen from companies like Walmart and possibly even those press release type "articles" we see on the devil spawn site Wikipedia.
The London Times commented that the change comes as part of an overhaul being done to European consumer protection laws.
Personally, I find it sad that we need a law to prevent companies from purposely misleading consumers, but it seems we do. So now we have one. Rejoice in our evilness.
Are You Over the Google/Belgium Nonsense Yet?
I know I'm not. My life would not be complete if I wasn't able to talk about Belgium vs Google just one more time. So here it goes.
A Belgian court upheld its initial crazy verdict that Google violated the copyright of 17 Belgian newspapers after Google indexed the content and made it available in its cache. To make amends, Google will have to pay a 140-day retroactive fine of £25,000 for their failure to remove the content and any links to it. I suppose Google's silver lining here is that the fine was reduced to £25,000 from £1 million per day since the courts restricted its findings to the cache part of the case. Only having to pay 2.5 percent of the fine means Belgium is now 97.5 percent less annoying. Huzzah!
Google plans to appeal the decision and says they have no intention of modifying the way Google News works, saying the case is public enough that if publishers have a problem, they should contact Google. And because this suit had nothing to do with money, Copiepresse said they would "consider" allowing Google to display snippets of their content for a fee. Yeah, okay. The combination of those three factors makes me think I will undoubtedly get to write about this case at least 20 more times. You wish you were me.
Why can't people just learn how to use a robots.txt file or Meta Robots? Life would be so much simpler.
[Cue the angry emails that come every time I mention Belgium in the blog.]
Fun Finds
Send your favorite adorable, dark-haired, Friday-Recap-writing Bruce Clay blogger a special Valentine's Day card tomorrow to tell her just how much you love her. Or just send mass amounts of dark chocolate to the office with her name on it, whichever is easier for you.
Lee Odden offers up a reader poll that asks, "¬What do you do when you can't think of something or you're not motivated to blog?" We point to other people's reader polls, Lee, that's what we do. :)
Barry finds a DigitalPoint thread that shows a mockup of Google's forthcoming Take Me To Wikipedia button. Okay, so maybe the button's not forthcoming, but it may as well be. Death to Wikipedia! [So much bitterness, Lisa. Have another cupcake. –Susan] — Maybe I'd be a little more chipper if your cupcakes had frosting on them. Who eats a cupcake with no frosting?
Posted by Lisa Barone on February 13th, 2007 at 4:41 pm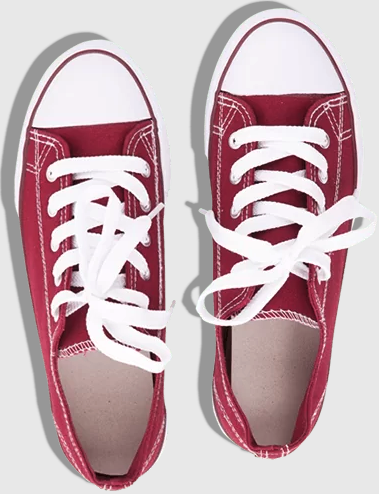 Still on the hunt for actionable tips and insights? Each of these
recent SEO posts
is better than the last!
Bruce Clay
on August 31, 2023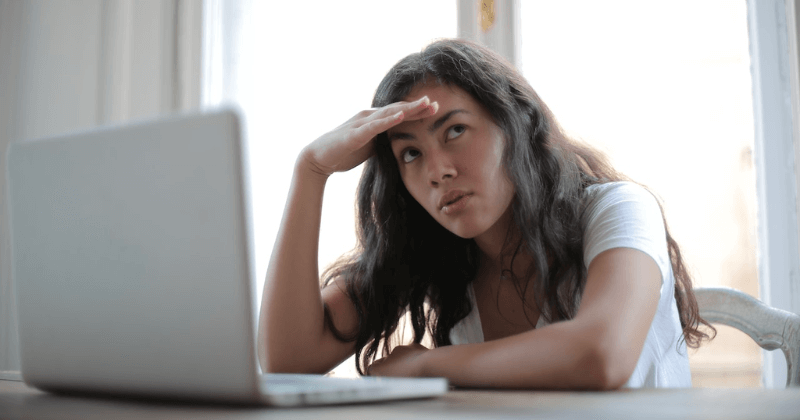 Bruce Clay
on August 24, 2023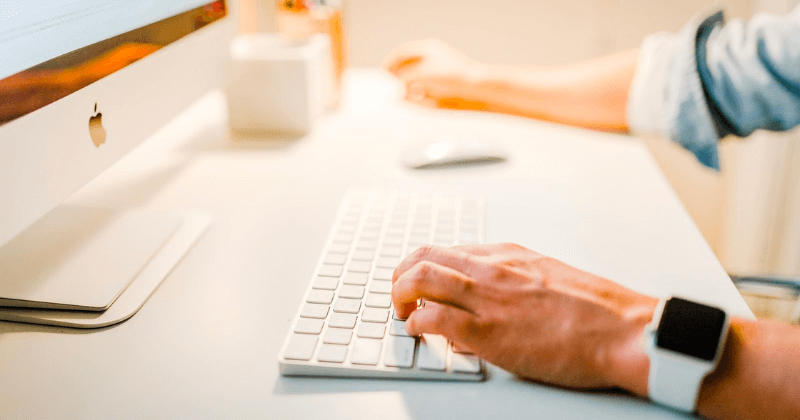 Jessica Lee
on August 17, 2023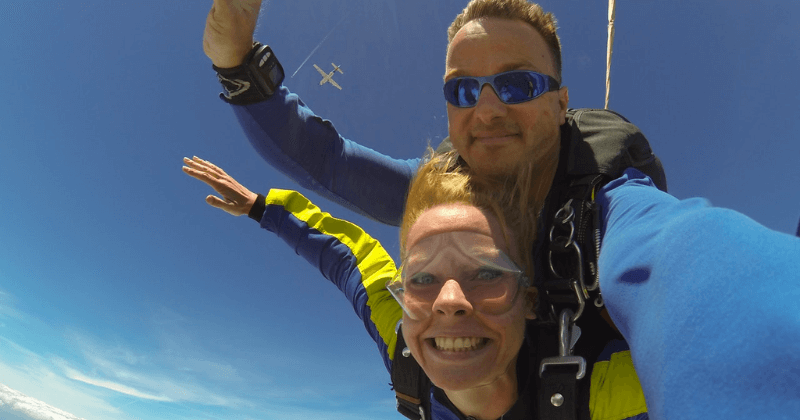 3 Replies to "Fake Blogs, Belgium and Fun Stuff"