Flipping Out Search Style
"Is that legal? Can he do that?"
My boyfriend's eyes shifted worriedly between me and the television and back again.
It was indeed legal. He could do it. And it happened all the time.
We were watching the new episode of "Flipping Out", a Bravo reality TV show about an über-perfectionist house flipper/interior designer and his motley crew.
House flipper Jeff Lewis should know
that, like a house, a Web site needs tender loving care.
The star of the series, Jeff Lewis, had just searched Google for his name. And the results had shaken both Jeff and my boyfriend.
Jeff's former business partner Ryan, who had long ago started his own design firm, was bidding on the well-known decorator's name. Ryan's design company was showing up as a sponsored link for the query "Jeff Lewis." While Jeff was all scathing anger, my boyfriend was all questions.
"How'd that happen? How'd Ryan do that?" he asked.
Suddenly I felt like I had just the know-how to come to the rescue. If not for Jeff, at least for my confused partner.
"Google lets anyone bid on any keyword, trademarked or not," I said. "In this case it's not a trademarked term, so there are definitely no barriers to bidding or to using the name in the ad."
"Does this happen a lot? What do you do if that's you?"
"Oh yeah, it does. It's perfectly legal and it happens all the time to brands," I said. "Jeff can't get the ad taken down, but he can take back control of his brand. That's where we come in. It's what I do everyday."
I wanted to tell Jeff the same thing. I wanted to tell him that with the right help and guidance he could be back on top. I wanted to shout from the mountain tops that this sense of agony and helplessness could be avoided!
Since the episode was filmed, Ryan's stopped bidding on Jeff's name. I'm eagerly awaiting next week's episode to find out if this search nightmare killed their already-waning friendship. It's sad to see business get in the way of friendships.
But history doesn't have to repeat itself. You can escape this sad fate. Some days I feel like a broken record. But when even the most basic search engine marketing can save people stress, headaches and even personal relationships, it's hard to watch the world go by unaware.
Do you know a small business owner? Someone who works for a business? Someone who works for an organization of any kind? If you do, can you please tell them about search engine optimization? [Only you can prevent reputation fires? –Susan]
It's not an option — it's a quintessential requirement for doing business today. Save your loved ones the unnecessary pain and heartache. Spread the word about search engine optimization.
Posted by Virginia Nussey on September 24th, 2009 at 4:25 pm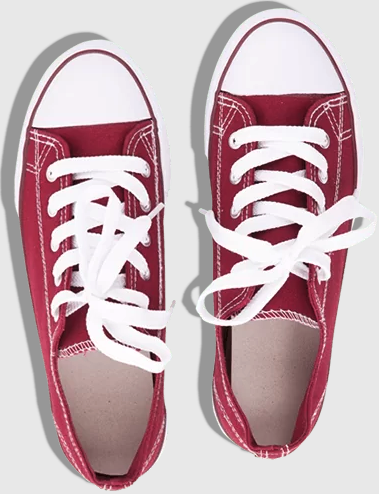 Still on the hunt for actionable tips and insights? Each of these
recent SEO posts
is better than the last!
Bruce Clay
on August 31, 2023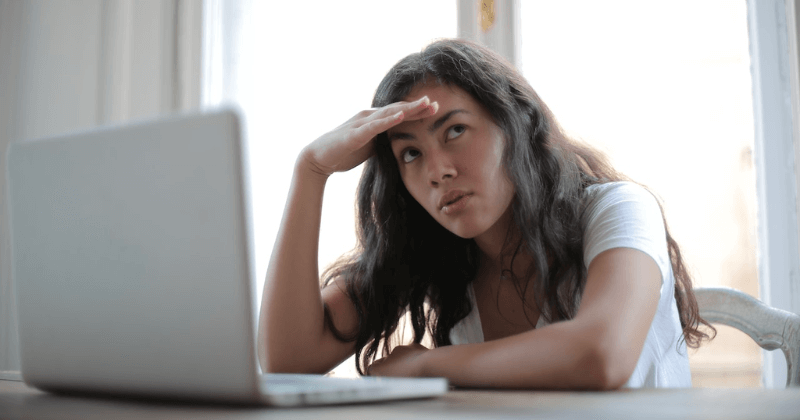 Bruce Clay
on August 24, 2023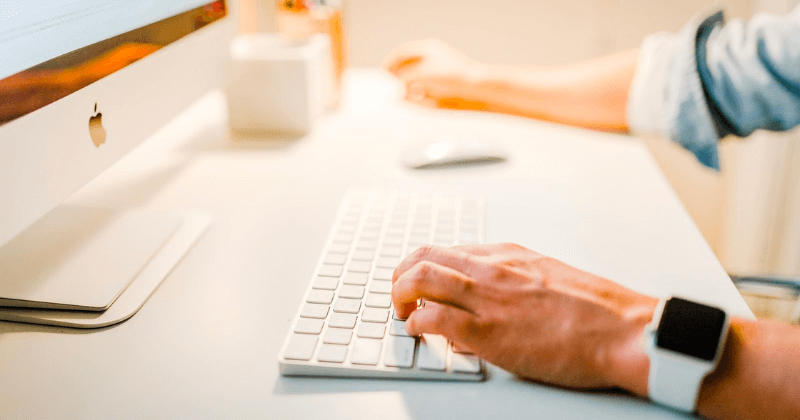 Jessica Lee
on August 17, 2023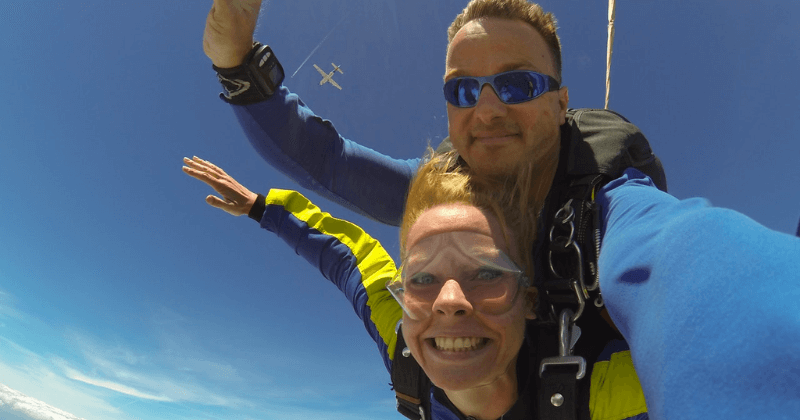 One Reply to "Flipping Out Search Style"