The Executives Guide to SEO — The Free 111-Minute Course
If you're a chief marketing officer or senior marketing executive, we know you've heard of SEO and the major boost it can give your online traffic and revenue. If you're eager to learn more about SEO — from an executive standpoint — in order to better lead your staff, the "Free Executives Guide to SEO in 111 Minutes" is the solution you've been waiting for. Watch, listen and learn how SEO works, practically, so that you can make the best decisions when it comes to hiring an SEO firm or directing your in-house team.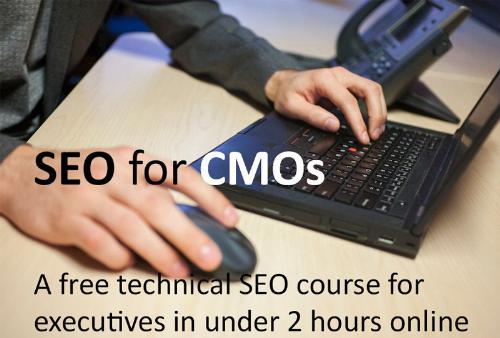 That's where the "Free Executives Guide to SEO in 111 Minutes" comes in. Brought to you by Bruce Clay, Inc. (a leading SEO firm est. in 1996 with offices on five continents), this course teaches executives the brass tacks of SEO. The dividends for your 111-minute investment? A firm understanding of:
Why SEO is crucial to a company's overall marketing
How an optimized site boosts Internet traffic (and therefore revenue)
What factors cause a site to rank within organic search results
What constitutes spam tactics and why they must be avoided
"CMOs and other top executives need to be SEO advocates within their organizations," said Clay, who was recently awarded a Lifetime Achievement Award for Excellence in Vision, Execution and Market Influence in the Practice of Search Marketing. "Executives need to know what's the best practice methodology for SEO so they can recognize a song and dance when they hear one. Unfortunately, there are many people calling themselves 'SEOs' who practice unethical or outdated tactics. With a basic understanding of correct, white hat SEO methodology, an executive can keep the online marketing ship on course."
The "Free Executives Guide to SEO in 111 Minutes" is available on demand.  Unlike other SEO courses, the Free Executives Guide to SEO is less about programming technicalities and more about concepts and overarching strategy, designed with CMOs in mind.
"The course fills a need," Clay said. "Looking at what's available online today, we realized there's not a good SEO training course geared for executives who don't have time or desire to learn the programming side of it."
If you are interested in the "programming side" of SEO, Bruce Clay, Inc. offers SEOToolSet Training, held in the Los Angeles area seven times a year. The next SEOToolSet Training is Dec. 8-12. At the SEOToolSet Training, attendees dive into:
Best practices for leveraging targeted keywords for higher conversion rates
Content strategy that appeals to people and search engines
How to analyze your own site and your competitors'
What search engines view as spam and the consequent penalties associated with it
And so much more!
Use this discount code: NEWS13 to receive $450 off December's advanced SEOToolSet Training.
Posted by Kristi Kellogg on October 25th, 2013 at 11:39 am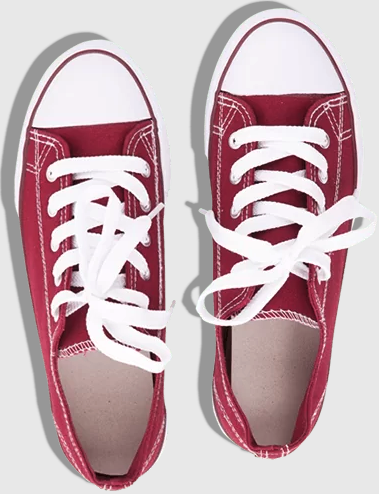 Still on the hunt for actionable tips and insights? Each of these
recent SEO posts
is better than the last!
Bruce Clay
on July 20, 2021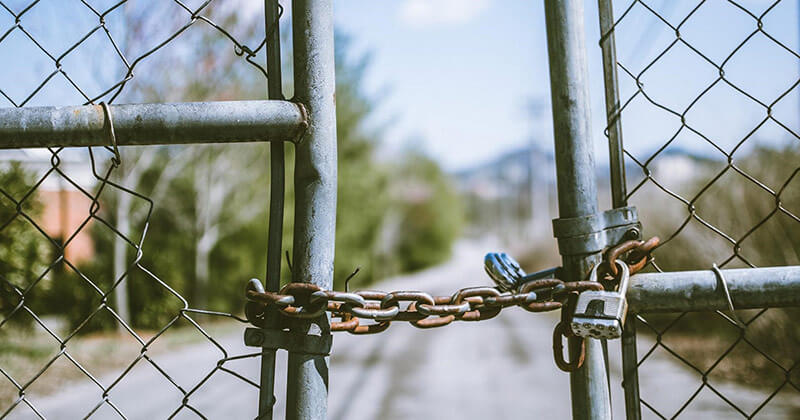 Bruce Clay
on July 12, 2021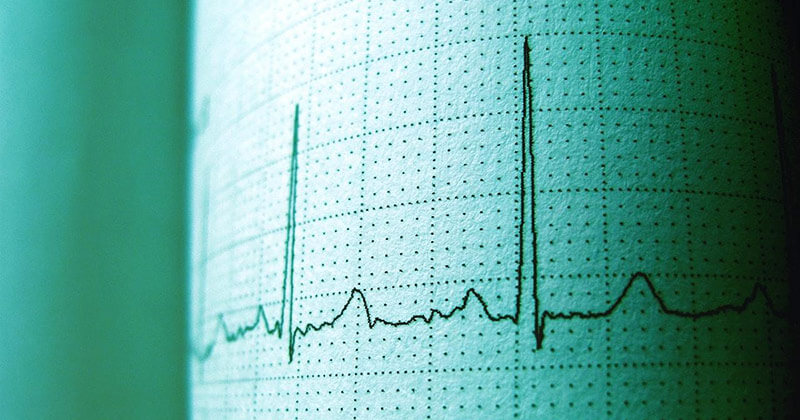 Bruce Clay
on July 1, 2021