Global Search for the B2B SEM
Someone was thinking when scheduling the first session at 11:00. Genius.
Moderator Jeffrey Rohrs, VP Marketing of ExactTarget, welcomes the crowd this fine, late morning.
To speak first is Patricia Hursh, President of SmartSearch Marketing. Her company started growing their international business just a few months ago. So, she's going to give us tips and advice for getting started with global B2B search. She'll cover:
1. Which search engines to focus on
2. How important is translation?
3. Regional search trends
4. Ease of PPC campaign set-up
5. Common constraints
Understand search engine usage be country or region and know the search engine preferences. If your target audience is business searchers, the pie chart of different search engines used is very different than that of the general public.
We'll take a look at China as an example. The market share is dominated by Baidu, but it is shifting as Google tries to gain market share. In Japan, Yahoo is the leading search engine with approximately 64 percent market share. Look for studies that have been done in the region you're interested in. Do your research and understand the preferences in the country.
But pie charts don't tell the whole story. Preferences can vary by the type of search. When Patricia's country was doing research, a woman told her that she searched for food, shopping, maps and news on Baidu, while business, financial and some research was done on Google.
How Important is Translation? Importance of local language varies based on:
• Search engine requirements
• Target audience language skills (Are the older, younger, more educated, commonly multilingual?)
• Searchers' preferences
• Acceptable methods
Go beyond translation… think localization.
• Capitalize on local dialect, vernacular, cultural references, current events, and regional word preferences. Use a "local voice".
• Work with native speakers currently living in the country.
• Utilize translation memory tools.
She's going to look at search engine language requirements. On a SERPs page from Google Mexico, there's about an 70/30 split of Spanish to English language results. On a Yahoo Mexico SERPs page, both paid and organic results are 100 percent Spanish.
Run tests that measure differences of ad impressions, clicks, average CPC, and average conversion rate for different languages in the region. They're very easy to do and will show you the effectiveness of different languages.
Set up a Yahoo international SEM campaign at http://searchmarketing.yahoo.com/international.php. There's a separate interface to set-up for each international campaign. Charges are in the local currency only. Minimum deposits may be required. Minimum bids vary. Often times, ads and Web sites must be entirely in the native language.
For Google's international PPC set-up, there's the single AdWordes interface. Media charges can be in U.S/ dollars or in local currency. Although recommended, ad copy, landing pages and Web sites are not required to be in any language.
Now Kevin Lee, Executive Chairman & Co-founder of Didit, is ready to address international search challenges.
Currency issues
• Cross-border ROI calculations can be challenging
• Budget by country or region
• Hedge for currency fluctuations?
Vendor selection issues
• Localize or centralize
• Single multinational vendor network or local hotshot?
• Centralized reporting for optimal decision making
B2B search challenges
• No single decision maker
• Offline conversions
• Long lead time and lagged conversions
• Keywords are often not B2B specific
• Huge range in lead quality
• Huge range in LTV of a closed deal
• Leads can cool off fast
• Buying cycle and buying process variations
[This guy is fast and he didn't make his presentation available for download. Sorry I can't get it all down for ya.]
When the keyword alone doesn't work, the other predictors relating to click quality are:
• Search engine syndication settings
• Daypart
• Day of the week
• Geography
• IP address and ISP
Should all regions use the same metrics? Sites and communications strategies may need to vary across regions:
• Different success metrics
• Different values assigned to metrics
Some other B2B specific solutions
• Custom serving the landing page based on IP block, ISP, existence of a cookie
• Click routing
• Integration of automated or manual proactive chat if lead value is high traffic and mix is good
• Heavy use of retargeting campaigns for sticky visitors who are more likely to really be B2B
As his final thoughts he says, stay educated on best practices, pick the right partners for technology and strategy development, and never stop testing.
Finally, Jeffrey Pruitt, President, SEMPO and Vice president, iCrossing, will give us some of trends he's found and recommendations for international B2B.
Jeffrey says he recently came back from China. Although he doesn't know any other languages, he still had to figure out how to communicate.
It is expected that the B2B SEM will double in the next four years to $8 billion. This means that you have to think of deployment strategies.
• Communication: The importance of the partnership and close communication with the stakeholders.
• Localization
• Objectives: Understanding the global business goals is essential to selecting the right tactics for each country/region
B2B trends in SEO/SEM
• Mobile: 84 percent of mobile search users expect the sites to have a dedicated mobile search
• Display: offers a more effective and efficient means of reaching the B2B prospects
• Social: B2B marketers continue explore social and engage customers
Program management process should be consistent and different in each region.
Consider the client organizational structure. Who from the client side will you work with? Where do the budgets come from?
Execution factors
• In-house, in-country clients
• Localization of company relationship
• Know your space
Addressing the challenges
1. Optimized communication flow based on the client's organizational structure
2. Translation of the global marketing goals and objectives and marriage between them and the local market needs
3. Centralized campaign execution and optimization
Focus on engagement success. This can be anything from registration for Web cast or the downloading of white papers.
How do you go about selecting a partner overseas?
Kevin Lee: The same processes of due diligence apply. You need to understand what your key criteria are for vendor selection. SEMPO also has a list that could be a good starting point. References are important.
Jeffrey Pruitt: You need to go there and meet them face to face. A partnership without that connection won't be as meaningful or effective.
Patricia Hursh: Make sure you're using the resources you already have. Find out if there are more office locations of the partners with which you are currently working.
Posted by Virginia Nussey on August 19th, 2008 at 12:13 pm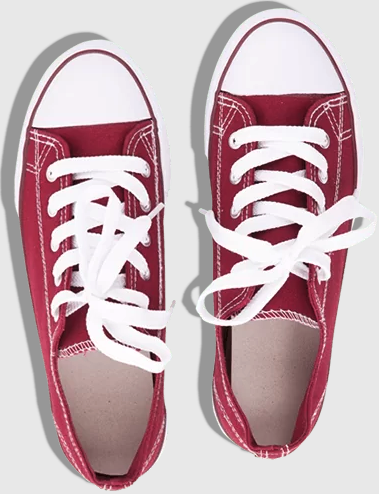 Bruce Clay
on March 27, 2021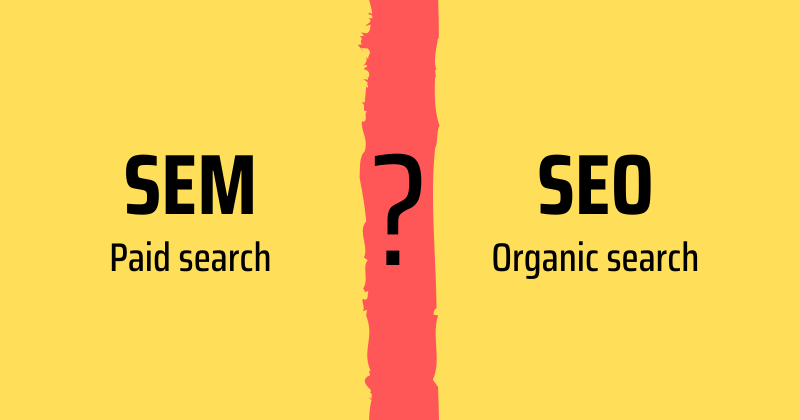 Bruce Clay, Inc.
on March 1, 2021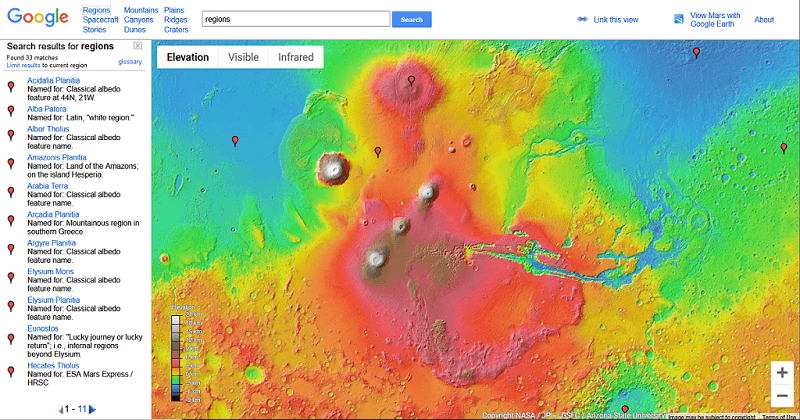 Bruce Clay, Inc.
on February 4, 2021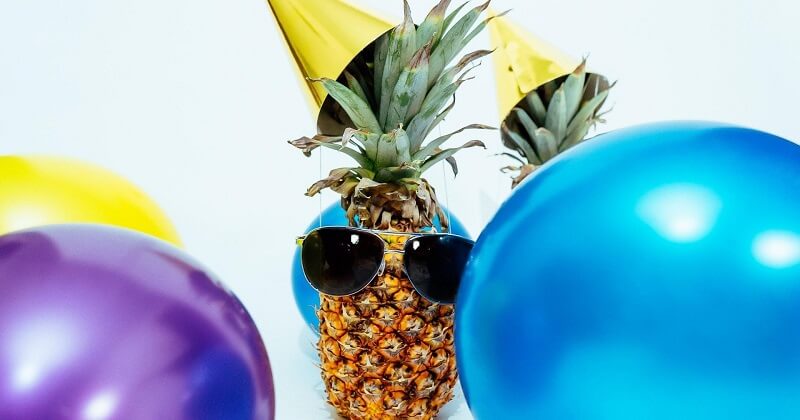 One Reply to "Global Search for the B2B SEM"