Goodbye Ask.com: A Brand Evangelist Hangs It Up
This is the hardest blog post I've written to date.
Barry Schwartz twittered this morning that he had news that would make me sad but wouldn't elaborate. I thought he was about to take me to task for the somewhat critical post I wrote yesterday regarding Ask.com. Then, a few hours ago the story went live on Search Engine Land: IAC Cuts 8% of Ask.com & Kills Search Engine (via WSJ.). That bullet was followed with another: All Things Must Pass. Gary Price, a good friend and industry mentor, has left Ask.com.
My heart was shattered, with very real tears streaming down my face. And though I've since dried them, as I write this I can feel them creeping back up. Ask was personal to me, and those who know me understand that.
If you read the first story, you'll hear that Barry Diller's IAC is laying off 8 percent of the Ask workforce and killing the innovative engine, replacing it with a useless replica of their 1996 question/answer model. Gone is the progress we've seen over the last year. Gone is the best blended search platform of all four major search engines. Gone is the pioneering engine that Google and Yahoo used to steal hot ideas from. Gone are the ideas we were promised to us for the future, promises that were led and rooted in Jim Lanzone. Everything Ask heads loved about Ask.com has been taken away.
I'm heartbroken over the loss of an engine I loved and intensely angry at Barry Diller, the man who never understood the gem he had in his hand, and in return, threw it away when it wasn't making money as fast as he wanted it to. This was a decision based on money, not about users, not about search, not about anything other than Barry Diller's bottom line. This was not Ask's choice. This was forced upon them and I think that's important to remember.
When the news broke, I twittered my feelings and put up status messages on the various online messaging services I subscribe to. And though most of the community seems to feel my sadness, I received a couple of somewhat flip remarks telling me that "money walks" and that Ask was never competitive anyway. They don't get it. Today's news fills me with a sense of enormous loss for two reasons:
I must bid farewell to a search engine that I loved and believed in.
I must bid farewell to a company that has betrayed me and all of its users.
I've joked in the past about how Ask.com has often treated me like an abused partner. Regardless of the stupid things they did or how much they've insulted me over the years, I'd always come back. I'm not coming back from this. I will no longer serve as a brand evangelist for the Ask brand. I can't support them in their decision to turn back the clock to 1996. You can't devolve, throw away the trust your users placed in you, turn your backs on your biggest supporters and then expect people NOT to be betrayed.
And that makes me incredibly sad because I know today's decision is not what the people at Ask.com wanted. It's what Barry Diller wanted. And it hurts to fight so hard to see an engine succeed only for someone else to come along and throw in the towel for them. As I stated before, Ask.com was personal to me. I stuck by them through the years and prided myself for being a diehard brand evangelist, speaking out on their behalf at any opportunity. I can't tell you the amount of Ask selling I've done over the years. But that stops today. With this decision, they've lost me. For good.
If I could ask Barry Diller for one thing, it'd be this: Now that you've dismembered Ask and its heart, be man enough to just kill it once and for all. Don't tell me that you're "restructuring" or "refocusing" or "realigning". That's even more insulting than what you've already done.
Users didn't want a question/answer-based search engine 12 years ago and they certainly don't want it now. If you're going to remove the soul from Ask, do me a favor and remove the whole thing. Don't leave a shell to tarnish the memory of everything that Ask was able to do since the rebranding. The sellout version of Ask is NOT the engine that lived under people like Jim Lanzone and Gary Price, and how dare you try to market this move as anything but what it really is: Your attempt to pad your pocket at the sacrifice of others.
You've won. Enjoy your money.
Susan and I will wear our Ask.com shirts for BC's Casual Friday this week and then I'll retire it. It's time to find a new search engine to back, one that deserves my support.
Goodbye Ask.
(Pictured alongside some of my friends at Ask.com during SES San Jose 2006.)
Posted by Lisa Barone on March 4th, 2008 at 2:35 pm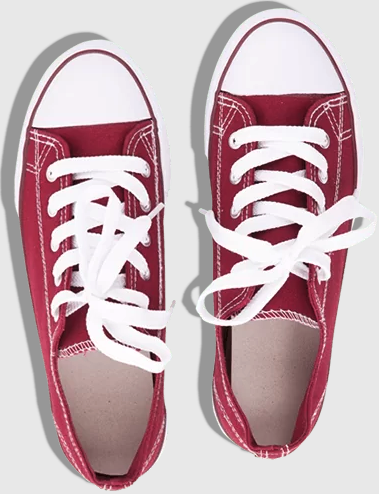 Bruce Clay
on March 27, 2021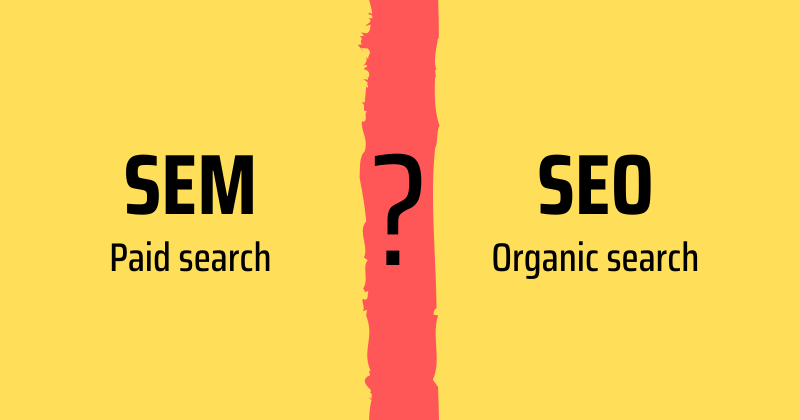 Bruce Clay, Inc.
on March 1, 2021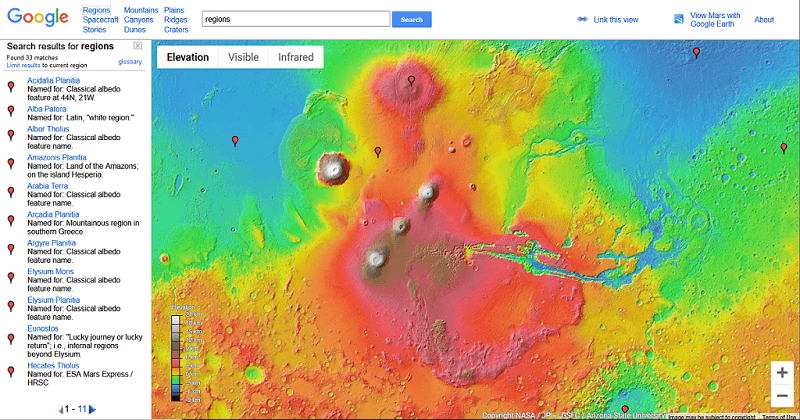 Bruce Clay, Inc.
on February 4, 2021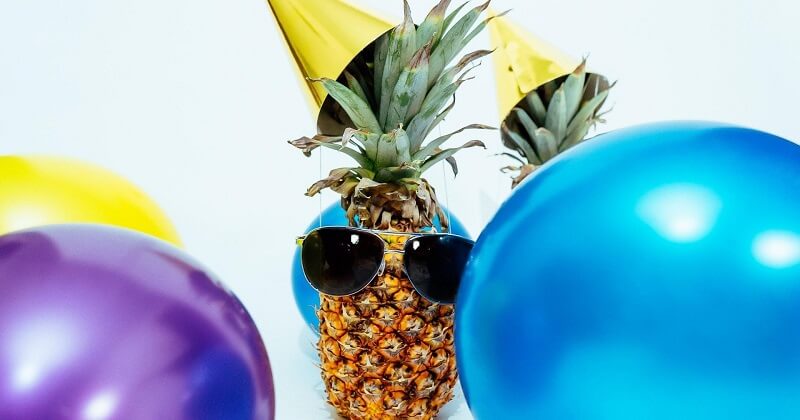 17 Replies to "Goodbye Ask.com: A Brand Evangelist Hangs It Up"