Google+ and Facebook Face Off in the Battle of the Social Brand
In a survey conducted by Mashable today, respondents are asked to vote for their favored video chat from the past weeks' major announcements: Google+ Hangouts (Warning: NYT link. Prepare to deduct an article from your monthly allowance or do your own search for more info on the product) or Facebook Video Chat.
Seems straight-forward enough, until you recognize that the Mashable readership participating in the survey are mostly tech-heads who've spent the last week testing Hangouts and have spent exactly how much time using video chat on Facebook since it was announced 7 hours ago?
The debate over which social service will win out is far from settled. It wasn't long ago that Google was the one getting side-long glances from tech critics pointing to Facebook's corner on the social space. It was this point that the Facebook team hammered home during today's announcement. As my friend Philip who rocked the flat top explained during his presentation:
"Remember what we did here and especially focus on how did that feel? Can you believe that your least technical friend can actually get online and connected with someone else? […] Absolutely. No separate accounts. No separate websites to go to. The download is small and easy. One button click to any online friend on a social network that already has all your friends.
Differences In Their Debuts
Here's one more comparison I'd like to make as far as Google and Facebook's faceoff. Each took a very different tack in announcing their products and making them publicly available.
Google+'s invite system was shut down within a day or so due to the now infamous "insane demand". It was a well-orchestrated maneuver that increased interest in the service via manipulated scarcity. On the other end of the spectrum, Facebook's rolling out their new features to everyone today. And therein lies a major difference between the brands.
Google hopes to manufacture exclusivity and thereby coolness.
Facebook tells everyone to come to the party and hopes that you'll spread the word.
These different methods of creating buzz, interest and, hopefully, adoption, both adhere to the findings of recent research that suggest the driving force behind social media is emotional arousal, be it positive or negative. People need to be excited, in some way, any way, in order to interact and share. Of course, there's also a flip side to these approaches.
In the danger zone, the elite-factor of Google+ that might now be promoting excitement among users has the potential to drag it down. With access limited, many users are finding reasons to share photos and comments and convos likewise limited.
Meanwhile, in eagerness, Facebook may have showed up to the party too soon. In covering this afternoon's event, Greg Sterling felt a nervous energy and a subtext of Google+ that pervaded the announcement. I wouldn't be surprised if the social platform rushed this roll out under pressure from Google+ and failed to get its communication plan in order, since no one I've talked to outside my tech circles noticed anything different about Facebook as of this afternoon. [As Danny said, obviously the product's been in the works but the announcement itself feels premature and slapdash. Or maybe that's just because the Zuck is an awful presenter. ─Susan]
At the very least, this revived push for social supremacy has got the Internet marketing and tech industries rethinking old presumptions. For the longest time, Google watchers were dumbfounded by the search giant's insistence in entering the social space. I watched Buzz and Wave roll by, wondering why Google thought they had to have a horse in the social race. Search was what Google was good at; it didn't have to be social, and by chasing after social it was in danger of watering down its search core.
However, it's now clear that search and social are becoming inseparable. Google hasn't been looking to topple Facebook, per se. Google needs to be in social because the social graph is a significant part of the web's info architecture that can't be overlooked by any search platform worth its salt. No surprise that profiles on Google's social platform will be public and open to search, unlike Facebook's walled garden.
According to early buzz and demand, it looks like early naysayers may be proven wrong about Google's ability to compete in social. Maybe some naysayers are already among those who voted for Hangouts in Mashable's poll. Maybe Google really can make a social product work. Or maybe things are about to get a whole lot chattier on Facebook. With Google and Facebook staring each other down squarely head-to-head, these next months will be interesting.
Posted by Virginia Nussey on July 6th, 2011 at 4:30 pm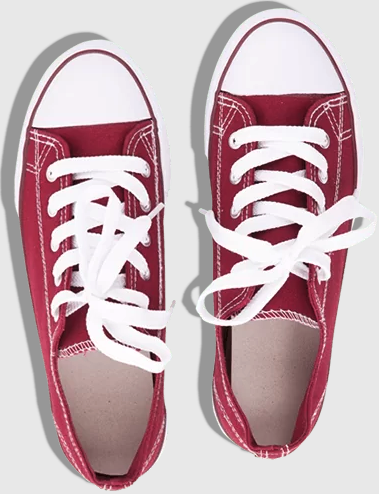 Bruce Clay
on February 27, 2017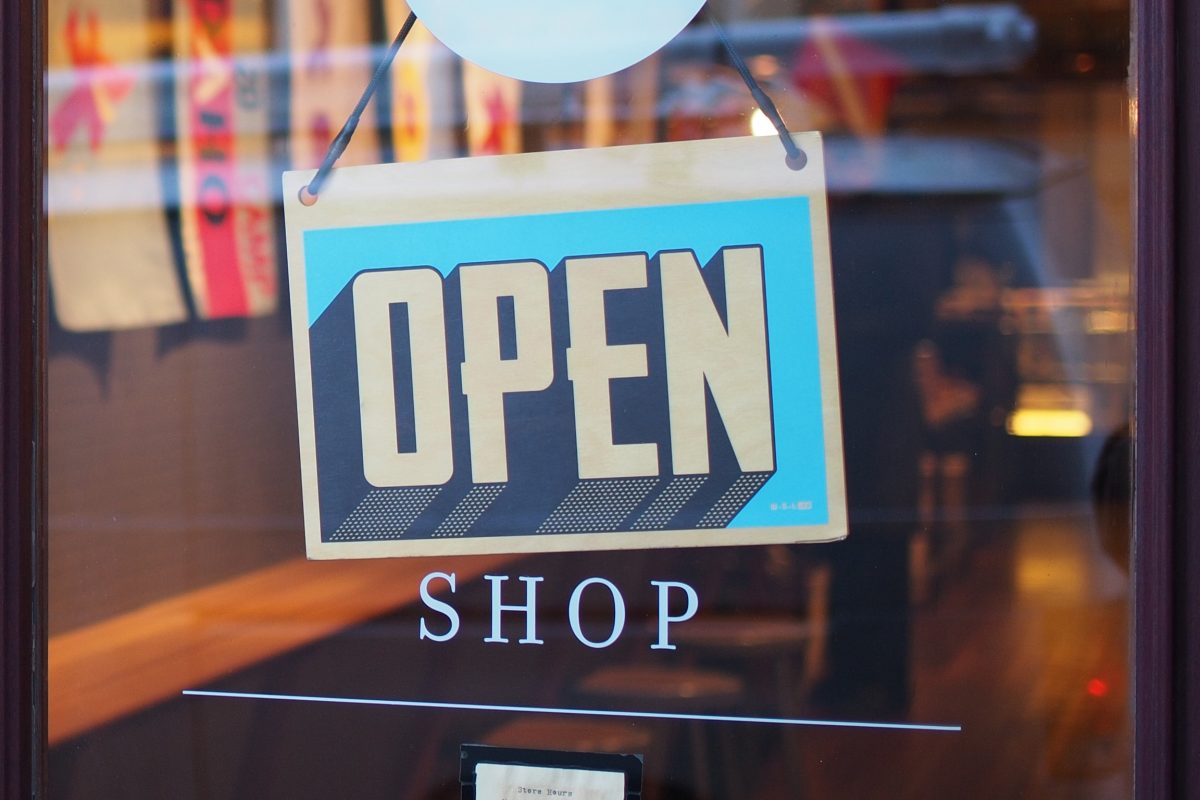 Bruce Clay
on February 21, 2017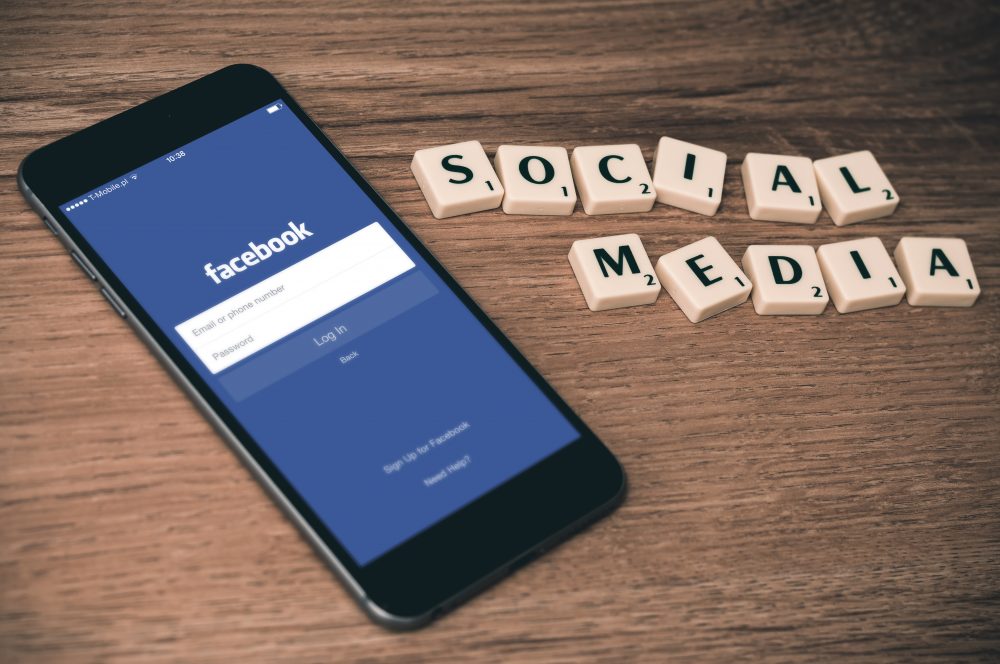 Virginia Nussey
on October 28, 2016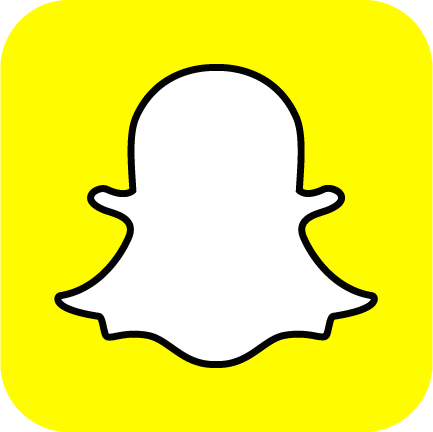 10 Replies to "Google+ and Facebook Face Off in the Battle of the Social Brand"