Google and NASA in a Joint Venture
As digital marketers, we focus on what Google is doing in search. We know that the company's technology helps searchers find what they're looking for better and faster. Breakthroughs in artificial intelligence (such as RankBrain) and other technologies have made a world of difference.
But it's worth taking a look at where Google's tech contributes outside the search world. In particular, Google has worked with NASA on multiple projects with some amazing results.
Back in 2005, Google and NASA made headlines by announcing a joint venture. This venture continues to have the potential to create the world largest technical-informational database, making Google yet again a shining star. Google reported it was going to cooperate with NASA and develop one million square feet of real estate within the U.S. Space Agency – NASA's Research Park in Silicon Valley. Tech journalist Eric Auchard said, "Google and NASA are to cooperate on research projects such as large-scale data management, nanotechnology, massively distributed computing and the entrepreneurial space industry."
Results of Google and NASA Joint Ventures
So, what so far has been the result of this collaboration between Google and NASA? People wondered if Google was going into space, but the result has been far more practical.
One early achievement was Google Mars. Pairing NASA data with its Google Earth technology, Google brought interactive mapping of the surface of Mars to the public.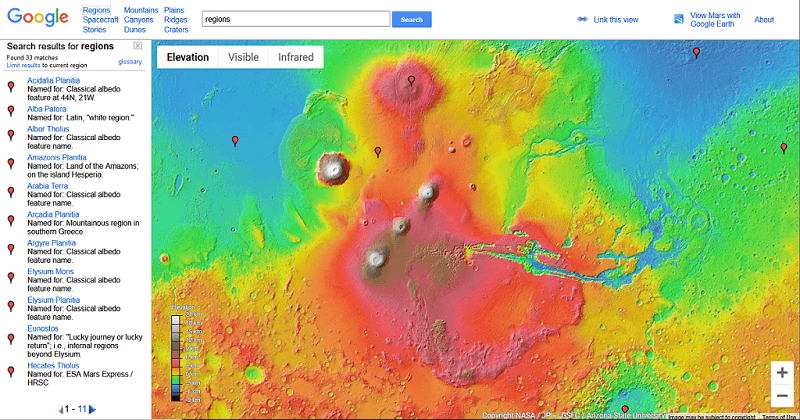 Perhaps the biggest achievement has been some very fast computers.
Google and NASA (in collaboration with the Oak Ridge National Laboratory) announced in 2019 that they were able to achieve what's known as quantum supremacy, according to a NASA press release. Harnessing the power of quantum processors and circuits, they were able to compute in a matter of seconds what supercomputers would take years. IBM pushed back, saying not so fast to the claim of quantum supremacy. Nonetheless, Google and NASA continue to advance their abilities to do the computations they need to accomplish their future goals.
In 2015, Google Vice President for Engineering John Giannandrea said at a press conference, "We have already encountered problems we would like to solve that are unfeasible with conventional computers." Quantum computing is the way they can solve these problems.
What might those problems be? We can only imagine, but it could be in the area of artificial intelligence. Google has continued to expand its presence at NASA Research Park outside of San Jose, so only time will tell what more technological advances will come from this partnership.
Posted by Bruce Clay, Inc. on March 1st, 2021 at 9:32 am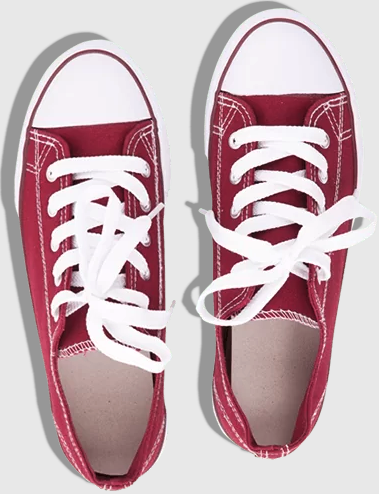 Bruce Clay, Inc.
on March 1, 2021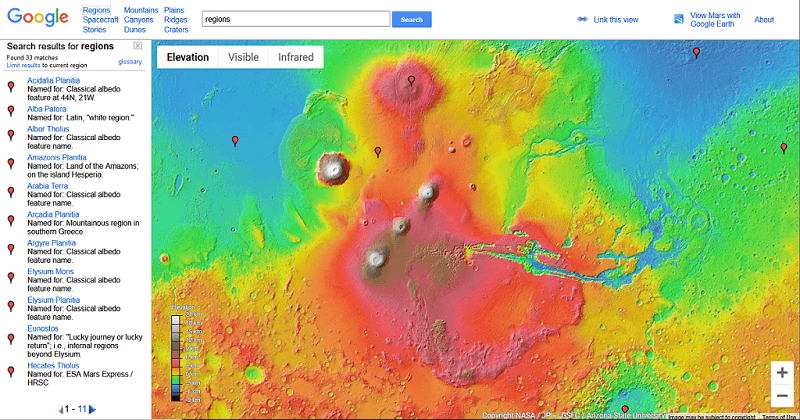 Bruce Clay, Inc.
on February 4, 2021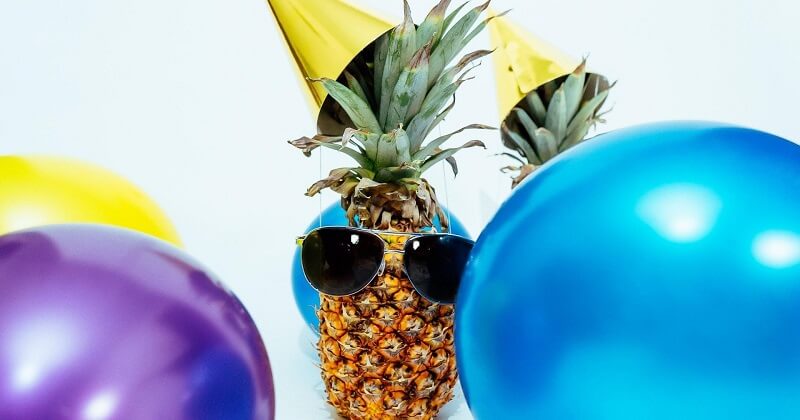 Bruce Clay
on January 5, 2021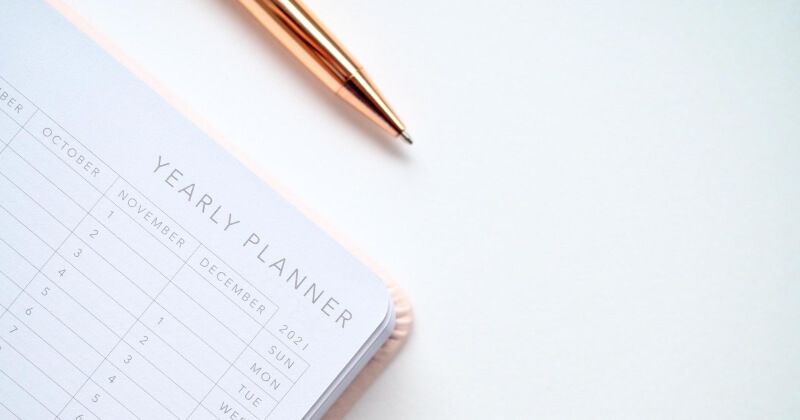 31 Replies to "Google and NASA in a Joint Venture"