Google Grows Into Subscription Fees
Andy Beal has a good find from BusinessWeek that shows Google will deviate from its ad-supported model and charge a subscription fee for use of their Google Apps for Your Domain office suite.
What's that? Google charging users a subscription fee to use their suite of office products? Sirens are blazing in Redmond!
It's funny to me that the subscription part seems to have taken some people by surprise. Google had always reserved the right to charge users for a "premium" version of their Google Apps suite and I'd say doing so is absolutely necessary. The Google Apps suite was originally launched back in August as free, ad-based software intended to help small businesses who didn't have the resources to invest in expensive enterprise applications, but since then the scope and the demand for services has grown.
BusinessWeek reports that Google has already received requests from companies like Pixar, Disney and the University of Arizona to use the software. If Google is going to start white labeling its services, letting big dog companies run their logos on it, then they can't put ads with it. No one would use Google Docs & Spreadsheet with contextual advertising flashing in the background. Charging "a few dollars per person per month" is a necessity for Google and I don't think users are going to mind.
Should Microsoft be worried about what Google has worked up? No. I think they should be paying attention, but I don't think they have anything to fear. Yet.
Google and Microsoft are very different to the business world. You'd have to pry Microsoft Word from traditionalists' cold dead fingers before they'd switch over to a Web-based application. The idea of giving up the security of their email or internal documents is not something most of large companies will do just for the sake of increased accessibility especially when Web programs aren't always 100 percent reliable and when "accessibility" is sometimes very different than "availability".
Andy Beal notes:
"I'd likely switch to Google Apps tomorrow, if I were able to access my emails and documents without an internet connection. It's hard to get any work done on a plane, if you can't pull up your emails."
Yes, there's always the plane factor. Unlike Andy, though, I wouldn't switch over to Google Apps tomorrow. I may have been raised in the Google age but I like my Microsoft office suite. Even though Word crashes on me from time to time, I still trust it more with important documents than Writely. It also gives me more functionality and stability. Let's face it; at my age (which would be the ripe old age of 24) a girl is looking for some stability in her life.
The businesses that will leave Microsoft for Google are those that have already been eyeing and trying alternatives. It surprises me to hear a company like Pixar is interested in adopting Google Apps. It would seem to me a company like Pixar would be dependant on a lot of the rich features that Microsoft offers that Google does not. The difference between Google's suite and Microsoft's far exceeds the fact that Google's is Web-based and Microsoft's is desktop-bound. Big companies are more demanding than average users just trying to send an email, and Microsoft has more to offer them. Google had a difficult time just trying to switch its own users from Outlook to Gmail and I think that's indicative to what will happen for a lot of others as well.
Google's not trouncing in Microsoft's space, but they are giving users a choice. And with "tens of thousands of business" already using it (or so says Andy. I haven't a clue what the numbers are), Microsoft should definitely be aware of that.
Posted by Lisa Barone on February 7th, 2007 at 1:04 pm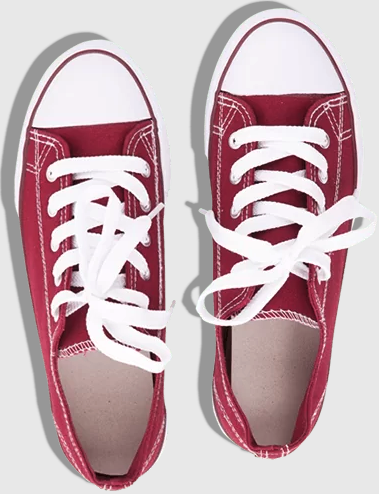 Bruce Clay
on March 27, 2021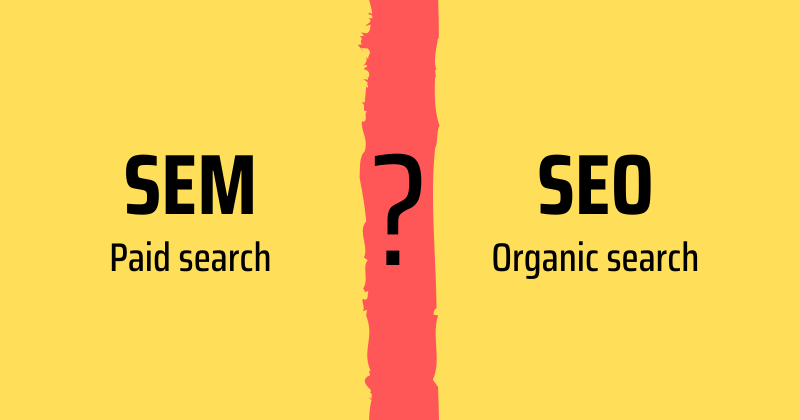 Bruce Clay, Inc.
on March 1, 2021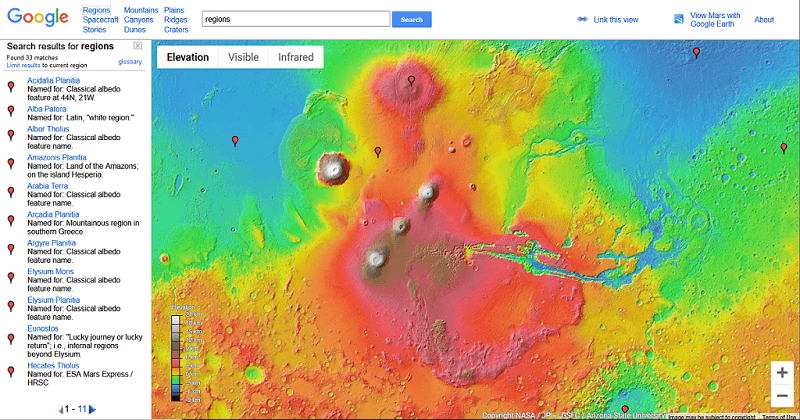 Bruce Clay, Inc.
on February 4, 2021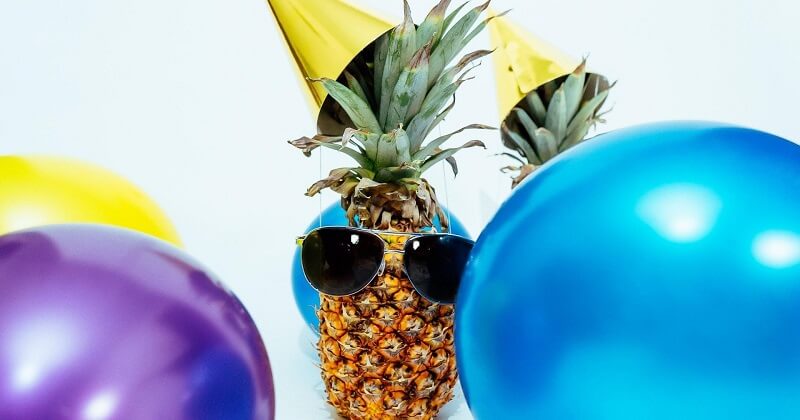 2 Replies to "Google Grows Into Subscription Fees"