Google innovation rolls out in Australia first | Google Sponsored Map Icons
Google has a pretty tried and tested formula for new innovations. They usually test the innovation on a small portion of the target market and if that test is successful, they will roll the innovation out to a wider audience. For the most part this testing happens in the US and sometimes in Europe. However, for their latest maps innovations, Google has chosen Australia (and our Antipodean neighbour New Zealand) as the testing locations.

The innovation displays brands and logos within Google Maps. In the example shown by Google in their announcement of the feature, JB-HI Fi is shown on the map along with their logo. Rumours are that companies are paying on a CPM basis to have their logos shown, although this is yet to be confirmed. However, money alone will not guarantee that your logo shows alongside your business name. The listing also needs to be 'relevant' for the corporate logo to be shown. There may be some kind of quality score involved in the calculation of the advertising rate. An article from the Sydney Morning Herald covering the launch of Google sponsored map icons suggests that interactions with the logo and the amount of value the logo will add to the user experience will help determine the CPM cost of showing the logo. If users do not interact with the logo sufficiently by clicking or hovering the mouse over the logo, Google will apparently remove the logos.
Now Australia did not do something special, like propose to change its name to Google. The reason why its making its debut in Australia is because the Google Sydney office is where is where the majority of the work took place. The Google Australia blog suggests that "As well as making it easier for you to find the nearest burger joint or ATM at a single glance, this new feature helps local business owners promote their physical location on the map via an easily recognisable logo, and therefore connect with a larger audience." It seems that this feature is only currently available for the select few; however, if you want some more information, you can fill out this Google request form.
I think it's a pretty cool idea. The branding will no doubt encourage click-through's and will probably show up pretty nicely on smartphones. It will also allow smaller businesses to gain exposure for their own branding through Google maps. However, Google should be careful not to overload maps with icons and logo's as that would cause more ad blindness and not enhance the user experience. I think that it will help the average man in the street find their favourite brand, especially when they are using location based search on a mobile. Unfortunately, this means more business for big brands whilst the smaller mom and pop shops may get short changed again.
Posted by Bruce Clay, Inc. on March 23rd, 2010 at 2:53 pm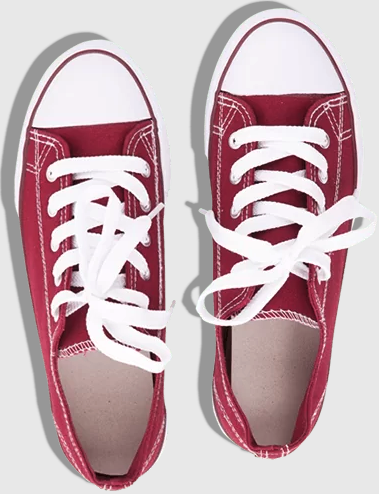 Bruce Clay
on July 29, 2020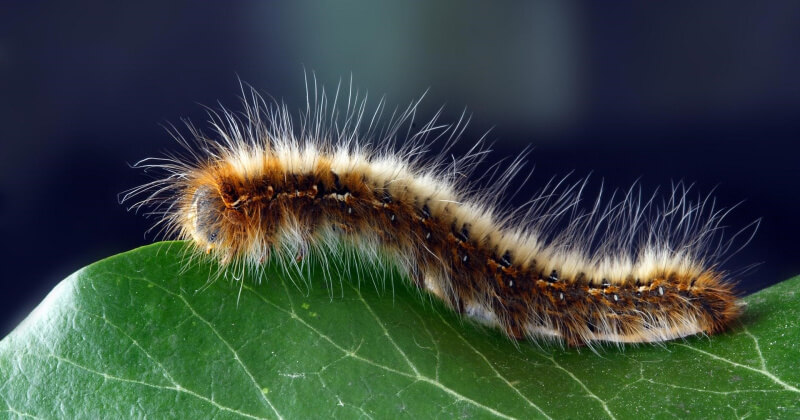 Bruce Clay
on April 15, 2020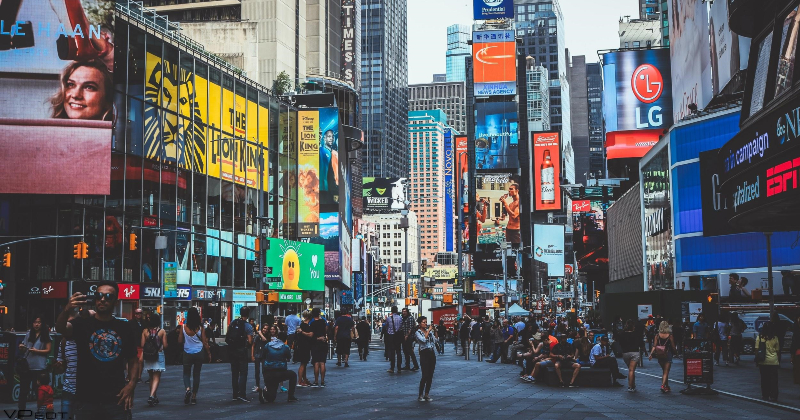 Bruce Clay
on April 13, 2020