Google leaves China, again
The official Google blog has announced that after negotiations and much thought they will stop censoring results within China and that visitors to Google.cn will redirected to Google.com.hk ( interestingly, Google is using a 302 temporary redirect to achieve this). Sergey Brin has said, "There's a lot of lack of clarity. Our hope is that the newly begun Hong Kong service will continue to be available in mainland China." This is very much the aftermath of a hacking attempt on some of Google's properties within China, that the big G believes was carried out by people working on behalf of the Chinese government.
Now Hong Kong is essentially a part of China so it will be interesting to see how long the Chinese Government lets Google use this loophole. Google.com.hk has been running for many years now without censorship as Hong Kong is fairly autonomous within China and has a decent amount of freedom to rule itself. The language barrier also will not be a problem as Google.com.hk is available in simplified Chinese. So overall, it's an ingenious solution. However, the Chinese Government may also decide to block access to Google Hong Kong as it does have the ability to do this.
Most analysts believe this pullout of China won't materially impact Google or its profits, it was second best to Baidu ( whose shares soared after the Google announcement) in any case, in fact it is believed that Google.cn only accounted for about 2% of Google's overall revenue. But it does show that Google is willing to fight and take a stand for net neutrality and what it believes is right . It doesn't mean that all those sites currently unavailable to Chinese internet users will suddenly become available either. Youtube, Facebook, twitter etc will all still be blocked by the great Chinese firewall. Even some Google services may not be usable within China. Google has setup a page specifically to show what services are up and running.
Not surprisingly, the media in China has attacked Google on its stance, labelling the company to be heavily tied in with US intelligence. The Chinese media has also announced that China will prosper without Google and Google will be the only one to lose on their decision to pull out. This doesn't mean that Google is pulling out of China completely, they will still have an R&D department in addition to sales staff, this hints that Google still see's China as an important element in their future plans. Google has to be careful or China may wind up banning the company completely and it will be interesting to see how this situation will unfold in the coming months.
Posted by Bruce Clay, Inc. on March 24th, 2010 at 4:17 pm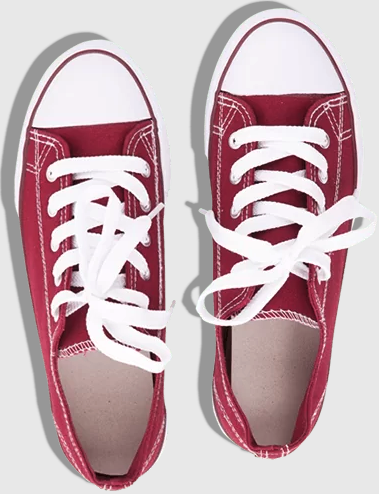 Bruce Clay
on March 27, 2021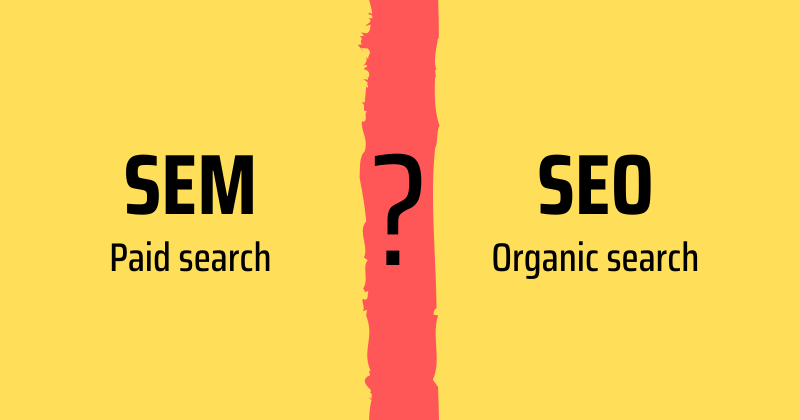 Bruce Clay, Inc.
on March 1, 2021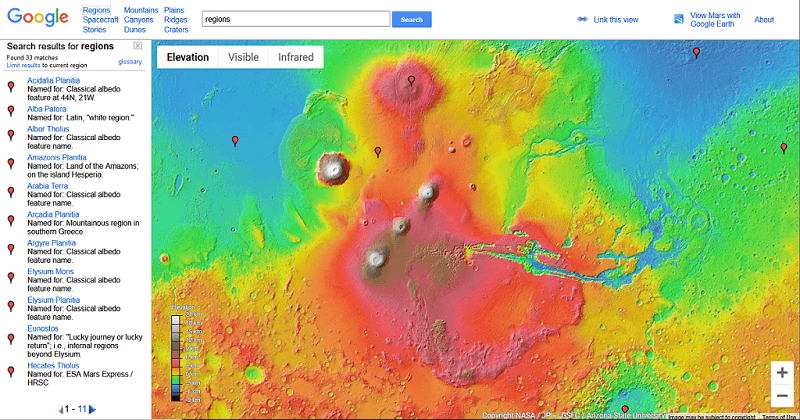 Bruce Clay, Inc.
on February 4, 2021