Google Tries to Establish My Worth As A Person
I've been following the discussion on the Google's Agent Rank Patent application lately and the more I read, the more questions I have and the more it creeps me out. If you haven't been following along, Patent King Bill Slawski covered the story at Search Engine Land on Friday, explaining the patent application as follows:
"Imagine a system that instead of ranking content on a page level, breaks those pages down and looks at smaller content items on those pages, which it associates with digital signatures. Content creators could be given reputation scores, which could influence the rankings of pages where their content appears, or which they own, edit, or endorse."
This is quite different from the ways things currently work. Today when a user searches on Google, their query is matched based on what Bill refers to as query-dependant data (keywords) and query-independent data (site authority, links, etc). The new application signals a system where the engines won't look at trust solely on a site level (i.e. who links to you, etc), but on a personal level as well, tying a page to a specific author.
Of course in order for that to work, Google needs to be able to identify who's writing the content and how many authors are involved. It sounds like this will be done using some sort of digital signature capable of identifying that Bruce Clay's BloggerX is the same BloggerX who posts at two other blogs and on the SEOblog Forums. Once in the system, if BloggerX has a Google-determined high reputation, then the content she creates will be considered more expert than content written by others, and will consequently rank higher. If BloggerX is instead a big troublemaker with little authority, then her blog posts won't rank.
There's also some talk that this may be targeted to a specific niche so that just because BloggerX is an expert on search engine optimization, doesn't mean she's an expert on fixing vertical blinds. [However, if you are an expert on fixing vertical blinds, I'd really appreciate you dropping me an email. I seem to have tweaked mine and now they are permanently and annoyingly stuck. It's Jack Jack's fault.]
I'll adjust my tinfoil hat, but remember the old days when search results were based on keywords and everyone got the same results for a given query? Aren't you kind of missing those days now? I am. I'm not comfortable with this for a myriad of reasons.
First, let's recap some of the news stories we've read recently, shall we? There was the one about Google tracking all of your searches unless you opt out, the news that you now get personalized search results whether you want them or not, the rumor that your past blackhat indiscretions may be held against you in the court of search engine results, and now you're telling me Google is going to rank my pages based on my own personal authority and worth? How much longer until my Web site gets buried solely because Google doesn't like me. They studied my search history, decided I'm ultimately a big jerk who searches for inconsequential things (which isn't entirely untrue), and then banned me from their index for blatant stupidity.
Second, can authority or reputation even be broken down into a quantifiable scale? What factors are going to be used to determine my worth as a blogger? And reputation according to whom? Google? The search engine optimization industry? Other bloggers? Are you telling me that every post Rebecca Kelley writes will automatically rank higher than mine simply because she's the more popular one? Totally unfair, I say!
Third, can users opt out or "turn off" these digital signatures? What if I don't want every blog post I write to be tied to me? What if that makes me think twice about writing about a certain topic in case it's seen as "unpopular" and therefore not-authoritative? I wouldn't want the Friday Recap to detract from my blogging worth.
And how about when the work day ends? The Bruce Clay blog isn't the only blog I write at. I certainly wouldn't want the blogs I enjoy writing in relative anonymity being tied to this one. You don't need to know that before I started writing this entry I had Kix for breakfast, half a banana and apple juice (yes, I'm five.). Unless you do and then we can discuss that privately, preferably with law enforcement present.
I don't understand how this is designed to help users find relevant information. The authority system Google uses now works for me. All this does is turn my search results into a boys-club-style popularity contest. The high authority inner circle will rank for everything Wikipedia style and the rest of us will be buried in obscurity.
The Web was based on a system of relative anonymity. It was what you produced that mattered, not who you are. I miss those days. I don't want Google watching me in order to give me personalized search results and I don't want to rank higher because Google likes me. Judging the trustworthy site of the Bruce Clay site is one thing, judging the trustworthy of me is entirely different.
[And seriously, if you know anything about vertical blinds…]
Posted by Lisa Barone on February 13th, 2007 at 5:16 pm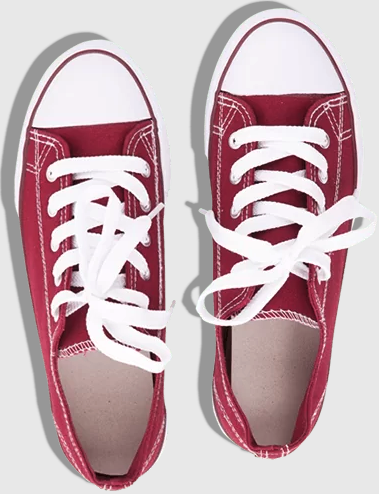 Bruce Clay
on March 27, 2021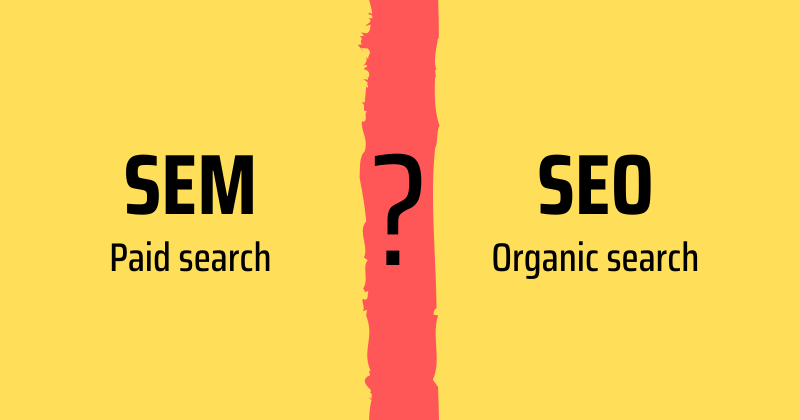 Bruce Clay, Inc.
on March 1, 2021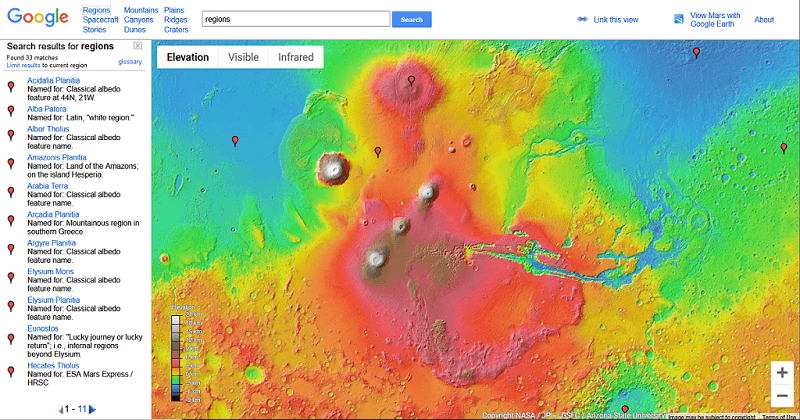 Bruce Clay, Inc.
on February 4, 2021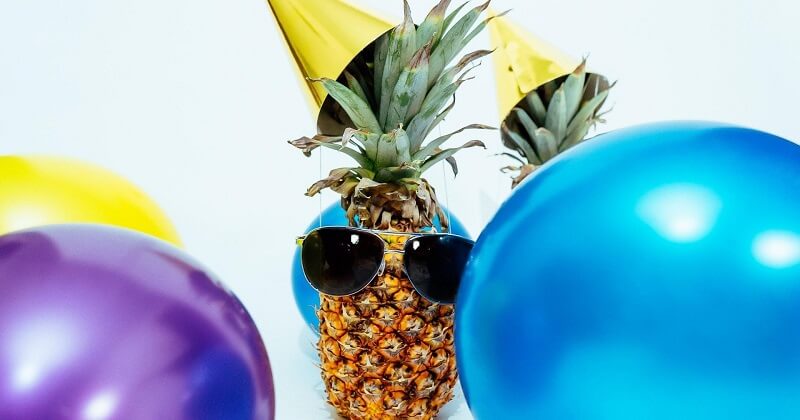 11 Replies to "Google Tries to Establish My Worth As A Person"