Google & Yahoo, Greg Grothaus & Priyank Garg – What is Spam
In this session two heavyweights of Search, namely Google and Yahoo send members of their search quality teams. Greg and Priyak will be defining what exactly Spam is and how it affects organisations and everyday searches.
What is Google's definition of spam?
Anything that violates Google's quality guidelines
Making pages designed solely for search engines is moving towards spam territory
Hidden text or hidden links
Sneaky redirects or cloaking
Keyword stuffing
Duplicate content
Misleading or deceptive behavior that hurts users
Avoid link farms, links from bad neighborhoods, deceptive link practices and paid links that are devoid of editorial judgment
Greg mentions users can spam your site by adding comment spam, injected links and hacking your site. Prevent comment spam by using Captcha on your sites, prevent getting hacked by keeping your server's software up to date.
How does Yahoo deal with spam?
Very few guidelines are black and white when it comes to dealing with spam
Yahoo's goal is to minimize the impact of spammy actions
Yahoo fights spam with both their algorithm and manually for a holistic spam fighting action
There is an option to report a spam site in Yahoo Site Explorer
Pretty informative session and was nice to see Google and Yahoo working against a common enemy however during the Q & A when asked if they worked together when a particularly dangerous spamming technique there was a fairly quick brush off of the question followed by a quick no by both Greg and Priyank, seems cooperation between to the two for anything is a non-starter.
Posted by kgamble on April 6th, 2009 at 10:13 pm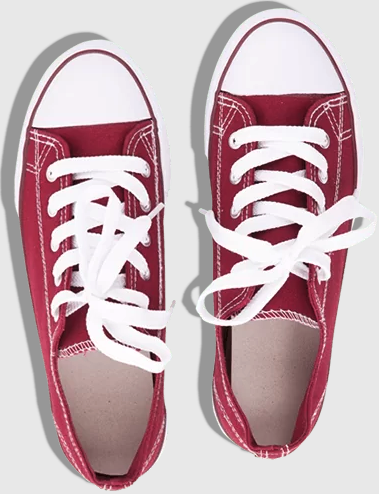 Still on the hunt for actionable tips and insights? Each of these
recent SEO posts
is better than the last!
Bruce Clay
on July 20, 2021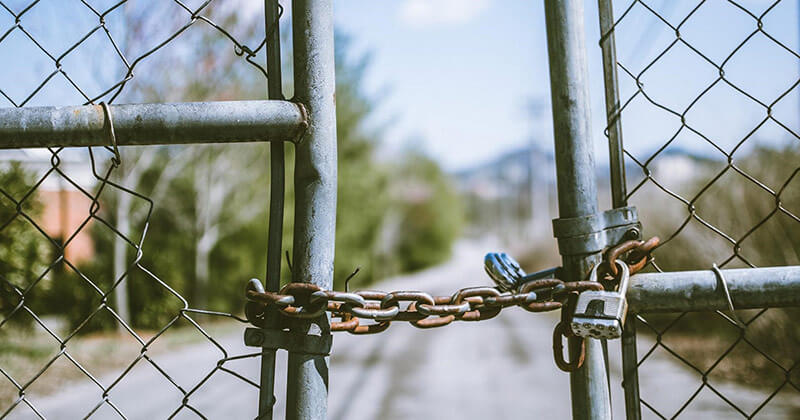 Bruce Clay
on July 12, 2021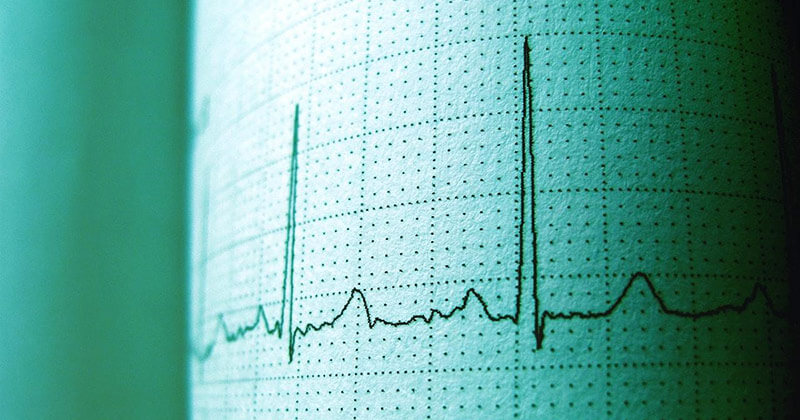 Bruce Clay
on July 1, 2021