Google's My Search History
Yesterday saw the introduction of My Search History (beta, natch), a Labs project. Upon logging into Google the search interface changes allowing Google to track the SERPs and clicked links for a given search term. (Users with a Gmail account can log in under that name and password. The three people still without Gmail accounts can use their Google Answers or Groups account.)
Saving searches can be paused for instance when you don't want Google to track the results but Google's Melissa Mayer does admit that My Search History may not be optimal for users on shared computers.
Having played with the service a bit, I don't see myself using it very often. Power researchers may find it useful but the average person will probably never notice.
Posted by Susan Esparza on April 21st, 2005 at 10:12 am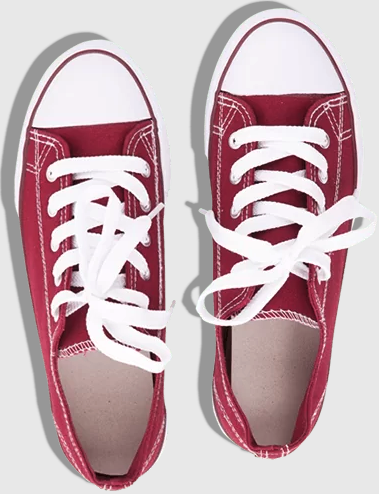 Bruce Clay, Inc.
on March 1, 2021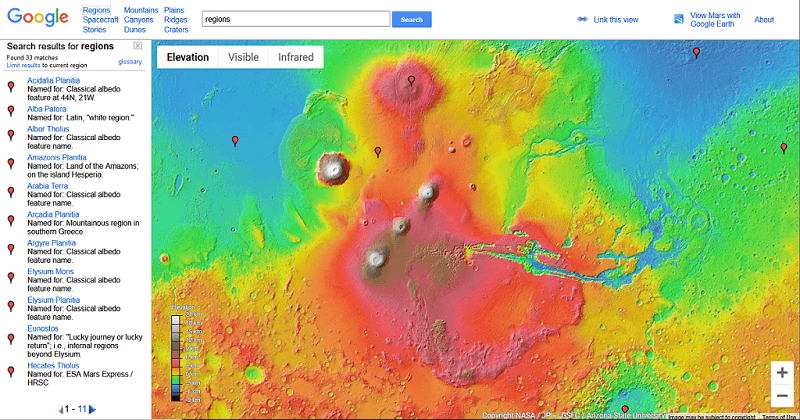 Bruce Clay, Inc.
on February 4, 2021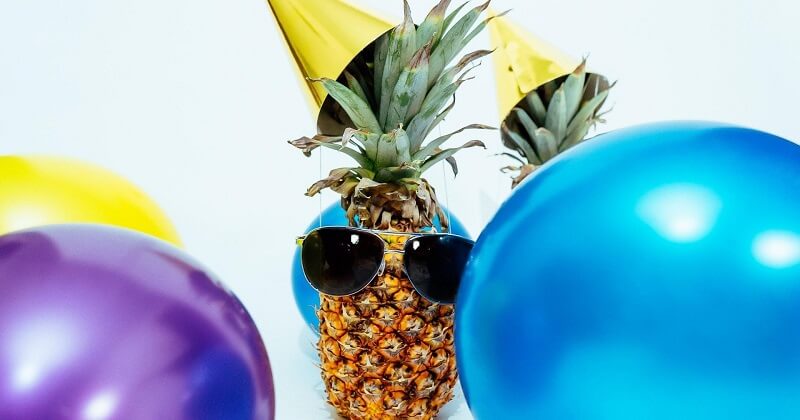 Bruce Clay
on January 5, 2021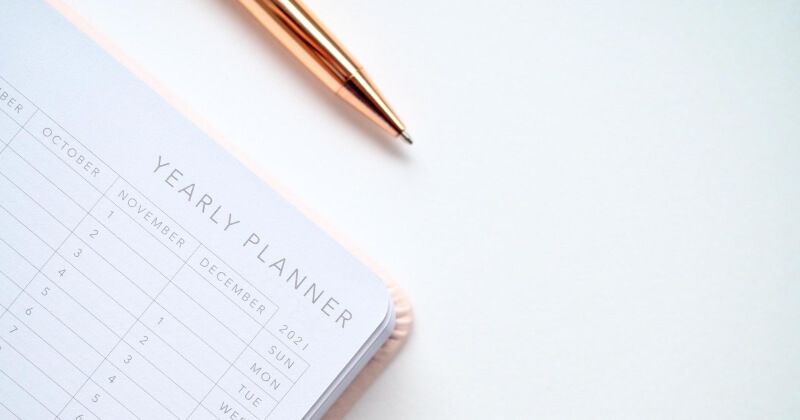 One Reply to "Google's My Search History"
Comments are closed