How Did You Learn About Search Engine Optimization?
Todd Mintz questioned a handful of SEMpdx speakers asking: What is the best way for a newbie to learn search engine marketing?
Not surprisingly, the answers most popular was to learn about search engine optimization was through independent research, reading blogs, participating in forums and attending training courses specifically geared towards optimization – the standard search marketer's diet.
What's always interested me about search engine optimization is that though everyone's typically coming from different backgrounds — computer programming, marketing, Mathematics, IT, Journalism (represent!) — we've all been forced to learn the same way, mostly through reading and seeking our information on our own.
I remember when I started at Bruce Clay, Inc. a year and a half ago. I spent my first day reading the SEOToolSet manual. Let me tell you, though it's now a valuable resource for me and something I can turn to in times of trouble, back then it may as well have been written in Japanese. Equipped with just a Journalism degree, I understood nothing.
Once I was through with that and my brain was adequately numbed, it was off to the blogosphere to see what this crazy Internet marketing thing was really all about. It was the all-you-can-eat approach to learning about optimization where you dive in and don't resurface until your brain is so search-filled that your eyes are ready to pop out of their sockets. It's both very overwhelming and very, very attractive.
I imagine that how's most of you learned as well. You simply jumped in one day and began soaking up all the knowledge you could find and experimenting with it on your own. (If you're an SEO hopefully you experimented on your OWN site, and not your clients!)
In Todd's article, he quotes Benjamin Lloyd who notes that finding the information has never been the problem. It's all out there for the taking. The trouble is that it's buried deep in forum threads, white papers, case studies, newsletters, etc. The difficult part comes in trying to separate the signal from the noise and then figuring out how to apply what you just learned into a true search engine optimization campaign. Its one thing to understand the fundamentals of siloing or site theming or site architecture, but it's a very different thing to apply it to your own site.
And that's why training classes were so valuable. They gave search marketers a place to acquire hands-on training and the confidence to take what they learned and apply it in the real world. (Yes, I'm talking about the real world that exists out there on the Internets.) Unfortunately, early on there weren't trustworthy training opportunities around. Most SEOs were still too new to the industry to teach a class on best practice search engine optimization.
But that's not the case today.
Kevin Ryan had a nice post over at Search Engine Watch about how to Up Your SEM Knowledge Now and highlights how training has gone from being instructed by "Bob the IT Guy" to courses that provide real certification without overstating their merits.
The certification is the important part because it signals how much this industry has grown up. There are actual search marketers today who are capable of teaching a class in search engine optimization. As the industry continues to grow, more of us are seeing the importance in SEO training, and that will continue to grow. I don't think it will be long before attending courses in search engine optimization is the preferred way to learn.
Why?
Well, first, because I think most feel more comfortable learning in a controlled environment, and second, because the suits are coming!
I'm sorry, but I think as optimization becomes more marketing-based and less tech-geek, classes will become more important. That's how suits learn. It's not a diss against the suits, and not to say that trial and error will become less important; it's more a testament to how crazy the geeks are and how we like to test us just to see what will happen. I mean, you don't see a bunch of marketing execs sticking an iPhone into a blender to see if it will blend, do you*? No, you don't.
How did you learn about search engine optimization and where do you see it going? Let us know.
*Fine, that guy wasn't a tech geek either, but he's more geek than suit!
Posted by Lisa Barone on July 11th, 2007 at 4:48 pm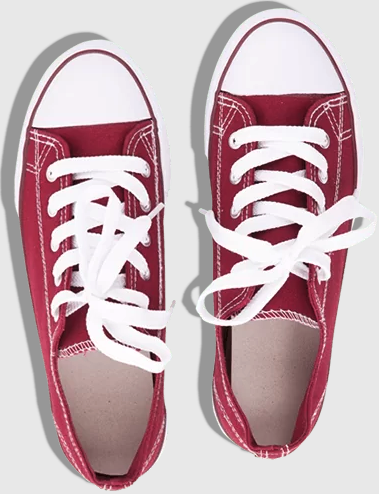 Still on the hunt for actionable tips and insights? Each of these
recent SEO posts
is better than the last!
Bruce Clay
on August 31, 2023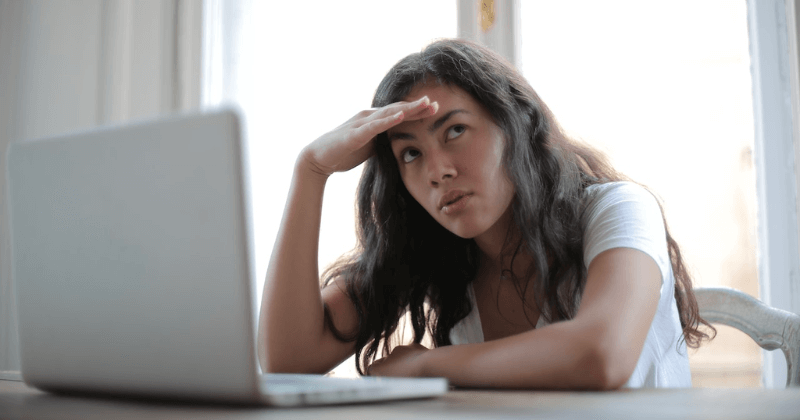 Bruce Clay
on August 24, 2023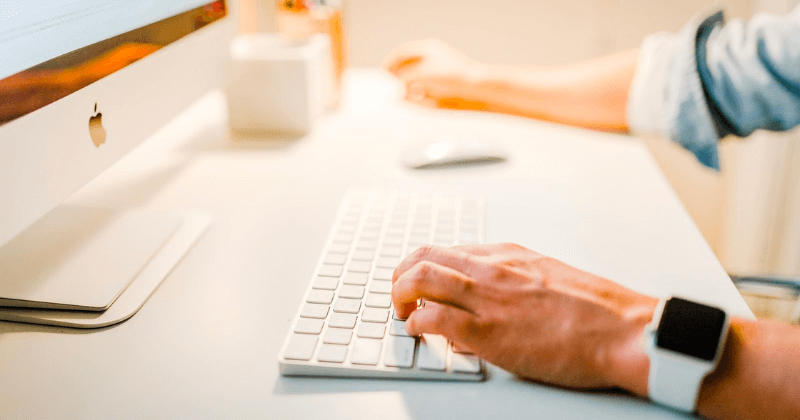 Jessica Lee
on August 17, 2023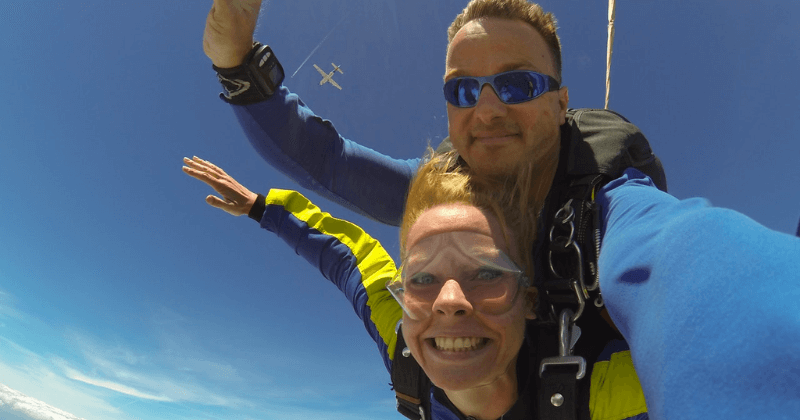 3 Replies to "How Did You Learn About Search Engine Optimization?"