How Do You Judge A Blog Post's Success?
For Lorelle VanFossen's blog challenge this week she asked: How do you judge a blog post as a success?
The question is a good one and her community has offered a combination of different answers, citing metrics like traffic spikes, an increased number in blog subscribers, number of quality comments, links coming into the entry, etc. They're all valuable metrics to consider, but is that really how you determine whether or not you've been successful? By if your traffic goes up? I hope not.
I was asked in an interview recently how many unique visitors we get to the Bruce Clay blog each week. To be honest, I didn't have the slightest idea. In fact, I had to trot myself down over to IT and bug the Simpsons nerd to find out. Now that I know I don't feel any better or worse about myself. It doesn't change anything. I'm still going to write about optimization and branding and sometimes puppies and how much I hate Susan. In fact, I told my kitties how much traffic the blog gets and I'm pretty sure they feel the same level of indifferent towards me as they did yesterday. (Swat did mention, however, that she's jealous that younger Jack Jack gets all the blog attention.)
For me, numbers have nothing to do with declaring a blog post successful or not. A blog post is successful when it evokes response.
If a reader heard and understood the message I was trying to get out and felt something, then I have done Bruce proud and earned my cookie for the day. It has nothing to do with how many new Bloglines or Google Reader subscribers we have or if we got 20 comments compared to our normal zero. At the end of the day, I just want to know you heard me and that you felt something. You don't even have to agree with me, Susan rarely does.
If you're a site owner with a corporate blog, I would hope that it's the response and the connection that you're looking for too, not the numbers. You want to be writing posts that people will respond to. That should be your goal. That's how you build your brand.
You can argue that comments and new subscribers and traffic and all that good stuff are signs that you have evoked a response, and there's truth to that. Those are all signals that you're doing something, but that shouldn't be your goal. The purpose of your blog should not be to become famous.
It's possible you're now looking at me like I'm crazy (stop it), saying if evoking a response leads to all those good metrics, then what does it matter which one you focus on?
Well, there's actually a huge difference. If all you want is for your blog to be famous then you're likely to do anything to achieve that and collect the high traffic. To hell with your company's reputation, the integrity of your blog or acknowledging the intelligence of your audience, you're just trying to bait users into visiting. It's the difference between creating link-worthy content and linkbait-able content.
The problem with a lot of the blogs out there is that their sole goal is become famous. They want to satisfy their own ego or reach a certain number of unique visitors so they can sell more ad space; they don't care about their readers. The trick to writing a successful blog is to make the blog about your audience, not about yourself. Write for them. Make them think, make them laugh, make them angry. That's what makes a blog or a blog post successful.
Posted by Lisa Barone on July 18th, 2007 at 4:51 pm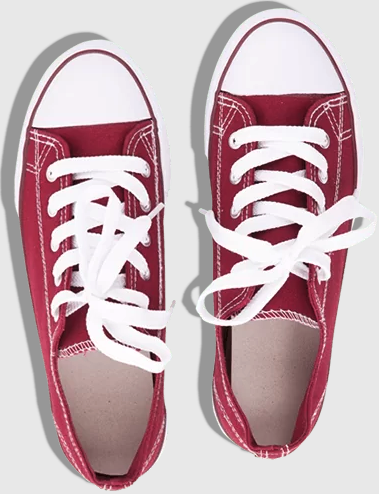 Bruce Clay
on March 27, 2021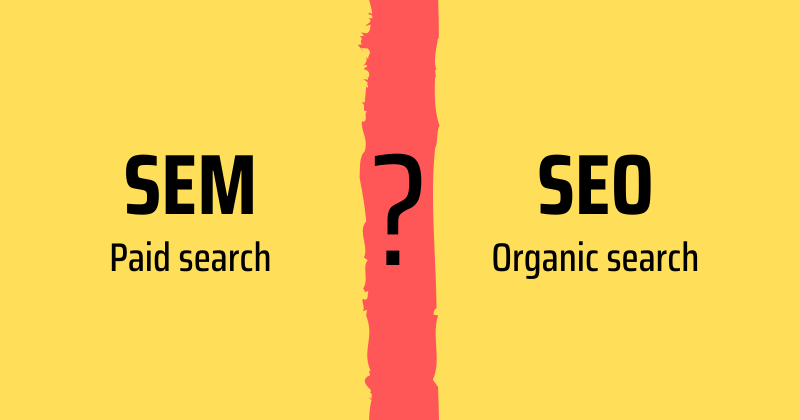 Bruce Clay, Inc.
on March 1, 2021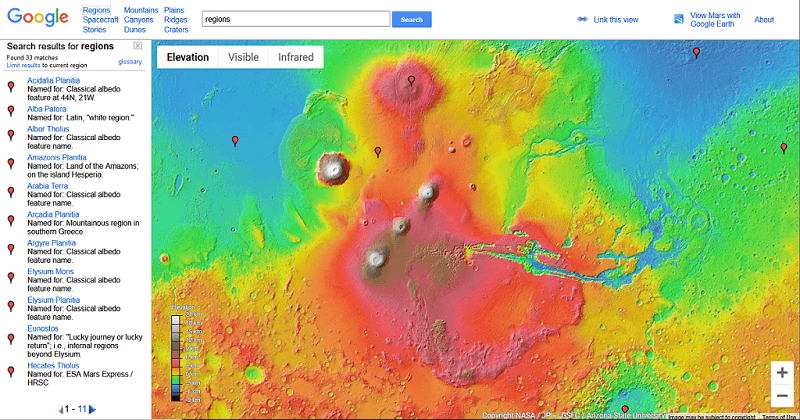 Bruce Clay, Inc.
on February 4, 2021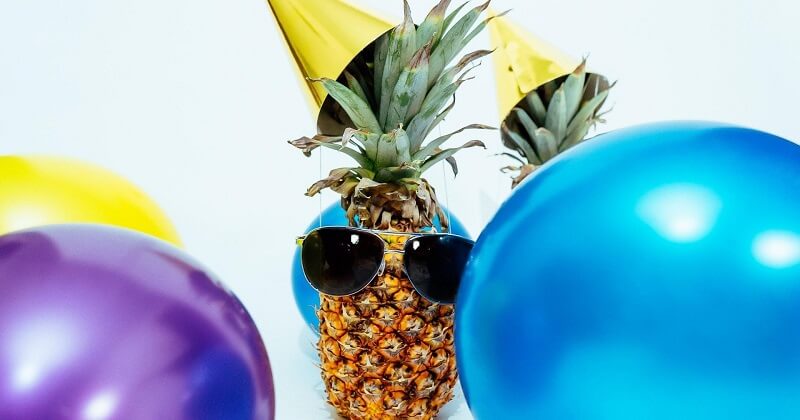 3 Replies to "How Do You Judge A Blog Post's Success?"