How to Choose a Search Vendor
Moderator Jonathan Allen, Search Marketing Specialist, VNUnet.com, starts off this session by asking who in the audience is from an agency, who is on the client side, and who is looking to market their own product. It's about five, five and one. This session will be covering the yin and yang of the search for an SEO vendor, as the first presenter is from a search agency and the second presenter is from a company who uses a search agency.
Eric Papczun, Director of Natural Search, DoubleClick Performics is going to use the small group that's showed up as an opportunity to really get to the heart of the issues important to audience members.
Eric is from an agency and will be taking that view for looking for an SEO vendor. He says there are eight factors to look at.
1. Understanding: They should listen to you, understand you, and be patient with you. Stay away from any canned solutions. It should focus on your industry and your goals.
2. Aligned: They should be aligned with what you're trying to do in the coming years.
3. Project managers: The vendor should have the skills of a consultant. That foundation makes them much more effective in their jobs. You want your agency to push you like a task master.
4. Equipped: What you want is make sure the whole team is equipped to represent you and includes a variety of skill sets.
5. Sound methodologies: You might be sold by the sales cycle, but at the end of the day you're working with another team. You want to make sure the thing you were sold on is the same as what you'll be getting.
6. Leaders: You're hiring an advocate for your goals. The agency world has an advantage because they are new to your leadership. When a new voice that you're paying for enters the room, people will often pay more attention.
7. Educators: Competent agencies don't hide. They know there's always something to teach and should be proactively sharing via training sessions and materials. It should be done in a simple manner that can speak to a variety of audiences.
8. Trustworthy: You're hiring a partner that's going to work alongside you. Honesty is important. If anytime you feel they have overstated, oversold or fabricated anything, try to trip them up and call them out. Get referrals and find out what work they have done.
When choosing a paid search vendor, a well-developed paid program requires a custom approach that targets specific consumer segments based on precise and reliable analytics. The right RFP questions ask vendors about three things:
1. People: No generalists, you need an agency with specialists in bid, keyword, copy and landing page management; expertise and experience across all verticals.
2. Technology: Robust technology with direct API engine integration and in-depth real-time reporting and analysis to assist account manager s in making informed decisions.
3. Methodology: Comprehensive campaign management process, including strategic planning, meticulous execution and targeted growth.
A holistic approach to search marketing identifies ways to create synergies between paid and natural search programs to maximize ROI. One vendor for both SEO and SEM who uses a holistic strategy will allow you to:
• Know how paid and natural campaigns perform versus best practices.
• Identify opportunities that can improve performance.
• Optimize ROI across all search channels.
• Combine campaign metrics and reporting.
Now Jeannie Moran, E-commerce Marketing Director, AutoNation, will come at vendor selection from the client side. She's going to share what's worked for her company. In the auto business they are experiencing the perfect storm: the housing crisis, the economic downturn, and the energy crisis.
To set the stage, she's going to start with some general rules of what to look for in a vendor. She says you can't settle for any less. Hiring a vendor is finding a partner. There are five fundamentals to remember
1. Sign a pre-nup: Establish mutual respect.
2. Don't disrespect the family: Is this someone you can bring back to mom and dad?
3. Build trust: Set reasonable expectations. Meet deadlines on your side and demonstrate your behavior as a fair, responsible partner.
4. Be honest about dating others: Working with multiple partners can become dicey. Avoid vendor conflicts. Be honest upfront. If there are other partners, let them know.
5. Keep everyone happy: Make sure it's worth the vendors time and worth your while.
The groundwork for success will be based on several things. Understand what you are buying. Ask the right questions to separate the professionals from the amateurs.
There are several purchasing considerations.
• Never meet with the sales team only.
• Make sure technology is compatible with the applications the vendor uses.
• Confirm capabilities. Does the tool work with all tier one search engines as well as tiers two and three? Does it support a range of products (banners, email, etc.)
• Get all promised capabilities in writing.
• Negotiate a trial period (test pilot).
• Find out if there are hidden costs.
As for the technology issue, ensure that only one application is ultimately utilized for reporting/tracking so that data isn't being duplicated or inflated. Ask if the product works with foreign languages and foreign currency. Verify API status to ensure that fees are included in contract and are not additional. Understand the methodology for measurement. And as for support, there should be a dedicated support team or an 800 general support line.
Now that the generalized rules are out of the way, she'll go into the specifics.
SEO vendor considerations
1. Strong keyword research strategy
2. Strong copywriting and link building
3. Optimization plan for organic pages
4. Measure organic conversion and ROI
5. Proven results (failure/success/referral)
Paid search vendor considerations
1. PPC programs in Google, Yahoo and MSN
2. Web traffic measurement tool to measure your precise return on investment
3. A/B testing of PPC ads and landing pages to identify the most effective campaigns.
4. Account managers that are Google AdWords Certified and Yahoo Ambassadors.
Social media vendor considerations
1. What channels are you currently active in for clients? (StumbleUpon, Digg, Facebook, etc.)
2. Give examples of how channels might be used to bolster the overall SEM effort
3. Ask for proven results (failure/success/referral).
Take aways
1. Educate yourself to ask the right questions.
2. Invest time to find the right partner.
3. Agree and document the billing model.
4. Start small; test the vendor on a small scale.
5. Monitor, measure and optimize.
Posted by Virginia Nussey on August 21st, 2008 at 2:13 pm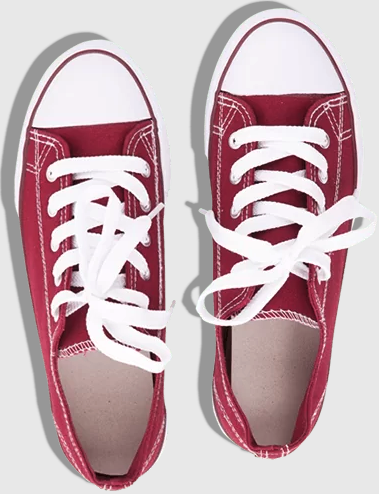 Bruce Clay
on March 27, 2021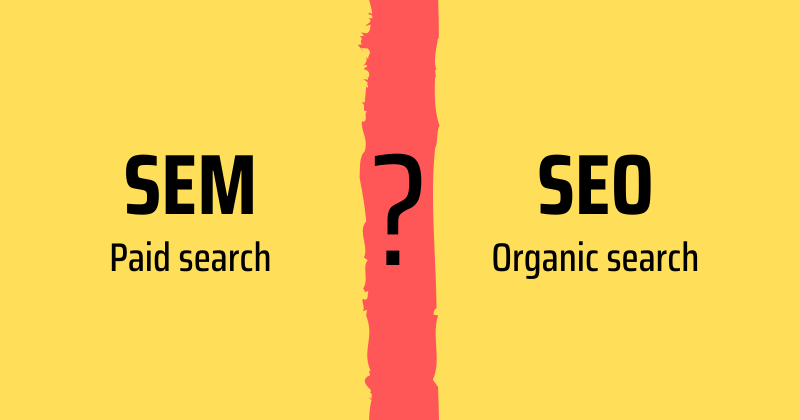 Bruce Clay, Inc.
on March 1, 2021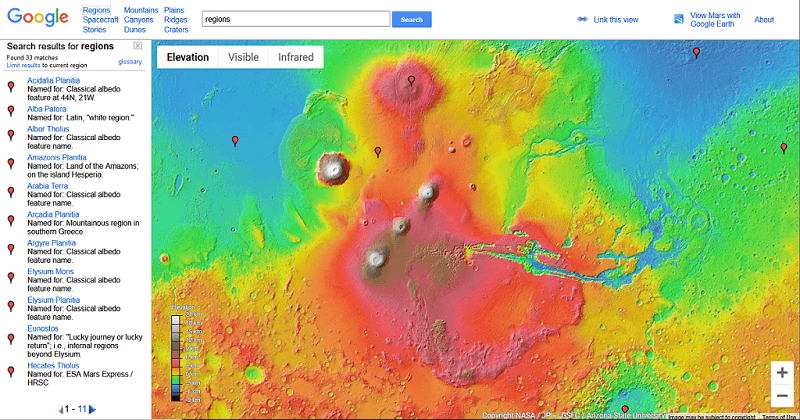 Bruce Clay, Inc.
on February 4, 2021