How to Encourage Clients to Engage In Social Media
Dealing with clients sometimes means having to rein them in. Take Bob, for example. Bob was doing some reading on the Web the other day and he heard that making it to the front page of Digg will automatically make him a millionaire and turn his unborn children smarter, prettier and more well-liked. He wants to be on Digg. Right. Now. He doesn't care what you have to do to get him there.
But not all clients are like Bob. Sometimes you get clients that are more like Susan — afraid of social media and convinced that "widgets" are what they call scary Australians. Susan would rather stick with traditional search engine optimization methods, than try anything new. It's your job as her SEO to encourage her to try new things that may help with her Internet marketing efforts. You have to calm her fears.
Here are some of the common fears we see and some tips on how to get clients to Just Let Go.
Client Fear #1: Control! Don't make me give up my control!
This is a big one. Most clients are terrified of giving up complete control of their brand or image. They're afraid that entering the social space will open the door for their users (and maybe their competition) to start talking about them. And what if it's negative?
There are two things you need clients to understand. First, their customers and competitors are already talking about them. By participating in the conversation, it at least gives them some ability to control what is being said. Second, realize that social media isn't about giving up control of your brand to the masses; it's about accepting the evolution that's occurring. By connecting with users, you're left better able to form positive relationships and act on the insight they provide. Don't look at it as handing yourself over to the wolves; think of it as a way to get your customers to work for you.
An example of this in action: Customer Reviews.
Sure, you may be terrified to actually let customers comment on your products directly on your Web site, but you shouldn't be. During the User Generated Content & Search panel at last month's SES San Jose, Matt McGee told the audience that 85 percent of the reviews on Yelp are positive, and that 80 percent of the users leaving ratings on BazaarVoice.com are giving 4 or 5 stars. People aren't as vicious as we tend to think they are (only Susan). And so what if you do get a few bad eggs? Negative comments help to build trust in a brand. People become skeptical when they only hear good things. In other words, haters give you street cred!
Client Fear #2: Social media has nothing to do with my industry!
Not every site is going to lend itself to social media, but many will. Sometimes it's your job to help your clients to see that. Say you have a client who is an environmental planner. They may not feel that social networking can help them or that's there's even a place for them on the Web. They're wrong. Take away this fear by doing some research and showing them the neighborhoods that care about the same things they do. Maybe they're not familiar with sites like Care2 or BeGreenNow. Be their guide.
Don't force your clients into social media, but if you feel like there's an opportunity that they're missing out on, show them that. Help them understand that just because they have a "traditional job" doesn't mean they can't benefit from social media.
An example of this in action: Your client is a veterinarian who just now decided to build a Web presence.
Encourage them to get involved with one of the million animal-related social networks out there (Dogster, MyCatSpace, Animal Buds, etc) and help answer animal-related health questions for users. Try to find a local version of these sites. Allow clients to ask questions directly on their site, or create their own animal board where users can join and talk about their pet hamsters. By simply joining the conversation, you can help your client build a strong community around their practice, while also setting themselves up as an expert.
Client Fear #3: Social Media is "silly". If I try it, I'll look silly too!
Plenty of large corporations have begun to realize the positive effect that "socializing" can have on their brand, but even more of them haven't. To them, social media is that annoying thing that will be going away soon. It's what all the kids are into. They are far too sophisticated for that.
Wrong. By not participating in social networking and somehow thinking you're "above" it, it makes you look old and tragically unhip to your audience. By being anti-social and refusing to leave their bubble, these large corporations are actually hurting themselves. Ask them how they're going to explain to their CEO why that little mom and pop shop doing all that silly viral stuff is outranking them for their site's most important keywords? What big corporations sometimes fail to realize is that social media gives them a unique opportunity to interact with brand evangelists and potential customers.
An example of this in action: The Will It Blend video.
How much money does Apple have to spend on advertising and search engine optimization? I'm thinking a lot, right? So then explain to me why some folks armed with just a blender, a video camera and an iPhone were able to challenge them in the rankings for one of this year's most highly competitive term – "iPhone". In this case, Apple probably didn't mind the all the fuss about the Will It Blend video, but it's a good example of how the little guy can outrank even the biggest of dogs if they're crafty enough.
Again, I'm not saying that social media is a perfect fit for everyone. If you don't think it will work for your client, don't waste your time trying to sell them. But if you do think it's something they could really benefit from, don't let their own fears stand in the way of their success. Sometimes a little education may be all they need to go from a total Susan to gung-ho Bob.
Posted by Lisa Barone on September 21st, 2007 at 2:45 pm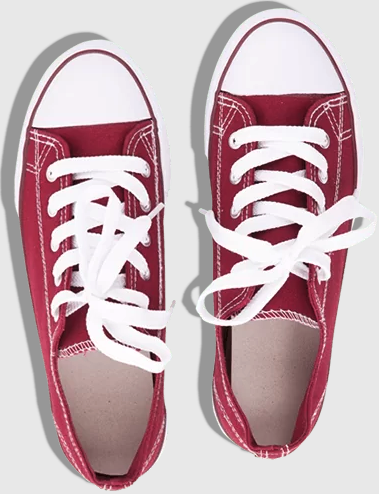 Bruce Clay
on February 27, 2017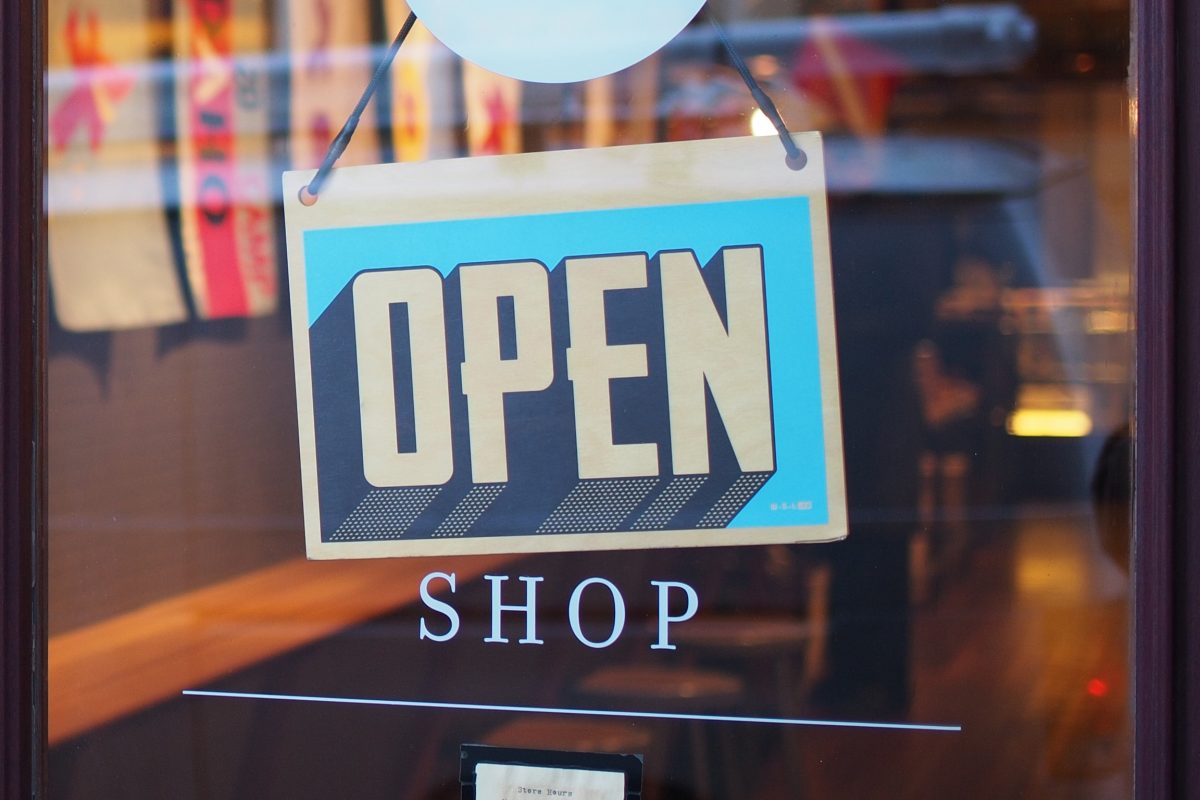 Bruce Clay
on February 21, 2017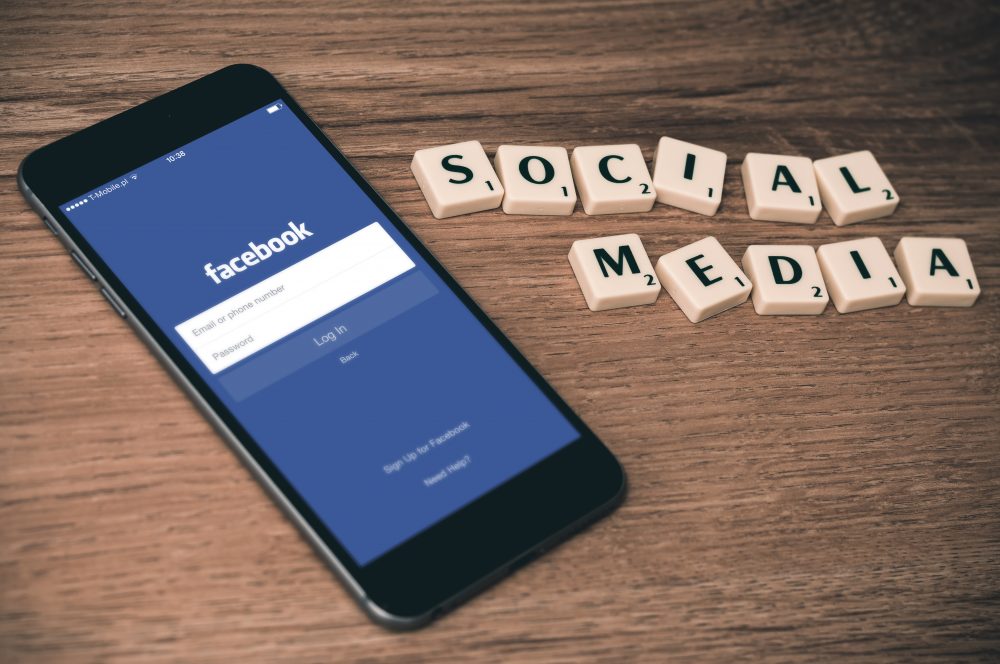 Virginia Nussey
on October 28, 2016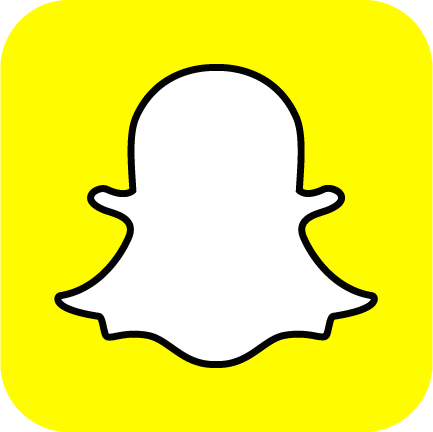 4 Replies to "How to Encourage Clients to Engage In Social Media"