I used Google to…
Today's entry is a fun one!
According to Google Blogoscoped, if you type into Google: "I used Google to", you get a list of different topics which people have entered into Google search.
Some of them are pretty standard such as using Google for homework or finding locations but others are pretty funny including using Google to find information on prospective dates, etc.
What have you used Google for?
Posted by Haylie Gibson on June 24th, 2005 at 8:39 am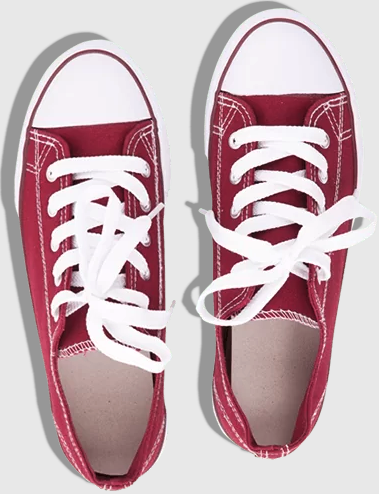 Bruce Clay
on July 29, 2020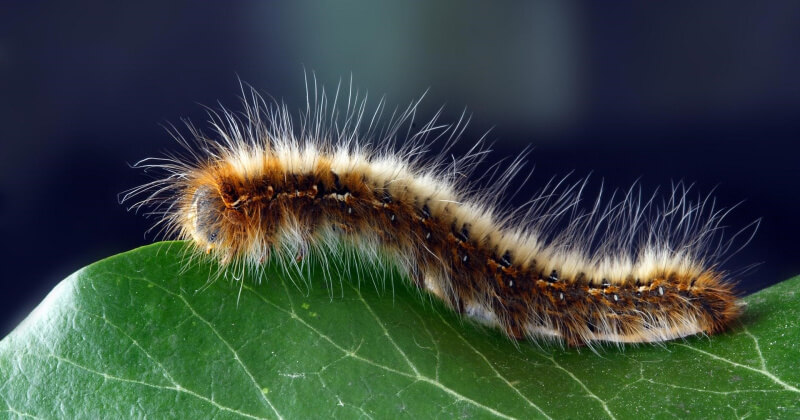 Bruce Clay
on April 15, 2020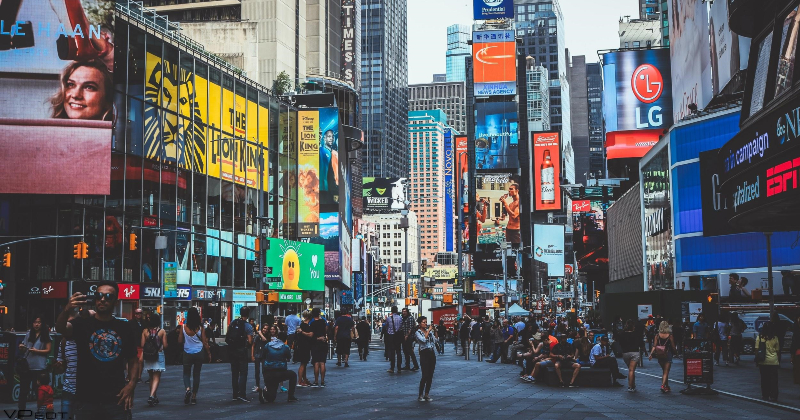 Bruce Clay
on April 13, 2020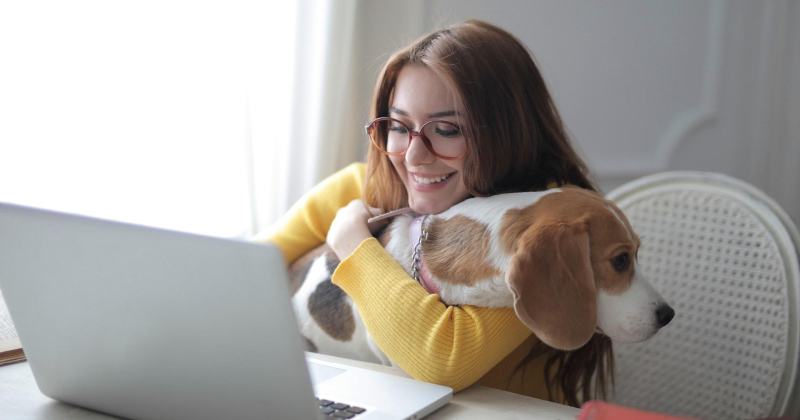 Comments are closed