Improve Your Company & Brand Through Listening
Over on the Web Digest For Marketers blog, Larry Chase has a great post about the importance of listening. It's a brief 200ish words, but I'd really ask you all to read it. It's worth it, both to your company, your brand, and really, yourself.
As people, we're not always the best listeners. We hear what we want to, assume we know where the story's going, or think we can't learn from whoever is speaking because we're obviously smarter than they are. It's a shame because that mentality usually means you're going to miss out on a lot of great stuff. It's also detrimental to your company when you assume that your customers or competitors can't help you and to your brand when you assume your way is the right way and no one can prove to you otherwise.
How can listening help your company grow?
Find Content Holes & New Ideas: Your customers are pretty smart. They're on your side and invested in the success of your company. They want you to succeed simply because each time you do it you make them look smarter for trusting in you. So when they offer up a piece of advice, ask a question, enter in a complaint, type something funky into your search box don't just dismiss it. Listen to them and acknowledge their input. If they're asking questions, maybe you need some additional content to address it. If they're talking about a specific line of products you don't offer, maybe it's time to expand your Web site with a new silo. Often the best link bait ideas come from listening to your audience and then giving them exactly what they want in the form of a new application for your site, a resource guide to answer their questions, etc. Listen to your customers. They are your business.
Creates a Better Conversation: The more you listen, the more valuable the conversations you have with others will be. Those who express opinions without listening to everyone else fight and learn nothing. Those who do listen debate and get to see things from an entirely different perspective. Which side would you rather be on?
Increase Your Industry Knowledge: When in you're in a room full of colleagues, shut up. Don't dominate the conversation in an attempt to show everyone how smart you are and sing your own praises. Just shut up and listen. A lot of people are surprised that the Lisa they meet in person is a lot quieter and seemingly more reserved than the Lisa that plays with you on the blog. While I assure you that I'm the same person, the truth is that I often get more out of listening than talking. When I listen, I learn. I pick up on the tidbits and nuggets of knowledge being released better. It helps me take what I'm hearing, add it to what I already know and come away with a stronger grasp on concepts.
Earns You Friends: As cool as you think you are, your company's not an island. In order to grow and increase your own brand, you're going to have to lean on others at some point. Listening is a really great way to make friends and show that you're invested in the community at large. It's also a great way to brand your company as one that cares. Those who don't listen are quickly outed as only caring about their own agenda. That's not the image you want to portray, and it's definitely not the kind of company you want to become.
Gain A Competitive Edge: When you stop talking about yourself, you get to hear about everyone else. By turning your ear to the conversation, you may pick up on some juicy information like what your competition is working on, who's getting cozy with whom, whose product just flopped, which new applications are all the rage, what your customers are talking about, etc. The more you know, the better equipped you are to make informed decisions and propel your company and personal brand forward.
Listening is like driving. We all think we've mastered the skill when usually we're one second away from slamming into the car in front of us and causing a massive pileup. Do yourself a favor. Stop talking and start listening. You never know what you may hear.
Posted by Lisa Barone on June 17th, 2008 at 3:38 pm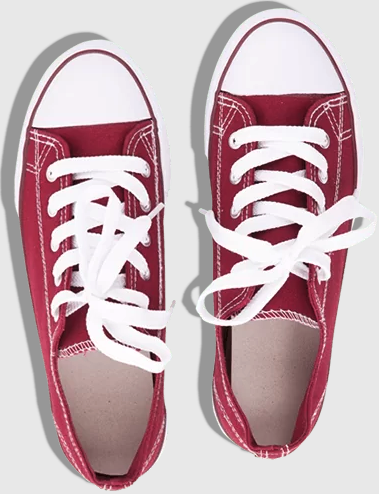 Bruce Clay
on March 27, 2021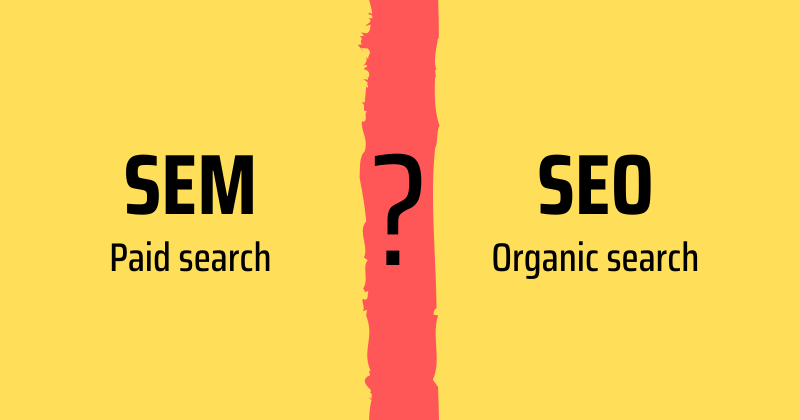 Bruce Clay, Inc.
on March 1, 2021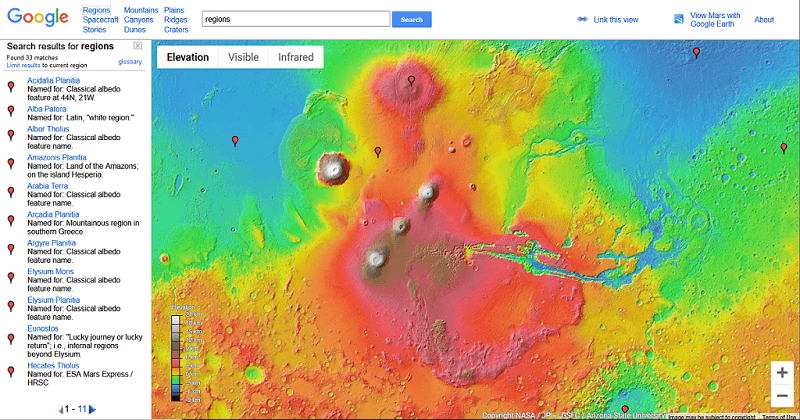 Bruce Clay, Inc.
on February 4, 2021