Internal Links: What, Why, How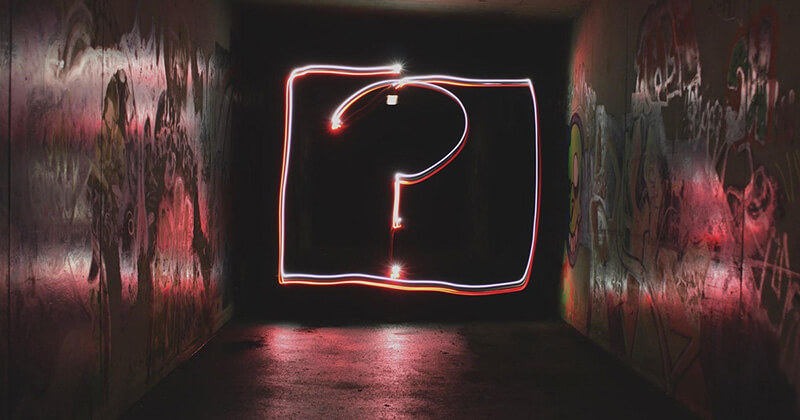 When you think of SEO, links probably come to mind. But there are different types of links. You have internal links on your website from page to page, outbound links pointing from your website to another website, and inbound links pointing from another website to yours.
Today, I'll give a brief overview of internal links — what they are, why they are important to SEO, and how to do it.
What Are Internal Website Links?
An internal website link is a link that points from one webpage on a website to another webpage on the same website.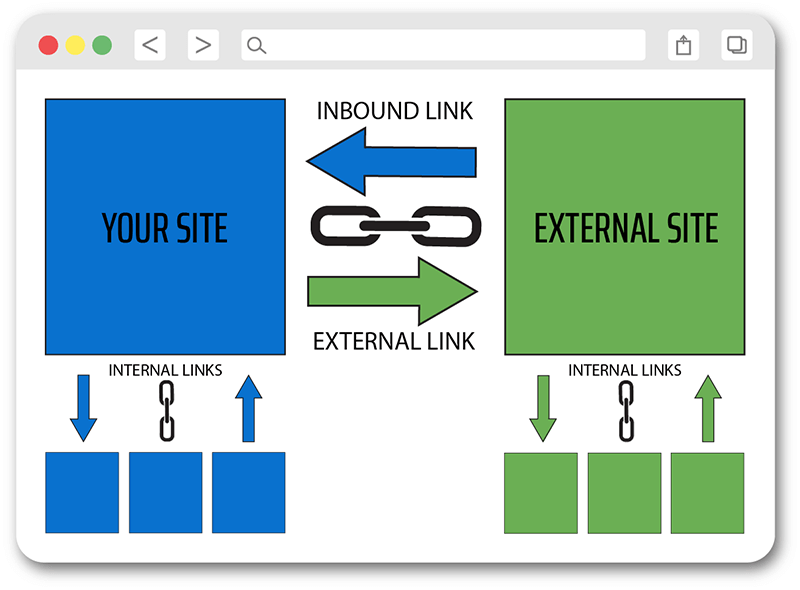 Some examples of common internal links include:
The main navigation at the top of a website
The footer links at the bottom of a website
Any contextual links embedded within the content on a webpage
Those related-content links that suggest other content on the website
Those links within a webpage (aka "fragment" or anchor links)
Why Are Internal Links Important to SEO?
There are several reasons why internal links are important to a website's SEO strategy. Here are a handful:
Satisfy users: Internal links help your website visitors discover content while they are on your website. Besides providing related information that may be helpful, keeping visitors on your website longer is one goal of SEO.
Reinforce relevance: Internal links help search engines figure out what your website is about. The way you organize your website's content through its internal links can make you more relevant to show up on page one of the search results.
Help search engines: Internal links help search engines discover more of your content. As search engine spiders crawl your website, links help them get from page to page to discover and index more pages.
Distribute PageRank: Internal links can boost the authority of any given webpage. When one high-authority webpage links to another page on the same site, it passes some of its authority to the page it is linking to.
Strengthen ranking pages: Internal links, especially breadcrumbs, pass PageRank upwards and define a clear expertise hierarchy (silo identification).
How Do You Do Internal Linking for SEO?
One of the best strategies for internal links is SEO siloing. SEO siloing is a concept we invented in the year 2000.
The goal of SEO siloing is to organize your website content through internal links so that:
It is easy for website visitors to find and access your content, and
It is easy for search engines to crawl and understand what your website is about.
This creates a better user experience. At the same time, siloing makes your website more relevant for certain search queries (aka the target keywords you are after).
SEO siloing involves two main activities:
Create an internal site structure through the physical directory. Physical siloing is the practice of organizing webpages by the URL structure, using a hierarchical website directory. For example, one URL directory structure might look like this:

herdingcats.com
herdingcats.com/how-to-herd-cats
herdingcats.com/how-to-herd-cats/equipment-needed
herdingcats.com/how-to-herd-cats/pitfalls-to-avoid

Create an internal link structure through a virtual directory. Virtual siloing is the practice of interlinking your similar-theme pages through contextual links. For example, using anchor text to link from one blog article to another blog article on the same website.
Depending on the website, changing the directory structure to implement physical siloing may not be possible. However, virtual siloing is more important and should be sufficient if you establish clear themes via links.
To learn more about how to do internal linking, see:
Internal Linking from Day One and Beyond
Internal linking for SEO takes a lot of thought, planning, and implementation. It's best to build this strategy into every new website, and then take it into consideration every time you add a new webpage to the site.
Review your content, internal links, and silos on a regular basis. Ensure that the silos are organized well and that you take advantage of any internal link opportunities in your content. And check out our New Link Building Manifesto for more on how to tackle your linking strategy.
How can we help you with your SEO needs? If you'd like a free quote and consultation, contact us today.
FAQ: How can I optimize my website's SEO using internal linking?
Optimizing your website's SEO requires a multifaceted approach, and one crucial aspect often overlooked is internal linking. When done strategically, internal linking can significantly impact your website's performance in search engine results pages. Let's delve into the world of internal linking and discover how to harness its potential for optimal SEO outcomes.
The Power of Internal Links
Internal links are the navigational pathways that connect different pages within your website. They serve as signposts, guiding visitors through your content while aiding search engines in understanding your site's structure. These links facilitate a seamless user experience, ensuring that users can easily explore related content that matters to them. From a search engine perspective, well-placed internal links highlight the hierarchy and relevance of your pages, which can boost your chances of ranking higher.
Crafting a Strategic Approach
To maximize the impact of internal linking on your website's SEO, it's essential to approach it strategically. Start by identifying cornerstone content—those core pages encompassing your site's main topics. Embed links to these pages within your other articles or blog posts. Additionally, consider using descriptive anchor texts that provide context about the linked content. This not only helps users but also assists search engines in understanding the linked page's relevance.
Establishing Content Silos
Content siloing, a powerful internal linking strategy, involves grouping related content under overarching themes or categories. Create a web by connecting articles of similar categories. This will demonstrate your expertise on a subject matter, helping users search for further details while sending an important signal about your knowledge base to search engines. Implementing this strategy fosters a clear content hierarchy that can enhance your website's visibility for relevant search queries.
Balancing Quantity and Quality
While internal linking is valuable, overdoing it can lead to clarity and better user experience. The key is to balance the quantity and quality of internal links. Prioritize linking to content that genuinely enhances the reader's understanding or provides additional value. As you create new content, incorporate links to existing relevant pages. This enriches the reader's experience and ensures valuable pages receive the attention they deserve.
Transition smoothly between these paragraphs to offer a comprehensive view of optimizing website SEO through internal linking. Each section contributes a unique perspective, culminating in a holistic understanding of the topic.
Step-by-Step Procedure for Optimizing Website SEO through Internal Linking:
Identify cornerstone content to establish a foundation for internal linking.
Prioritize user experience by embedding relevant internal links within your content.
Choose anchor texts with clear context and relevance to linked pages.
Implement content silos to group related content under overarching themes.
Strategically interlink articles within the same silo to create a comprehensive web of knowledge.
Focus on content quality, linking to pages that genuinely enhance the reader's understanding.
Avoid overloading content with excessive internal links that could confuse readers.
Create a balance between the quantity and quality of internal links for optimal results.
Incorporate internal links naturally within the flow of your content.
Regularly review and update your internal linking strategy as your content evolves.
Use descriptive anchor texts that give users a clear idea of the linked content's purpose.
Monitor user behavior and engagement with internal links to gauge effectiveness.
Establish a clear content hierarchy that aids users and search engines.
Leverage internal links to guide users to valuable resources on your website.
Link to cornerstone content from relevant blog posts or articles.
Consider using breadcrumb navigation to enhance user experience further.
Analyze the performance of different internal linking approaches and adapt accordingly.
Experiment with variations of anchor texts to see which ones yield the best results.
Optimize internal links for mobile users to ensure a consistent experience across devices.
Stay informed about the latest SEO trends and best practices for internal linking.
Posted by Bruce Clay on November 4th, 2021 at 10:07 am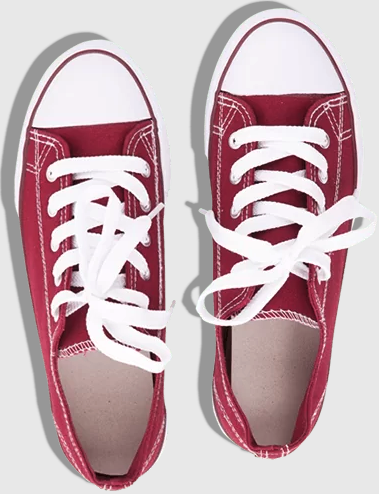 Still on the hunt for actionable tips and insights? Each of these
recent SEO posts
is better than the last!
Bruce Clay
on August 31, 2023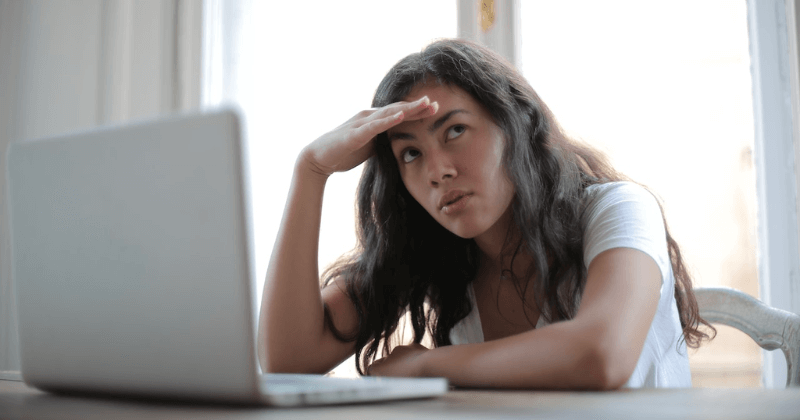 Bruce Clay
on August 24, 2023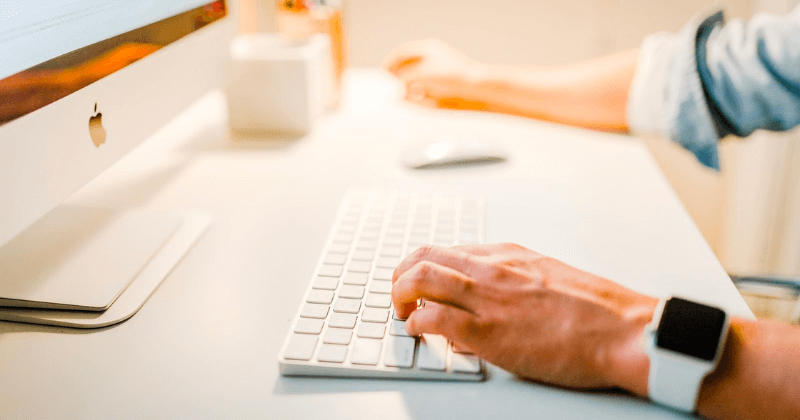 Jessica Lee
on August 17, 2023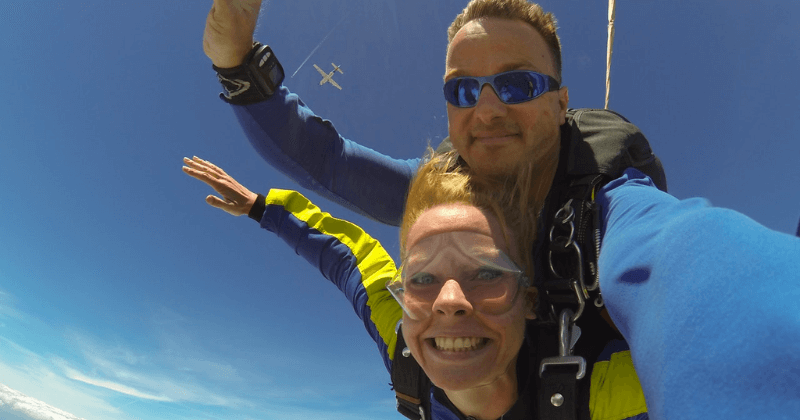 21 Replies to "Internal Links: What, Why, How"