​Getting Things Done the Enterprise Way #SEJSummit Liveblog
Jeff Preston is the senior SEO manager at Disney Interactive. Disney Interactive includes the company's websites, video games, mobile apps and more in the "Getting Things Done the Enterprise Way" session at Search Engine Summit in Santa Monica.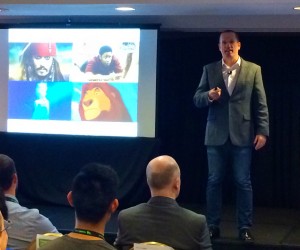 First, he shares the challenges of the enterprise SEO job:
Lots of content
Lots of sites
Lots of links
Different publishing platforms
Stakeholders varied
3 Takeaways for Enterprise SEO at Disney
Technical Excellence
Team Culture
Win Influence
Technical Excellence
Make sure site is crawled right
Internal crawl: CMS list of published URLs
Set a goal to get these numbers (Google indexed pages and published URLs) as close as possible
Watch out for conflicts:
rel="canonical"
http canonical
OG URL
Use structured data
Deploy:
Open Graph
Schema.org
Twitter Cards
Validate and re-validate all code; things can break easily
Keep up with latest changes and opportunities
Check for redirect hops
Scan site for redirect links. Avoid having chains of redirects to a page.
Add it to the monthly checklist.
Check code updates in dev cycles
Take time to write clear instructions and requirements
Explain benefits to the changes
Check work as soon as possible
Recheck throughout development cycles
Let quality assurance know a change request is coming down the pipe so they can act as an advocate
Team Culture
Should the SEO team be structured like a NASCAR team? Football team? He thinks they should be like a Navy SEAL team ━ experts at everything. Every individual can do first aid, fight, communicate.
Team structure
SEO team members are accountable for their own sites
Seo team members manage relationship with site stakeholders
Help each other as needed
Recruiting
Hire someone that runs their own sites
Use conferences to spot talent
Remember: tech skills are easier to teach than people skills. Charisma and persuasion go far in getting things done and can't be taught.
International
Have international goals? Hire a native speaker from the target market.
Remember: use conferences to hire talent.
Get trained
Keep up on the latest in search engine algorithm changes.
Learn to be a better manager.
Win Influence
To get buy in, you build your influence in the organization.
If you're a manager and you're leading an SEO team and you're responsible for SEO and it falls on your shoulders, you need help. You don't build the site yourself. It's great to have the support of senior leadership, but you can't run to the top ("mommy and daddy") every time. You may need to convince other directors and managers for assistance. Have regular meetings with these key people.
Have a big internal network
If there's anything non-SEO you can do to help out, you should do it
Build an internal network of friends and connections
Celebrate other internal team wins
Be sincere and dependable
Volunteer for non-SEO projects that will build your network
Soft answer turns away wrath
Invite to act
People respond better to invitations
Be convincing rather than commanding
Remember: meet one-on-one with key players as needed
Attitude
Have a positive mental attitude toward your site
Take personal responsibility for results
Be calm, be patient and learn as you go
---
We're reporting live from the SEJ Summit in Santa Monica! Read more liveblog coverage here.
Posted by Virginia Nussey on February 24th, 2015 at 3:47 pm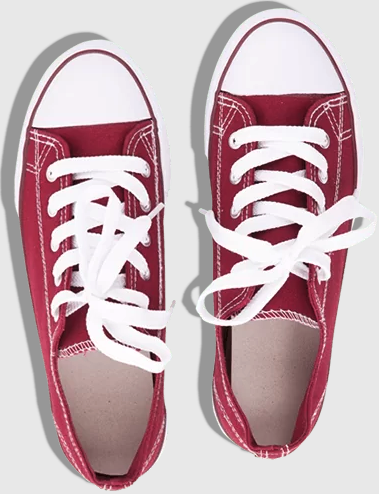 Bruce Clay
on March 27, 2021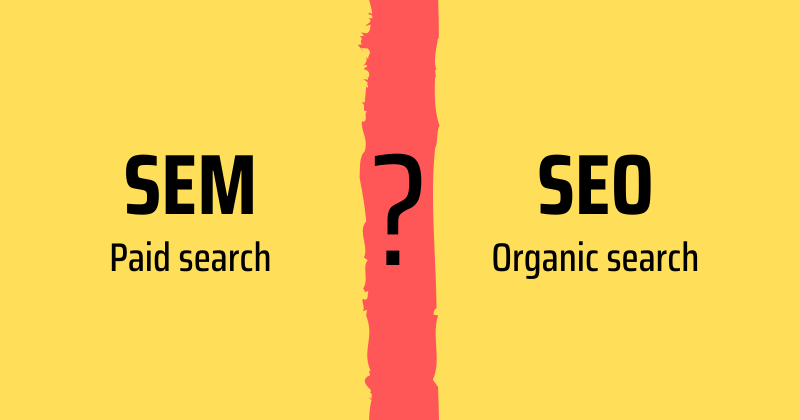 Bruce Clay, Inc.
on March 1, 2021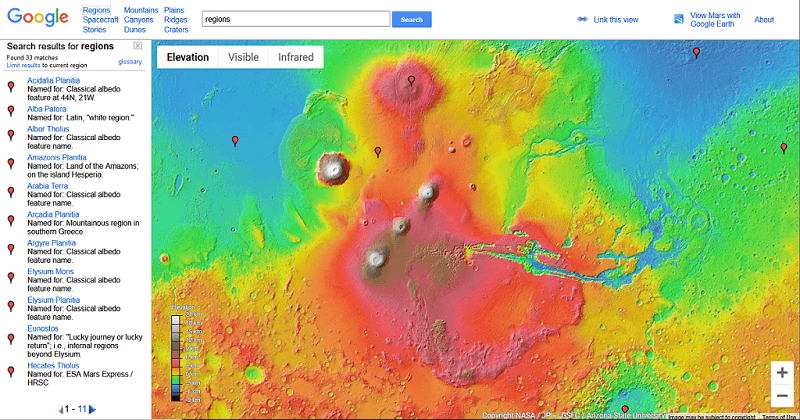 Bruce Clay, Inc.
on February 4, 2021