Joe's Jeans, Please Fix Your Web Site
aka The Dangers Of Creating Your Site Entirely In Flash
I love jeans. I also love Web sites. Imagine how much I love Web sites that sell jeans! Because it's Wednesdays and I'm on a bit of a sugar high, I thought it would be fun to call out one of my favorite jean Web sites and show how their lack of search engine optimization is hurting their bottom line.
Welcome to Joe's Jeans (warning: lots of half-naked girls. Click at your own risk). The site is super sexy, right? C'mon, there are ladies shimmying around in whichever jeans you show an interest in, it's gritty in a way that jean sites should be, and overall, the site just uses Flash in a lot of really sexy and interesting ways. Call me a nerd, but the page load countdown is awesome. I know, I lead a sad life.
Truthfully, Joe's Jeans is one of my favorite jean-retailer Web sites. The only problem is instead of following best practices for search engine optimization and using Flash as a complement to their Web site, they basically designed the entire thing that way. Which means only 120 or so pages are indexed and the site ranks for nothing except its own name. The only way to actually find the Joe's Jeans Web site is to type it in directly. Search engine optimization fail.
The only pages on the Joe's Jeans site NOT in Flash is the Shopping silo (and various PDFs, Contact page), which is built entirely off bad shopping cart software where none of the Meta data has been edited. Yes, the Meta data on each page looks like this:
Guys, you want to fix that. By actually paying attention to things like your Title, Keyword and Description tags, you may actually rank for some of your proprietary terms like Honey jeans or Cigarette Jeans. Give it a shot. Your jeans are teh awesome. People want to know about them. You shouldn't be letting Google just strip your Title off DMOZ.
The engines can't index your Web site because the entire thing is in Flash. Two suggestions: Either edit your Shopping silo so that there's an HTML link from your home page pointing there and it contains real content and keywords OR put your Flash elements in a noscript tag with a separate file for each category and put the contents of the Flash file there in a search engine readable form. While you're at it, try adding content to those bare-as-a-baby's-bottom pages of yours. For serious. There's not an ounce of content on any of your pages. Have you even seen your Web site? Its pictures of pretty people in jeans. I get it, you're selling jeans, but sometimes words are good at selling things too. They establish trust, credibility and they help you to rank for the things that are relevant to you. [Plus they'll help me pick which pair of awesome jeans I want to buy first. –Susan]
Interesting content is also a great way to get links. And seeing how the only way you're seemingly ranking right now is through your 2,385 or so inbound links, links are good for you. How about creating a guide for buying the perfect pair of jeans or a fun movie that showcases the debauchery these ladies are having in your jeans? Do you know the link potential for that done right?
And touching on a Usability Fail: Let me be able to BUY your jeans from the jeans pages. I love your Honey curvy jeans. I'm watching the Flash animation and seeing the pretty girl walk in them and hoping that my butt could look that cute in those jeans. You've got me emotionally pining for these jeans. I've forgotten everything my father has ever told me about saving money and not spending $200 on a whim. But in order to buy them, I have to leave the page I'm on and head to the Shop silo. From there I click on Jeans->Women and am presented with no real categories but a picture scroll bar on the bottom of the screen.
Then I get to go through the annoyingly arduous task of trying to find the jeans I fell in love with on the other page. At this point I have already forgotten what they're called, my emotions have settled, and I'm headed over to some other Web site selling overpriced jeans with silly names. At least they make it easy for me to waste my money.
[While I'm on your shopping cart I also notice that we've now switched from www to non-www, so you perhaps want to fix that. Also, you're using relative links instead of absolute. Search engine optimization no-no.]
The bottom line is that all the bad stuff about your Web site is making me forget all the good. Like how hot your jeans are. How I like how you're appealing to customers by showing what the jeans look like on and how they move (even though they'll never look that good on real people). How dynamic the site is.
But without search engine optimization, it doesn't matter how cool your site looks. People can't find you. A search for [honey jeans] brings up Nordstroms, Lisa Kline, an eBay store, other online merchants, and a blog in your name that I don't think you run. The only place you appear is on the paid side. Not good. Most users aren't going to click over there. They're going to stick to the organic side even if they don't even realize that's what they're doing. They're going to buy from all the other Web sites that are ranking for your proprietary terms. You're better than this and you need to fix your Web site so that you rank for all your different product lines.
I have an idea. We'll do your search engine optimization. You get me a free pair of some of your $200 magic jeans that will make me look like I have a butt. Deal? Have your people call my people. [Lisa, you're not allowed to make those kinds of deals. Unless you get me a pair of the Socialite Kickers while you're at it. –Susan]
Posted by Lisa Barone on June 18th, 2008 at 11:09 am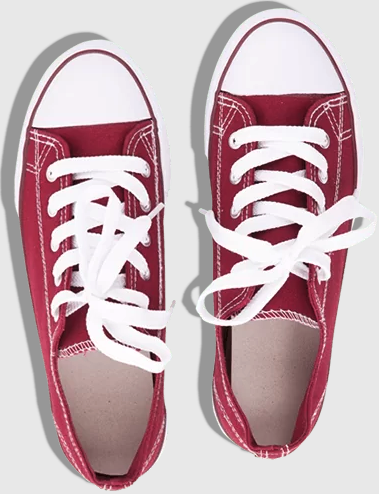 Still on the hunt for actionable tips and insights? Each of these
recent SEO posts
is better than the last!
Bruce Clay
on August 31, 2023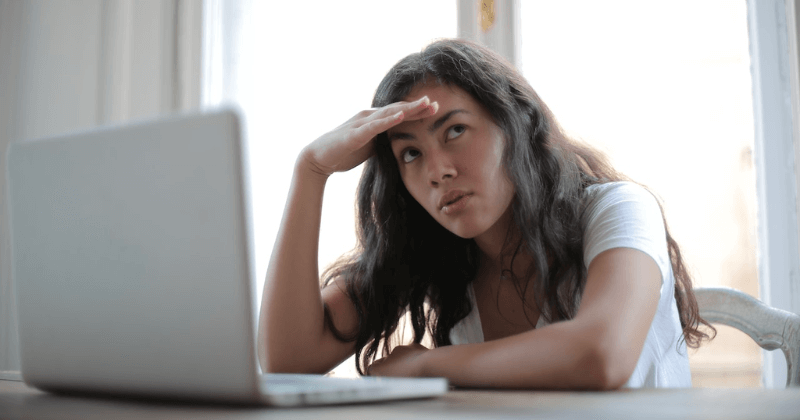 Bruce Clay
on August 24, 2023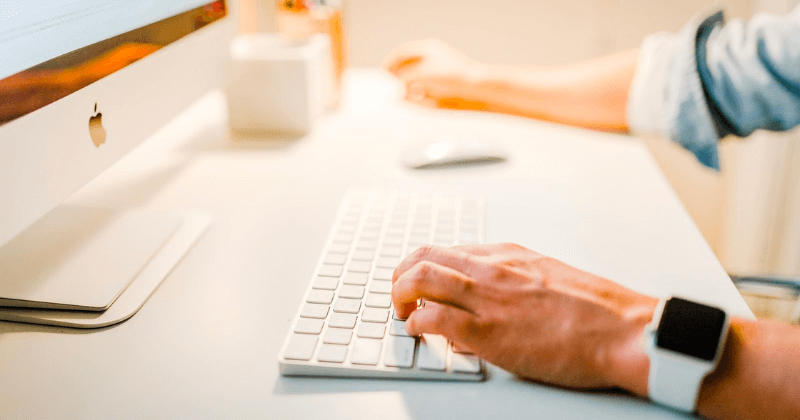 Jessica Lee
on August 17, 2023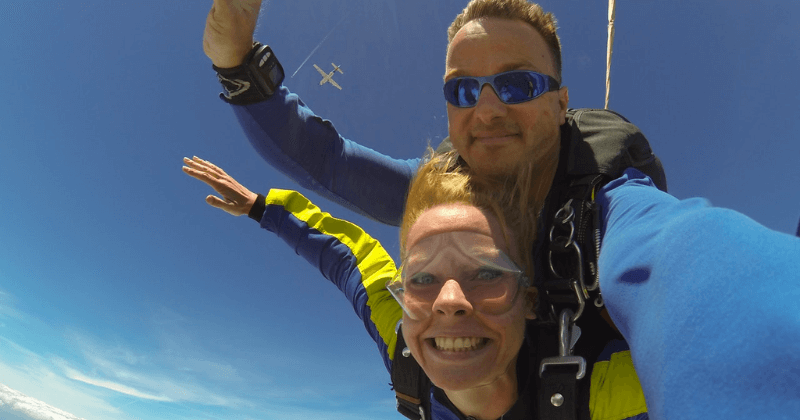 One Reply to "Joe's Jeans, Please Fix Your Web Site"