LI Politician Sues Google Over Child Porn
Yahoo! isn't the only engine ending this week with a lawsuit on the horizon, Long Island politician Jeffrey Toback has filed a suit against Google claiming it has acted 'negligently' and 'intentionally inflicted emotional distress on the public'.
In the suit, the prosecutor calls Google 'the largest and most efficient facilitator and distributor of child pornography in the world' and claims child porn is part of the company's business model.
The suit calls for monetary damages to be determined at trial, and asks Google to prohibit 'advertising relating to Web sites that display, market or otherwise provide illegal access to pornography'. Funny, I thought they did.
When Toback calls Google a child porn facilitator I assume he's talking about the dynamic keyword insertion ads that Loren Baker discusses on the SEJ site. These ads are designed to automatically show the keyword users are searching for in the ad title. The benefit of this feature is that it allows webmasters to create multiple ads with multiple different groupings.
Google spokesperson Steve Langdon vehemently denies the claim and says the company prohibits and immediately removes anything constituting child pornography found in its products. If instances of child pornography are found, Langdon says it is quickly reported to the appropriate law enforcement officials.
Langdon also points to the content policy for Google's AdWords that clearly prohibits the 'promotion of child pornography or other non-consensual material' and makes note of the Matt Cutts-developed SafeSearch filtering tool which was designed to block offensive content found within Google's search results. The existence of these safeguards will likely hinder Toback's case.
It's because of Google's clear stance against child pornography that Nathan Weinberg (among others) doesn't understand where an offense has taken place:
"Google makes it quite clear that you cannot have ads for sites that have illegal content. It is impossible, in anyone's mind, that Google did not remove the ads the instant they knew about them. What exactly is the crime here? If a newspaper received an ad for an "escort service", then found out it was prostituting minors, and removed it, it wouldn't be sued, so why is Google?
He also gives users a phone number and email address where they can contact Toback to ask what exactly his problem is, but because we don't want to be sued, we'll just discreetly point you there.
Geez — with allegations they promote child porn, public tantrums over Microsoft's IE7 and a possible machine crisis, Google's having a tough week.
Posted by Lisa Barone on May 5th, 2006 at 10:36 am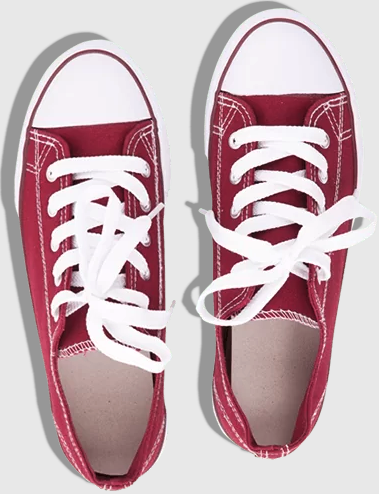 Bruce Clay
on March 27, 2021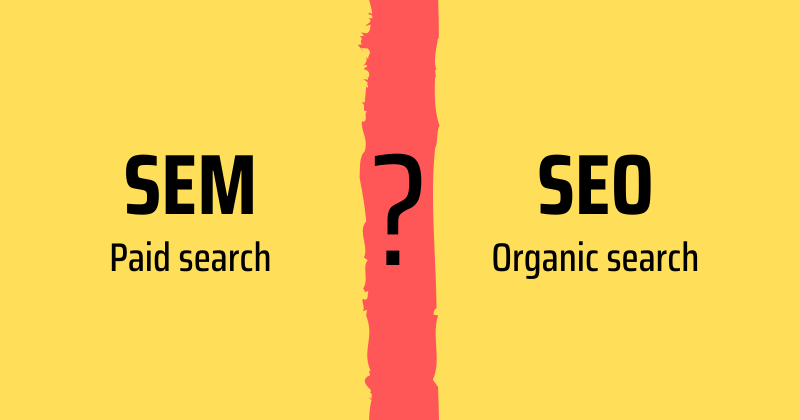 Bruce Clay, Inc.
on March 1, 2021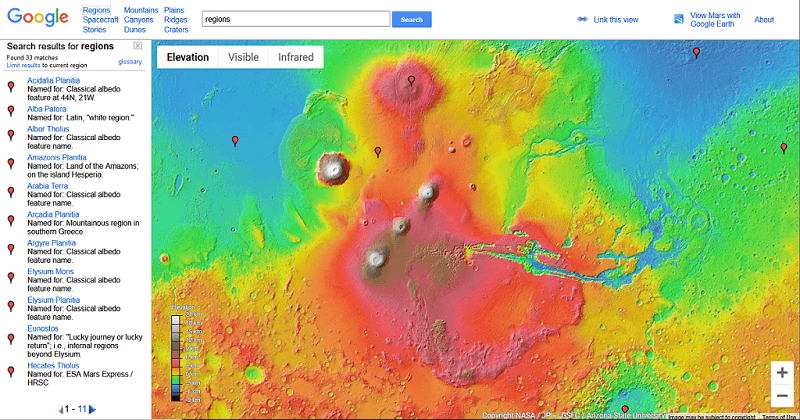 Bruce Clay, Inc.
on February 4, 2021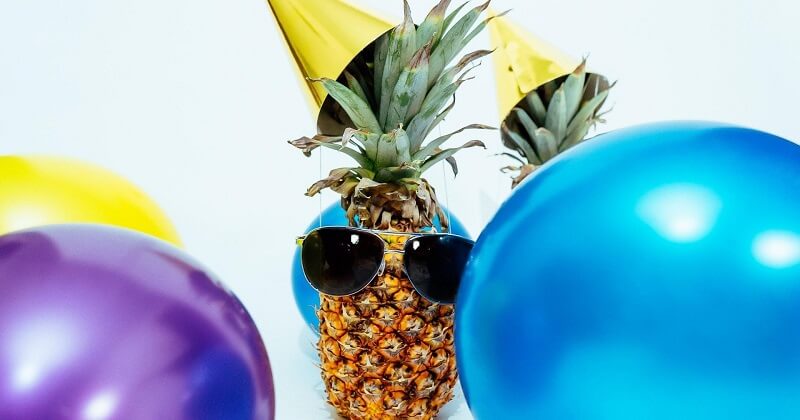 Comments are closed