So You Wanna Reap the Marketing Benefits of a Business Blog?
Here's a scenario you may have experienced or may even be involved in today. You're an Internet marketer and a client has come to you for advice about business blogging. "Great idea!" you think, always happy to help when a client comes to you asking to devote more resources toward important SEO initiatives.
And then it occurs to you that your client may not fully understand what they stand to gain from a blog.
Or there's this scenario. You're a small business owner and you plan to market your business online this year. You read blogs and you know a lot of people who read blogs, and you've read that blogs are good for business, so you've decided to start a company blog.
And then you realize you have some questions about what your business can really get out of a blog.
Like most things that are done for business, the cause is rarely "just for fun". Before launching a new project, the goals or expected benefits of the project have to be defined. If resources are being devoted to a project, you want to know about the potential for a return on that investment.
If you could guess, a scenario like those above plays out within the Bruce Clay, Inc. office all the time. So we thought it might be useful to have a resource to point clients to when they say, "We think we want to start blogging. Now what?"
To them I say, "Your intuition is strong, my friends. Now here's some guidance to help you get to where you're going."
Here are six Internet marketing goals that can be achieved with a business blog. Keep these in mind when creating that killer blog content and you'll be contributing to a focused, effective and valuable tool for your business in no time.
Build relevant content on your site
What: One of the most obvious benefits of a business blog located on your site is the addition of fresh, relevant, regularly updated content. If your blog posts are focused on topics pertinent to themes of your site, including important keywords, the blog can act as a support for the rest of your site by adding to the amount of relevant information on the site. Plus continuously updated blog content is the kind of content search engines just eat up. If done right, new blog content can get search engines coming back to your site to crawl and index on a regular basis.
How: Be sure your blogger(s) has a list of the keywords and topics targeted for ranking your site. That way they can work appropriate keywords throughout the content or write about issues of importance to your business and its consumers. And having a list of site themes or topics can help a blogger generate post ideas when facing writer's block. A blog should also have a posting schedule lined up from the outset of the project, whether it's once a day or once a week, to help search engines gain an understanding of when they can expect to find new content on the site.
Promote products and services
What: A blog is a great place to generate excitement before an upcoming release or offering, or to remind readers of a product or service that exists, the ways it can fulfill their needs, or ways it fits into their life that they may never have thought about. You may have a great landing page on the site about product X, but a blog post is the place to list innovative uses for X, upcoming features for X, or any number of approaches that cause people to look at X with new eyes.
How: It's important to remember while promoting a product or service on a blog that the approach should be personal and sincere. People's tolerance for being advertised to on a blog is pretty low. Blog readers expect to be educated or entertained when they visit a blog, not to be faced by a full page text ad. When promoting your products or services through the blog, focus on stirring up anticipation, illuminating in a new way, and staying away from the hard sell.
Engage and communicate with your community
What: A blog gives your business a personal face. If the role of the Web site is to communicate to the visitor like a professional, the role of the blog is to talk to them like colleagues or friends. There's a big difference between thinking of a company as some corporate entity versus thinking of a company as a resource shared by a friend. A blog also offers a platform for dialogue with readers, who are likely current or potential customers. By keeping the lines of communication open and flowing, a business can establish trust as well as a perception of transparency and authority.
How: In order to establish a personal tone on the blog, keep corporate or overly "market-y" speak out of the blog. Have your blogger write in a familiar way rather than a formal one. Have your blogger make references to daily life around the office or, if they're comfortable with it, in their own personal life. And encourage community engagement on the blog by keeping comments open and by responding to all comments in a timely manner. Make the blog a launch pad for conversation.
Maintain (some) control of the conversation
What: That last point may scare some people. Open the conversation up to the community? Give disgruntled ex-employees or dissatisfied customers a place to bash the brand? Sorry PR peeps, but the days of full message control are over. Do-it-yourself Web publishing and social networks give anyone a voice on the Internet. However, a company blog offers a conversational medium under the moderation and control of the business. Southwest Airlines has a very popular blog and recently the company's chief blogger was interviewed by social media consultant Debbie Weil. From the interview:
If you recall, Southwest Airlines had participated in a reality TV program called Airline for several years prior to the launch of the blog. Many people don't know this, but we actually had no editorial control over that show. And, although there were some white-knuckle moments, the show was a huge success for Southwest, allowing us to reach a broader audience, increase job applications, and improve sales.
When the show went off the air, we were looking for something to fill that void. The blogosphere was percolating, and we dove in head first. After convincing our leadership to allow us to participate in an unedited reality show, a moderated blog wasn't really a hard sell.
How: A corporate blog can be updated when you want, with the message you want, and through RSS feeds, can be sent straight to an opt-in group of interested readers. Make announcements, answer common questions and demonstrate your expertise in a message crafted exactly as you want it to be. If negative comments arise on the blog, remember that you are entitled to amend or disapprove comments, but also remember that a blog needs to be seen as genuine. So, if a negative comment is made or if a reputation crisis arises, the blog may be the best opportunity to minimize the effect by addressing the situation on your own terms.
Increase brand awareness
What: A blog is another way to bring awareness to your business or brand. A blog offers additional opportunities to rank in search results. It also has the potential to build a loyal group of readers if it is reliably interesting or entertaining. Subscribers to your blog will be reminded of your business whenever they sign in to their feed reader. Searchers may come across your blog content as they perform research online. A blog is yet another possibility for exposure and awareness.
How: By focusing on providing quality content on the blog, your brand can become a fixture in your audience's mind when they think of the product or service you provide. Demonstrate your expertise. Stay on-topic. Update with regularity. Be original. Be real. A blog that does all that will gain loyal readers who may become brand evangelists, spreading the word of your business. Plus blog content can earn real estate in search results that wouldn't have been received otherwise.
Receive traffic and inbound links
What: Of course, thanks to readers finding your blog through search or sharing your blog with their like-minded friends, your business blog can generate traffic and links to your Web site. With good calls to action, traffic to the blog can be led to convert on the site. And links to the blog can be funneled to the site via a link from the post to a related site landing page, for instance. Links are a major factor in search engine rankings, so getting links to popular posts is any SEOs dream.
How: It can be heartwarming. It can be eye opening. It can be funny. And it has to be good because that's what gets people to come to the site. That's what drives someone to link to it. And that's what gets people to share it with their friends. You can consider submitting a worthwhile post to social bookmarking sites in order to get the ball rolling, but if the content is really good, then chances are someone will end up submitting it there anyway. As with anything on the Web, the key to links and traffic is publishing content that matters.
Posted by Virginia Nussey on January 7th, 2010 at 5:14 pm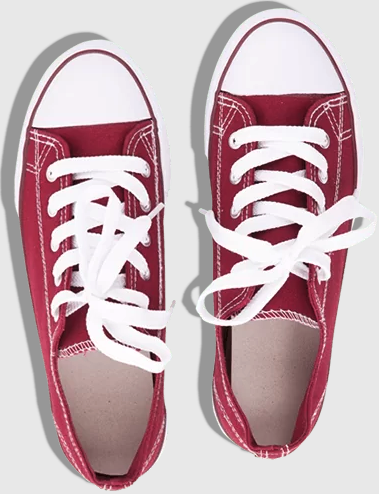 Bruce Clay
on August 22, 2023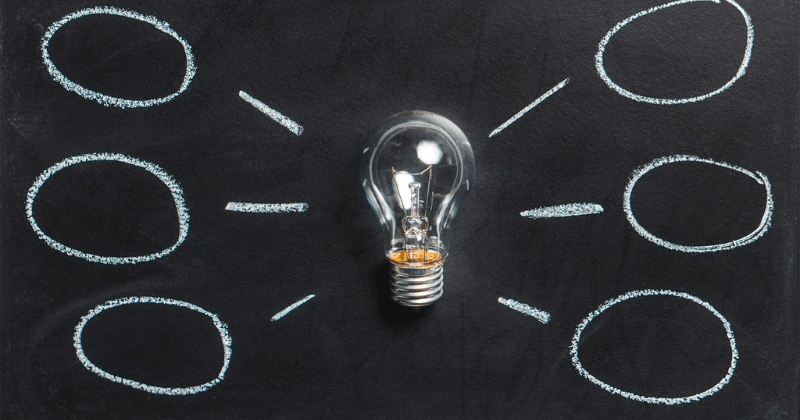 Bruce Clay
on July 24, 2023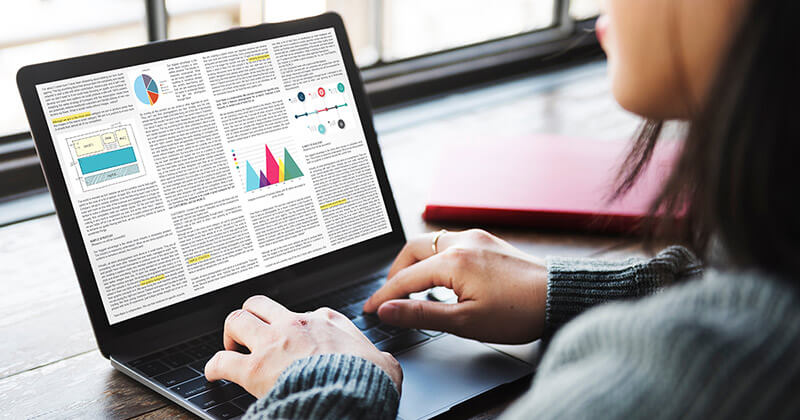 Bruce Clay
on July 20, 2023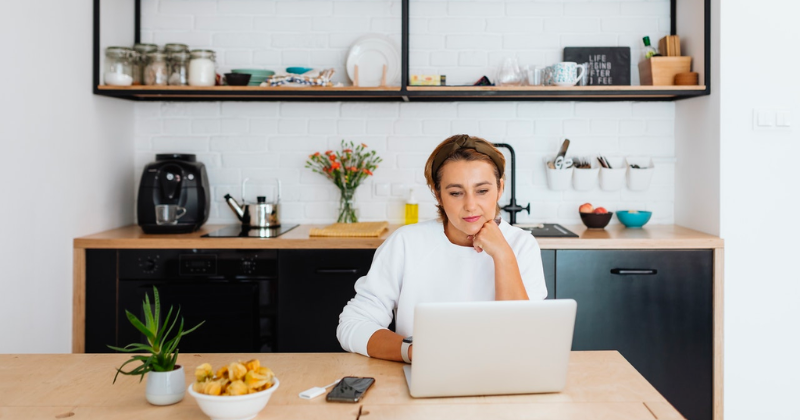 9 Replies to "So You Wanna Reap the Marketing Benefits of a Business Blog?"