Measure twice, cut once
It is an old carpentry idiom, but it can apply to many things in today's world and SEO is certainly one of them. When we start a relationship with a client, it's always best to be involved in the website development process as early as possible and preferably be involved in the development of the information architecture. This helps both parties, as search engine optimisation implemented from the start is easier and more effective than when it's applied to an already established website. Why do I bring this up now? Well, it's a result of one of the nuggets uncovered by Eric Enge's interview with Matt Cutts.


Photo by Rob Shenk via Creative Commons
In the interview, Matt confirms (albeit via an email later) that 301 redirects have a dampening effect, which means that they do pass PageRank although some of the 'link juice' is lost through this transition. This is something we have suspected for some time; unfortunately, it was conjecture as it's something that almost impossible to test to reach a conclusive answer, but it's always nice to have your theories confirmed by Matt himself.
Now for the majority of the time 301, redirects are a necessary part of the web development and SEO. However sometimes they are used to fix mistakes and search engine optimisation issues. From our experience, if an SEO firm is involved from the beginning of the development process, much fewer 301's are needed during the life of a website and less PageRank is lost. Often, even when 301 redirects are used, they are not implemented correctly and duplicate content with broken links are frequently the result.
This is the case especially with large sites. Implementing thousands of 301 redirects is just not fun and there is always the potential for things to go wrong. Internal link structure can also be thrown off by multiple redirects and as good as your 404 error page is, you don't want it coming up often. Of course if you are changing domains, an organisation has been bought and their site is being migrated or canonical issues are being resolved, then 301's are inevitable but with proper planning and involvement of the SEO firm from the beginning of the website development process, their use can be minimised and PageRank can be conserved and utilised in the most optimum way.
P.s some other great points from the Matt Cutts Interview include:
PageRank can impact how many pages of your site are indexed
Duplicate content can decrease the amount of PageRank you pass through links
If you have duplicate content of your site, Google tries to figure out which is the original page and try to attribute originality to that that page
Affiliate links don't usually pass PageRank
A great comment from Eric in his analysis of the interview "The canonical tag is a "hint" not a directive"
PDF files are absolutely processed although they may receive less priority than normal HTML web pages
Google has gotten smarter about JavaScript and can execute some JavaScript
Posted by Bruce Clay, Inc. on March 29th, 2010 at 11:37 am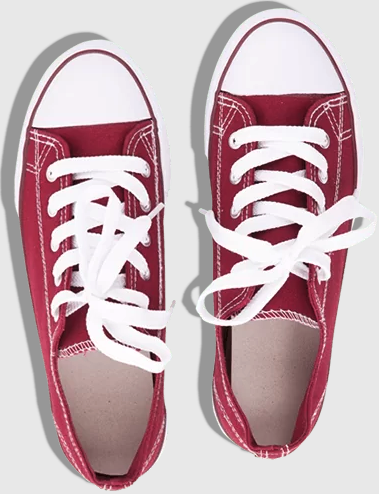 Bruce Clay
on March 27, 2021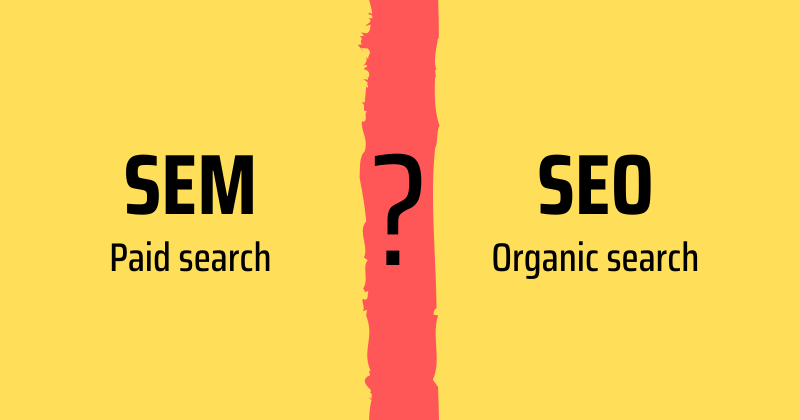 Bruce Clay, Inc.
on March 1, 2021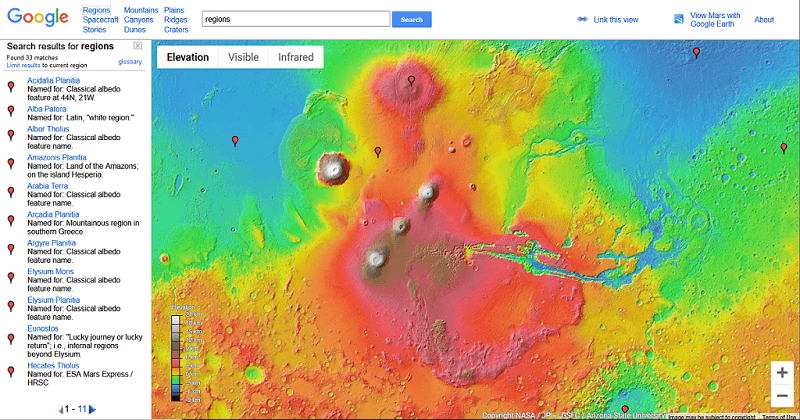 Bruce Clay, Inc.
on February 4, 2021