Microsoft's Identity Crisis: The Tech Giant's Human Struggle


Screen shot of Kumo via the Live Search blog
It seems that Live Search is in the grips of another identity crisis. Microsoft is internally testing another search product under the code name Kumo. As Danny Sullivan points out, the possibility of a rebranding effort for Microsoft's search platform was reported last November. But as we all know, Live Search's efforts to gain popularity have been a never-ending cycle since day one.
It's a dilemma I can relate to. I don't know about you, but I often wonder if the contributions I make in my professional life are worth any value to this industry. I've made my struggles with blogging rather public, and in the process I've learned a lot, built some relationships and may have even encouraged a few comments on the blog.
Likewise, the achievements of Live Search are nothing to sneeze at. According to Nielsen Online's latest report, Live holds 11.2 percent of the search share pie. The engine also saw 18 percent year-over-year growth in queries. Still, for both Live Search and myself, the issue remains.
Relevance. Resonance. Originality. Innovation.
All these characteristics represent what often feels like an unattainable ideal. It's so easy to fall into despair over your own shortcomings. Even if you manage to hit the jackpot once, real success depends on consistent performance. So, you end up beating yourself over the head when you don't strike gold. When you aren't number one.
When I was young my dad gave me some advice I'll never forget. He said, "Virginia, no matter what you do, there will always be someone who is smarter, prettier and wittier than you. But if you always do your best, you'll find success."


Pills by Mattza via Creative Commons
It's a hard pill to swallow when all you ever wanted was to be the very best at what you do.
However, in coming to terms with this I've come away with a desire to develop my strengths. I decided to start my journey like any good search geek; I searched for "find out what you're good at". Most of the resulting Web pages tell you to start by figuring out what you enjoy.
But here's the thing. Figuring out what you like to do isn't enough. You also have to figure out where there's a need. Finding a career that allows you to utilize your passions is a rare luxury. But even if you are lucky enough to end up with a job that utilizes your greatest joys, once put in the framework of supply and demand there will always be realities that add stress, require skills beyond your strengths and demand unyielding hard work.
Considering this, it's interesting to watch a behemoth of the tech world tackling this very human challenge. I think Microsoft's search team is moving in the right direction by trying to improve its product and fill more needs. But I'd give them the same advice my dad gave me years ago. You don't always have to be the best — chances are you may never take the title from the top dog. But if you keep growing and striving for greatness, if you welcome feedback and reward openness, if you remember what you're good at and what needs you can serve, you'll find your stride soon enough.
Posted by Virginia Nussey on March 4th, 2009 at 10:21 am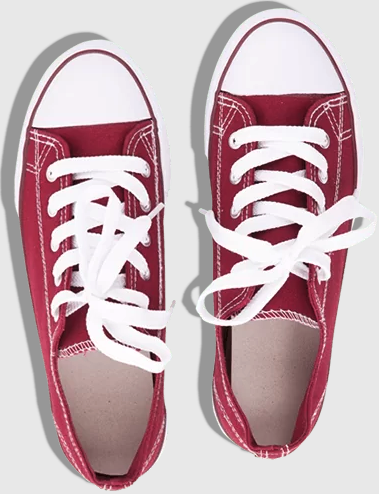 Bruce Clay
on March 27, 2021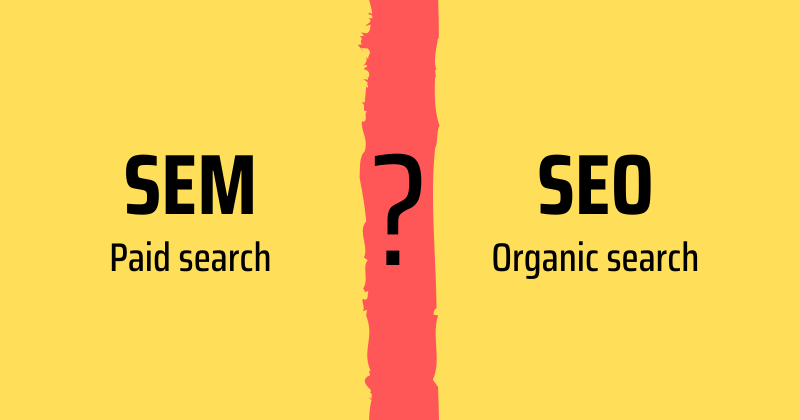 Bruce Clay, Inc.
on March 1, 2021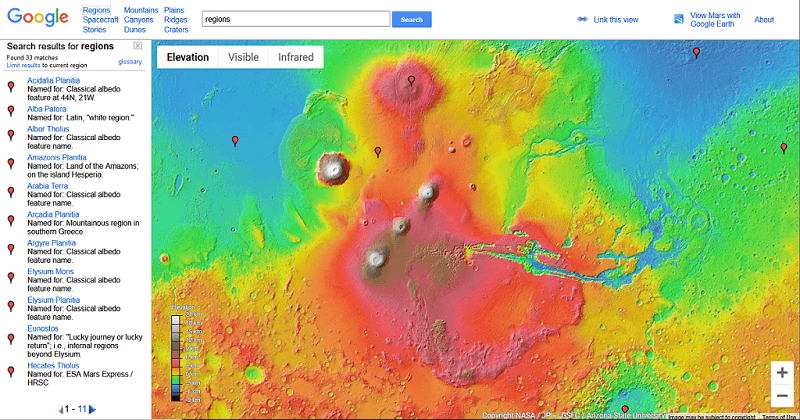 Bruce Clay, Inc.
on February 4, 2021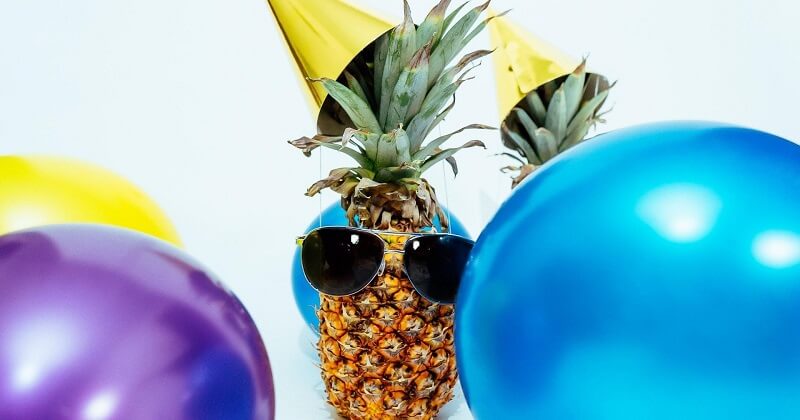 3 Replies to "Microsoft's Identity Crisis: The Tech Giant's Human Struggle"