Mobile Search and SEO
Growth of Mobile Search
Today at the Cebit conference on Web and Mobile Applications I discovered something really interesting. 99% of people attending the conference had a blackberry/iPhone or any sort of smart phone. Some people while taking notes, were twitting, sending email or just browsing with their mobiles. According to Nic Williams – Chief Executive Office/Founder at Mocra -the iPhone has the leading browser experience. Nic mentioned that not only social networking (Facebook, Skype and Twitter) is becoming popular on a new iPhone but also sites such as sports.com.au or Surfline that offer interesting data and interesting way to visualize the data. Keith Ahern – CEO of MoGeneration – talked about the Critical Success Factors for Commercial Mobile Applications and how to use mobile apps to increase brand awareness, to reach customers on the go and to generate revenue.
Do people like to use mobiles to buy online? More likely, people are searching for directions, restaurants, locations, entertainment and information. Where do people start searching? According to a recent survey conducted by TMP Directional Marketing, 31% of local searches come from search engines and 60% of shoppers with Wi-Fi phones have conducted local mobile searches.
SEO is a must for mobile sites
The growth of mobile search usage isn't something new to me, however it makes me think about its impact on search engine marketing and how the future of SEO for mobiles will be.
In the last year lots of companies around the globe have started realizing how having a mobile friendly site is becoming essential. In April 2009 dotMobi, the company behind .mobi, the first top level domain dedicated to delivering the Internet to mobile devices, counted something like 1.1 million mobile site addresses in the world.
Mobile Web is still at its early stage. Most of websites in Australia are not optimised for viewing on mobiles. In addition there are slow downloading speed and connectivity issues. With a bad user experience, users will most likely not come back. There is a massive opportunity for businesses in the emerging internet mobile market. Businesses would need to consider search engine optimisation techniques when developing mobile sites. Many aspects of mobile optimisation will follow traditional SEO practices with particular emphasis on on-page factors.
SEO for mobile sites – Tips
Here are few tips that might help you when optimising a site for mobiles:
use a dedicated url for mobile
provide information that are relevant and easy to access to mobile users
rely on a simple navigation
submit your mobile site to Mobile Search Engines (such as Yahoo One Search and Google
adhere to mobile standards
don't rely on embedded images, objects, scripts, frames, flash, pop-up windows
You might want to refer also to Google's webmaster guidelines for mobile website.
I believe mobile search will become more and more an integrated part of our daily life with a wider selection of user friendly devices with a faster broadband speed. Business will become more aware of the importance of their mobile search capability. Search engines will develop more sophisticated apps to facilitate local search through mobile phones.
Posted by rbronzi on May 15th, 2009 at 10:11 am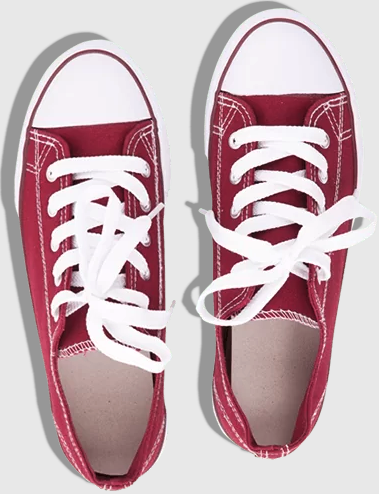 Still on the hunt for actionable tips and insights? Each of these
recent SEO posts
is better than the last!
Bruce Clay
on September 13, 2023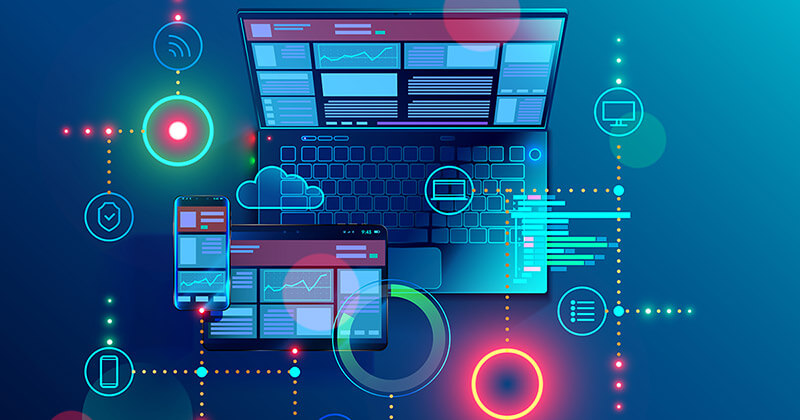 Bruce Clay
on August 31, 2023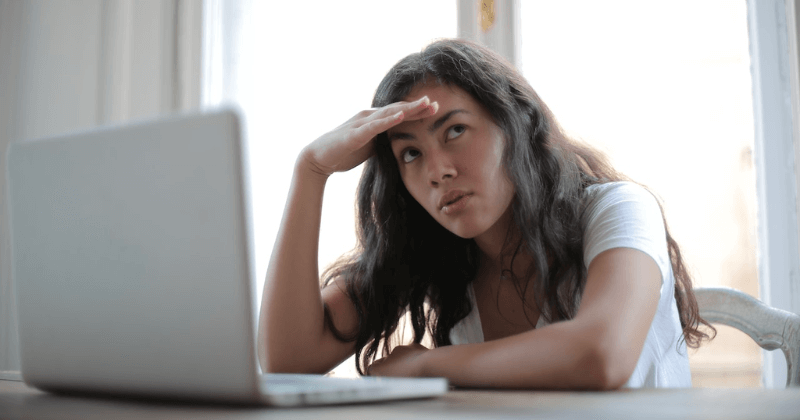 Bruce Clay
on August 24, 2023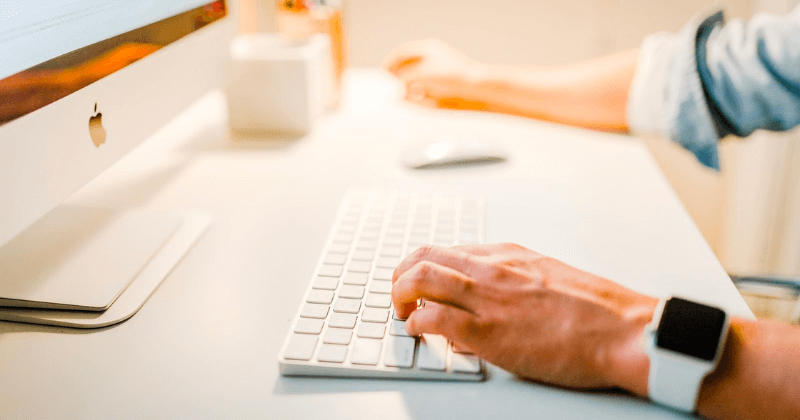 0 Replies to "Mobile Search and SEO"