New Keywords User Interface for Google Webmaster Tools
In a special post-Halloween, the Google Webmaster Central Blog announced a change to the keywords section of Google Webmaster Tools.
The major changes are:
The data is now updated daily
Google now displays how many occurrences of the keyword through the site
Google displays a number of URL's through the site that contains the specific keyword
A frequency column which displays the prominence of a keyword compared to other keywords on the site
These features are useful in identifying URL's that might have been hacked. Another good use for these new interface features is checking Google in indexing all your pages, especially after a major change in hosting or web language. Essentially this new interface helps you visualise more easily how Google views your site.
Posted by Bruce Clay, Inc. on November 13th, 2009 at 3:25 pm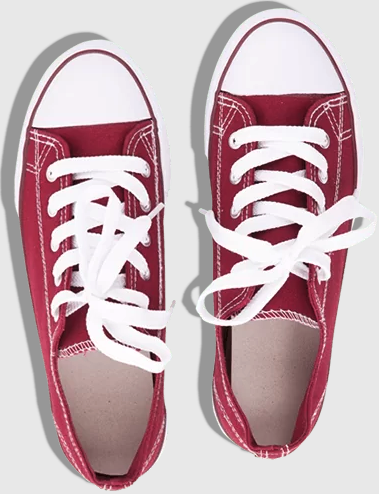 Still on the hunt for actionable tips and insights? Each of these
recent SEO posts
is better than the last!
Bruce Clay
on August 31, 2023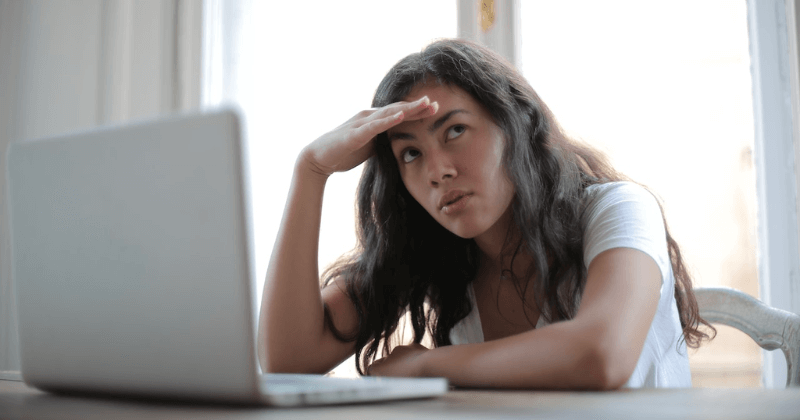 Bruce Clay
on August 24, 2023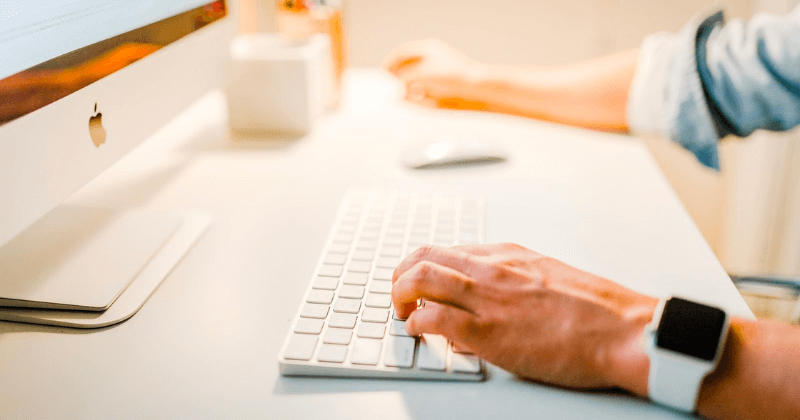 Jessica Lee
on August 17, 2023