OldTimers On Search
Kevin Ryan is stalking me and moderating the OldTimers On Search panel with speakers Rob Graham (Laredo Group), Kevin Lee (Didit), Doron Wesly (Millward Brown Inc) and Stephen DiMarco (Complete). For serious. I have never seen Kevin Ryan as much as I have this week. Not that I'm complaining. Kevin makes me laugh.
Kevin says it's hard to set up a session like this because he's known all the speakers for many years. The OldTimers group was started about 10 years ago and it was a group of people who were "social outcasts" in their respective industries and they were old then. One of the requirements was that you had to live in your parent's basement. It was started as a discussion group for people brave enough to get into the interactive space when it was not popular and when we were not talking about "googling" things. Basically, they were doing this when nobody else was. Today's panelists are some of the founding fathers of the industry as we know it today. They're going to talk about search as a brand health metric.
Rob Graham is up first.
We're often focus on existing brands. We don't think about "what if I come up with a great idea – how do I test if it would be successful in the market?" He suggests using search in that way.
How do we know what we know about your brands, about our customers, about how our customers perceive the appeal of our brands, and how our brands should be position to achieve the greatest life in brand awareness?
Ask yourself if marketing research asks the right questions. Rob was once questions about salad dressing. They asked him: Do you like this product? Would you consider buying this product in the future? Would you be willing to recommend this brand to your family or friends?
In most cases, the answer is probably "sure". These questions don't tell you much. What they should have asked was:
How often do you eat salad?
What factors would make you choose this brand over others?
Would you be willing to go out of your way to find this brand?
If you intend to buy this product in the future, where would you look for it?
How important is salad dressing to you?
Does this dress make me look fat?
They observed consumer behaves very differently from the unobserved consumer. Consumers often tell marketers what it is they think they want to hear. Sometimes the market research doesn't reveal real consumer intention. People try to be polite.
What marketing needs to think about when introducing new brands: Will my product find an audience? Do I have the right distribution? Will I sell enough?
It's never cheap to launch a new product or service. Before you do consider the costs involved like – Product Design/ Marketing/ Web Site Development, Distribution, and Staffing.
Use search as a market research tool. Create a report or white paper which addresses the solution you're selling. Then, create a simple landing page which offers a free copy of the report. Tweak the keywords and ads for the campaign to optimize results. Run the campaign until you have enough data to know if it will be successful.
Effective Market Research:
Hit what you're aiming at: Know exactly how to position your brand across media. Generate a refined list of keywords to use with search and other campaigns.
Doron Wesley is next. Kevin says he's one of the most interesting people he's ever met and to ignore those photos of Doron feeding Kevin a cherry that ended up on Facebook. All right then.
Media weight & Search queries:
What is the interaction between search and traditional advertising? Is that helping our brand health metrics?
Search volumes rise immediately after the start of a print campaign.
Search volume remains higher after TV campaigns, when the print campaign is continued.
They wanted to ask people what they were thinking as they went through a search engine. However, then they were told that was a bad idea. Don't interrupt a person when they're searching. They couldn't put a survey between the query and the site visitation. What they did was look at the brand health metrics for these companies. They looked for the search volume in the market place. In some cases, it does move emotional attributes. In some cases it opens up considerations.
If a person is researching the new BMW and they don't have Audi at all in their mind, Audi can change that by having a strong search presence and impacting users consideration set.
We know search does branding and drives traffic; we need to take into account what our objection is and what the cost is to getting to that objective.
Stephen is next to talk a bit about himself. He's a new guy in the OldTimers. He says I can only blog about the "hazing" process they go through if I agree to go through it myself. I politely tell him I'll pass.
Kevin Lee now gets to talk about himself. He writes a weekly column for ClickZ. He's written something like 280 columns.
Kevin talks about the idea of branding and says it was invented by ad agencies. They needed to create something that hypothetical aligned with sales. They came up with these concepts of brand metrics and then they did a lot of work to try and correlate those metrics to sales. Things like brand and message associations.
Internet brands build brands but not necessarily favorable ones. Brand metrics and sales don't always go together. Brand awareness isn't always a good thing. Ask Elliot Spitzer. One thing that many brand marketers forget is that it's not just the SERP that creates brand lift. It's engagement on the site that moves the needle much further. That's what influences consumers to get closer to the holy grail of a sale. When you think about branding, don't just think about the SERP. Think more about the SERP only being stage one. Consider the post-click engagement.
People search because they were stimulated to search. Often it's media that stimulates them.
Doron calls out Kevin for saying that branding doesn't work and then saying that branding is what stimulates people to search. He's contradicting himself.
Kevin tries to clarify and says that branding metrics don't work alone. That's what he meant.
Now they're fighting over brands of diapers. When Kevin had his daughter, he had to decide on Huggies, Pampers or No Frills. He said he knew he definitely wasn't going to go with No Frills (hee, aw). Doron says that proves brands matter because Kevin thought that Huggies or Pampers would be better for his daughter.
Aw, I like that we're talking about babies.
Kevin stops the madness. Are we seeing traffic start to decline or seeing people pulling back on money in the search category?
Steven says it's category specific.
Doron says advertisers are rethinking Q2 and Q3 plans. They are spending less. He says he can attest to what Compete has seen and that the threat of a recession is definitely changing behavior.
Kevin says the media dollars are driving search activity and that's at the core of any brand discussion. Are we going to see the bottom fall out of the business because of this pullback?
Rob says they're seeing that search as an ad medium is still increasing in numbers. The cost of admission is low. People can get in without a huge amount of money. If advertisers are pulling out because their segments aren't being met, that just opens the door for other advertisers to get in the game. In any market, there are opportunities on either slide of the swing. As consumers, we're not going to stop searching.
Kevin says we're now seeing SERP becoming destinations. How many people have run brand-only search initiatives? Not many people raised their hands.
Don't put search in a bucket. You can't say if people don't click that it doesn't work. That's short-sighted.
Posted by Lisa Barone on March 20th, 2008 at 10:30 am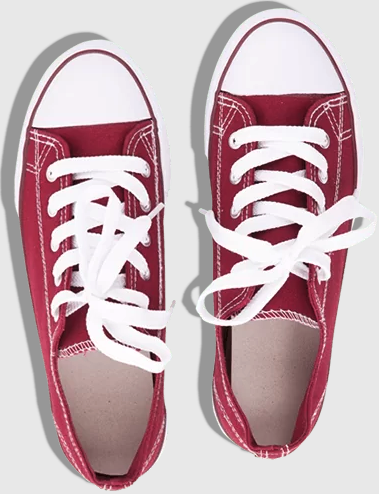 Still on the hunt for actionable tips and insights? Each of these
recent SEO posts
is better than the last!
Bruce Clay
on August 31, 2023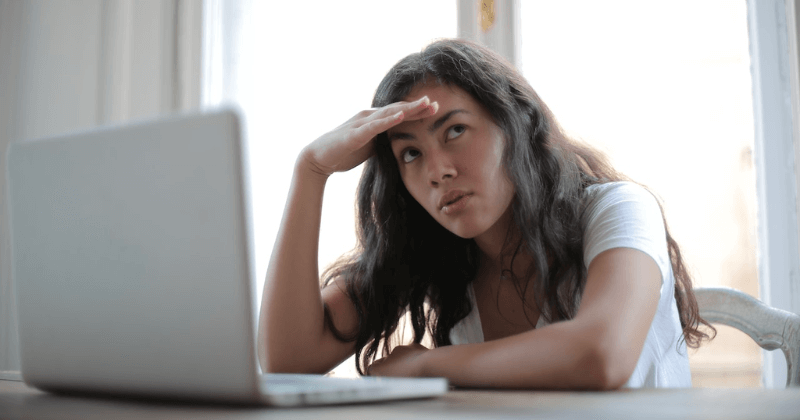 Bruce Clay
on August 24, 2023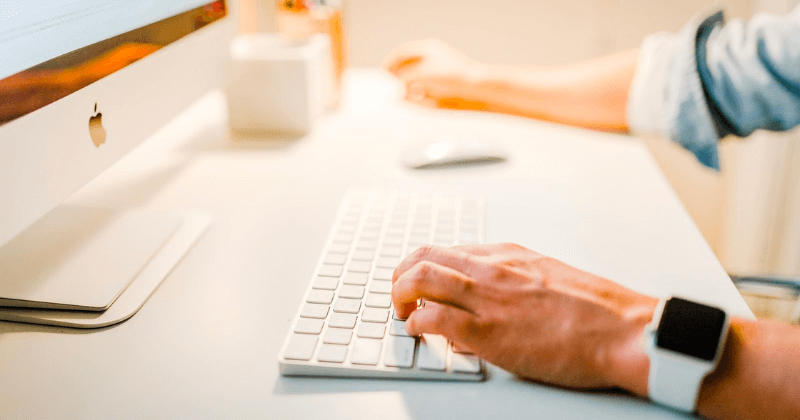 Jessica Lee
on August 17, 2023