Dr. Pete On the Ever-Changing Nature of the Google SERP
Moz's SERP scientist, Dr. Pete Meyers, takes the stage to discuss the changing nature of the Google SERP and how SEOs can respond.
Trying to see how Google changes day over day is very difficult.
Remember when there were ten blue links? Today, you have to search for some pretty boring things to see just those ten blue links … Meyers uses the example of Nebraska unemployment. Most SERPs are filled with direct answers, ads, images, site links, paid shopping, local enhancements, video thumbnails, etc. Only 3 percent of SERPs have ten blue links alone.
In his slide deck, he shares more than 50 examples of how the SERP has changed.
4 Ways SEOs Can Approach the Ever-Changing SERP Without Missing a Stride
1. We have to get away from the "We're No. 1" mentality. Miss all the SERP enhancements and you're missing out on plenty of opportunities. You're not seeing the SERP for what it is. You need to understand the SERP in context and know what's going in real searches.
2. Don't be bot food. It's not going to work anymore. This knowledge is far too easy to repurpose into a simple answer. You can't survive on easy answers.
3. Plant evergreen content and harvest results. You have to start putting money into content that cannot be easily scraped and repurposed.
4. Look at Mobile SERPs for a Sign of Future Desktop Changes. He quotes Google's Principal Designer Jon Wiley: "we launched some pretty big design improvements for Search on mobile and tablet devices (mobile first!). Today we've carried over several of those changes to the desktop experience."
Google knows it has to carry to a mobile market – they are scared of what will happen to CTR if mobile is not friendly. Based on this quote from Wiley, Meyers reasons that SERP changes happen to mobile first — therefore it's in the SEO's best interest to constantly be monitoring the mobile SERP landscape.
Posted by Kristi Kellogg on March 3rd, 2015 at 6:00 pm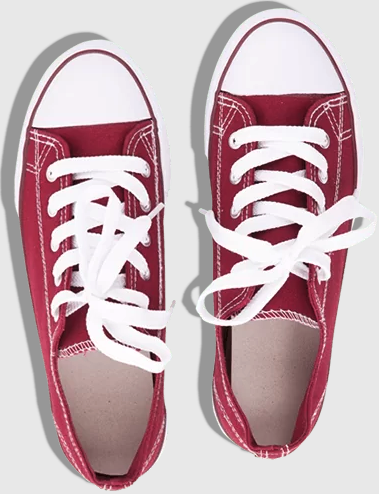 Bruce Clay
on March 27, 2021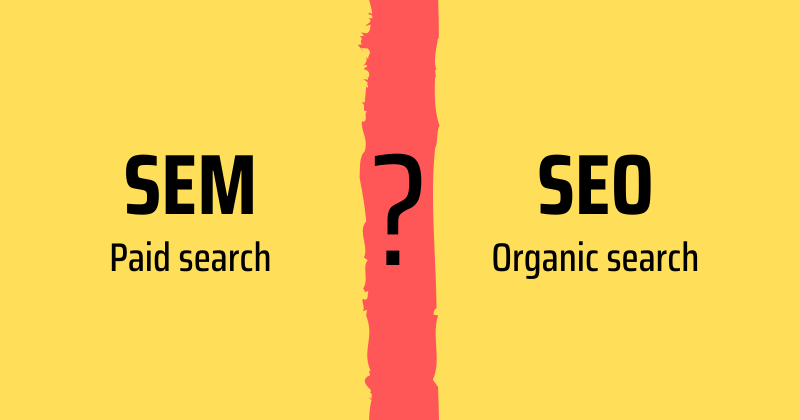 Bruce Clay, Inc.
on March 1, 2021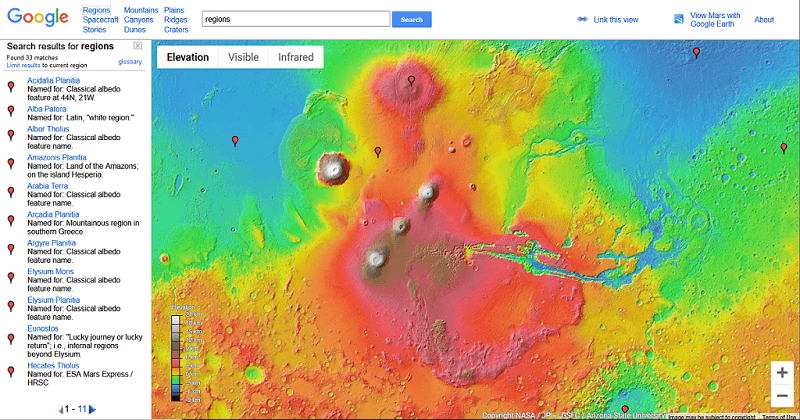 Bruce Clay, Inc.
on February 4, 2021