PubCon Keynote: Satya Nadella
Last day! I'm so excited, it's actually kind of pathetic. All I want to do is go home and watch all the TiVo that's been piling up. But before I can do that, we have six sessions to get through so let's not dilly dally.
Today's keynote is by Satya Nadella, Senior Vice President, Search, MSN Portal & Advertising Platform Group, Microsoft, which is a lot of commas to have in one title.
He's got two topics today: the evolution of search, specifically about what they're doing at Microsoft, and the evolution of services.
Consumer Web ecosystem: Advertisers < -- > Services < -- > Publishers
Services happen at three levels. At the base is a core infrastructure level, above that is an audience level, and finally, an ad platform level. What we're going to see more of is an increasing opening up of scale.
Evolution of Search
He says this is not keynote-level information, but it gives a base to start from. We get a little bit of a history lesson on how search has changed since the industry began — the changes in the consumer, the market and the search technology itself.
The real question is what's next? Search is driven by the feedback loop of data. About half of users are doing long research sessions of 30 minutes or more. Half are also resuming previous research. A typical research session might take an hour or more, from research words down through the buying cycle.
comScore did a study where they connected latent behavior with the active behavior. The idea is that search engines need to do things to facilitate task completion.
There are three things that the search engines need to get a deeper understanding of in order to solve this problem: queries, content (beyond text) and actions. They're having to connect keywords to semantics.
The next evolution of search technology is rich semantics and user experience. For the consumer, what they'll begin to expect is not merely answers found but tasks completed. To monetize this, the engines will be looking at paid engagement, growing visibility for advertisers and being more proactive in terms of giving the publishers tools.
It's not just a back end technology that they need, it's an increase in user experience. They need to figure out the problem of how do you provide a rich experience through a relatively simple interface.
There's a lot of innovation and testing to be done before they get to this point.
Live Search is focused on:
Delivering the best search results: The acquisition of Powerset was done so they could apply the natural language processing to the core search. They want to change the definition of relevance. They don't look just at the text results in terms of delivering the best results — they include images and video in that, too.
Simplifying key tasks: They are moving from a single query to a session model, defining the difference between commercial and non-commercial domains. It's a broad definition of definition that includes anything with high user engagement and high user task.
Innovate in the business model: Live Search's cashback program is part of this initiative.
He says they're keeping pace with the leaders in the industry. Aw, so cute.
Satya brings Alexandra Mickel onto the stage for some demos. She does a search for the Bellagio as an image search. They've integrated Virtual Earth into image results. There are refinement tools on the side — like Ask's refinement, but green instead of red.
Image results have an infinite scroll button. Okay, that's cool.
Travel results include Farecast. Actually, I'm sure that there are people who are using Live that don't know about Farecast, so this is useful for them.
Product results in general search: Results include images, buying guides, and Sitelinks (or whatever Live calls them) for the Canon Web site. Product search has integrated cashback into it so you can see where you're going to get a better deal.
…and now we're looking at Hotmail. That reminds me, I should check my Hotmail so that I don't lose that account. It's been a few months. I'm ignoring the rest of this part of the pitch. Something about that weird sidebar they've added. Hotmail will forever remind me of high school. I'm getting emails about my reunion again. I have no interest in talking to those girls.
Okay, video search! They have that mouse over playback thing, which is kinda neat. They're doing integrations of popular TV shows. Hmm, may have to check that out when I can't get my TiVo fix.
Satya takes back the mic. They release new things every six months, but they are always trying to innovate on relevance. Their Fall '08 release is the stuff that Alexandra just showed us. He'd like you to give Live search a shot for just one day and email him your results. I'm not mean enough to include his email here. Comment below and I'll email him for you!
Now he wants to talk about the cashback program. They're looking to bring the research mode into the buying mode. The primary purpose of a search engine is to bring you information, so they see cashback as a way to integrate advertising into the research part of the cycle without being jarring.
They measure success in three ways:
Consumer choice: 30 percent increase in products offered
Advertiser ROI: eBay improved ROI by 50 percent (and other success stories as well)
Query growth: 4.5 million unique users per month using cashback, referring 13 percent of total online spending. Live Search ranks as the number one engine by commercial dollars spent per player
All those facts can be found in the press release coming out today.
Live Search's new release is Project Silk Road, a service for developers and publishers. It is a broad project in the context of opening up and enabling developer and publisher information. [I'm getting lost in all the buzz words.] They have three goals for the project: increase engagement, generate traffic and drive insight.
Their overall goal is to boost agility and control. There's a whole cloud of technologies they're using to get to that, including APIs, FAST, Instant Answers, etc. The uber goal is to enable publishers to take advantage of the data and platforms that they have built.
Bringing all that together will enable users and publishers to boost productivity. Using Azure to extend site data into the cloud, FAST and SharePoint services to enable powerful site search.
Today they're announcing the next generation of APIs: API 2.0 It's available today from the Live Search Webmaster Center works and that it can find 404 errors for you. No new information here.
The adCenter plugin for Excel is actually good, and if you're advertising with them, you should go get it. Even if you're not, it's got keyword research potential for SEO.
Okay, Alexandra went away again.
Satya says that the keyword intelligence from the Excel tool can help you create a good user experience in your own site. He urges you to sign up for adCenter. I do too. It's their best product.
And we're done. No questions? Okay then.
Posted by Susan Esparza on November 13th, 2008 at 11:35 am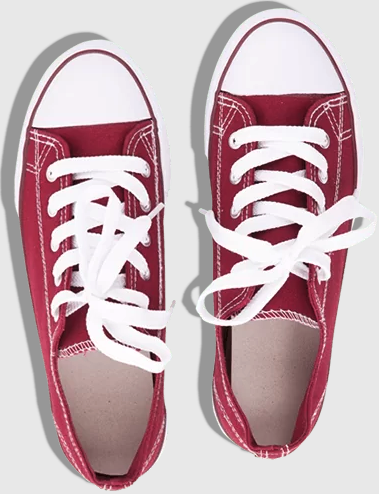 Bruce Clay
on March 27, 2021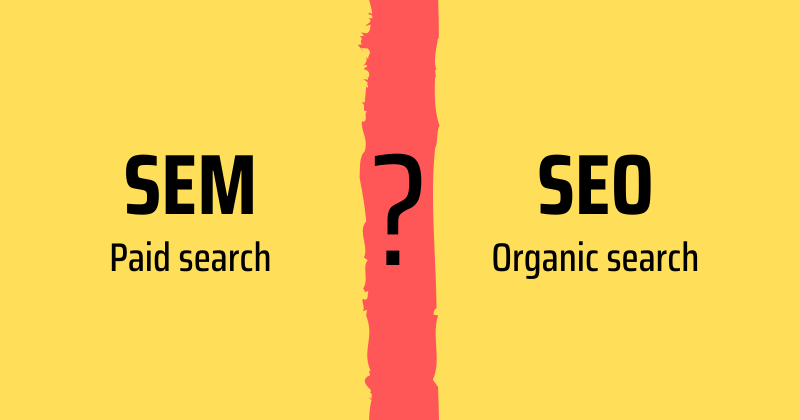 Bruce Clay, Inc.
on March 1, 2021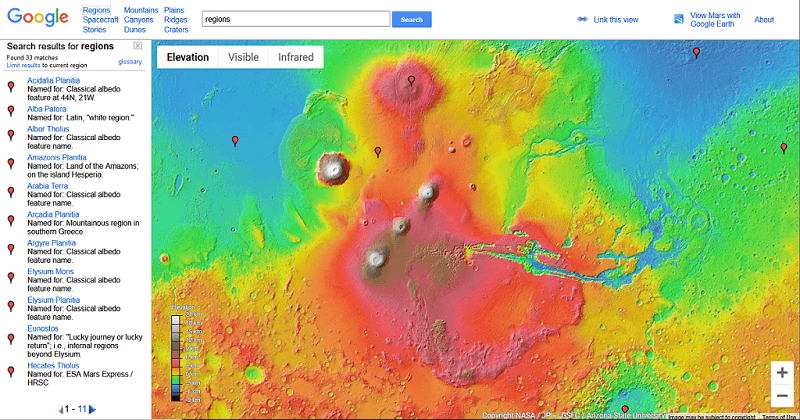 Bruce Clay, Inc.
on February 4, 2021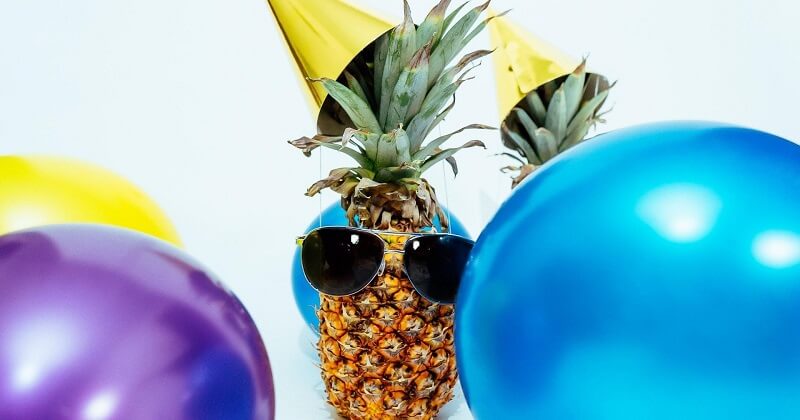 One Reply to "PubCon Keynote: Satya Nadella"