Rand Fishkin – What is ethical social media marketing?
The 1st session in the Social Media track this afternoon: "What Is Ethical Social Media Marketing?" presented by Rand Fishkin, CEO of SEOmoz.
Since attending his first ever industry conference in 2005 (SES New York City), Rand has guided SEOmoz to being one of the most world's most respected search marketing companies.
You can chat with Rand on Twitter
Ethical Tenets
Rand believes there are a few ethical tenets that we should be paying very careful attention to when engaging in online social media:
Don't break the law
Don't hurt other people or organisations
Obviously, this rules out downright malicious techniques such as malware or email spam but, Rand feels it's OK to use an anonymous "sock puppet accounts" to promote content under a contract. An oft overlooked tenet that many people miss is creating value for the client. You have an obligation to do the best job for them.
Organisations should be participating in social networks and the best way to do this is to recruit social media experts for help.
A common question often asked by clients: "Is there value in full disclosure when participating in social networks for a client or even for your own company?
The consensus from the SMX Sydney audience is that marketers should operate ethically, but without disclosing all their activities upfront. Although, I wonder, is this non-disclosure deceptive in itself and how far should a marketer push this limit?
Rand signs off with 10 Tips for Social Media Success
Build simple stuff
Make if look authentic
Expect 75% of viral social media campaigns to fail
If more than 5-6 people are involved in planning it will FAIL
Funny sells
Funny is really hard – Interesting is easy
Consider microsites for social media marketing
Hire professional pushers (eg: Digg voters) and leave them alone
Don't try to help them – it will backfire
Use social media to accomplish business goals
Posted by Bruce Clay, Inc. on April 4th, 2009 at 2:11 pm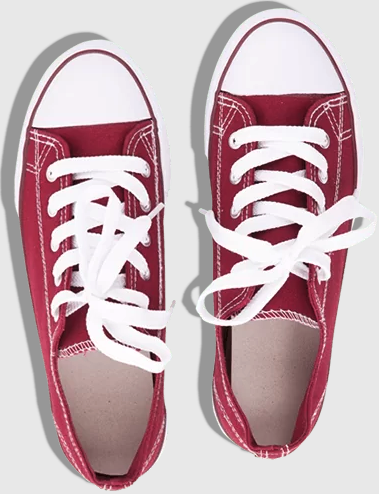 Bruce Clay
on February 21, 2017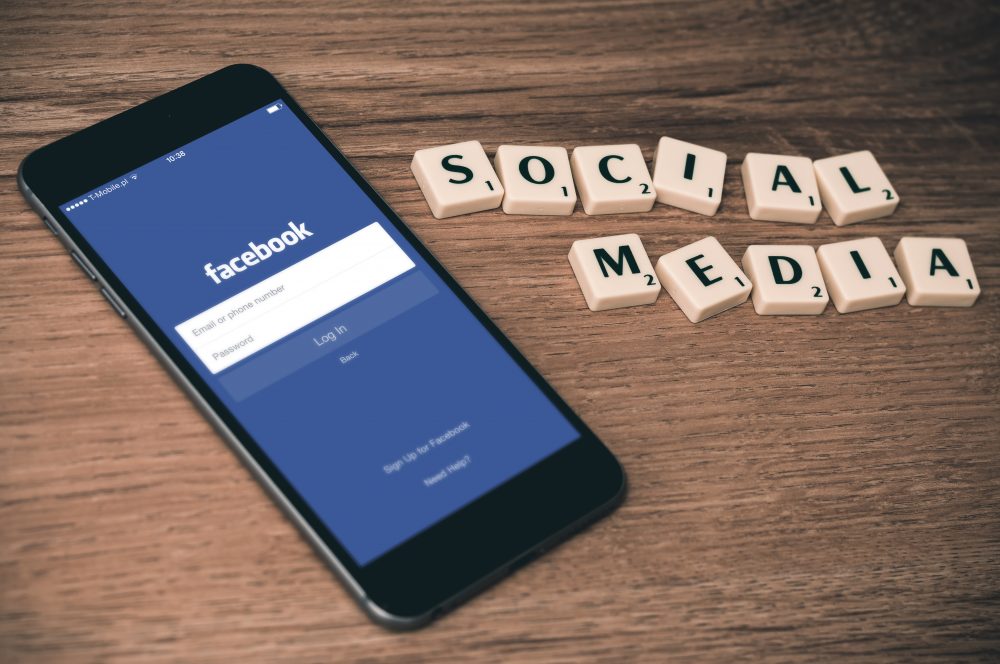 Bruce Clay, Inc.
on January 19, 2017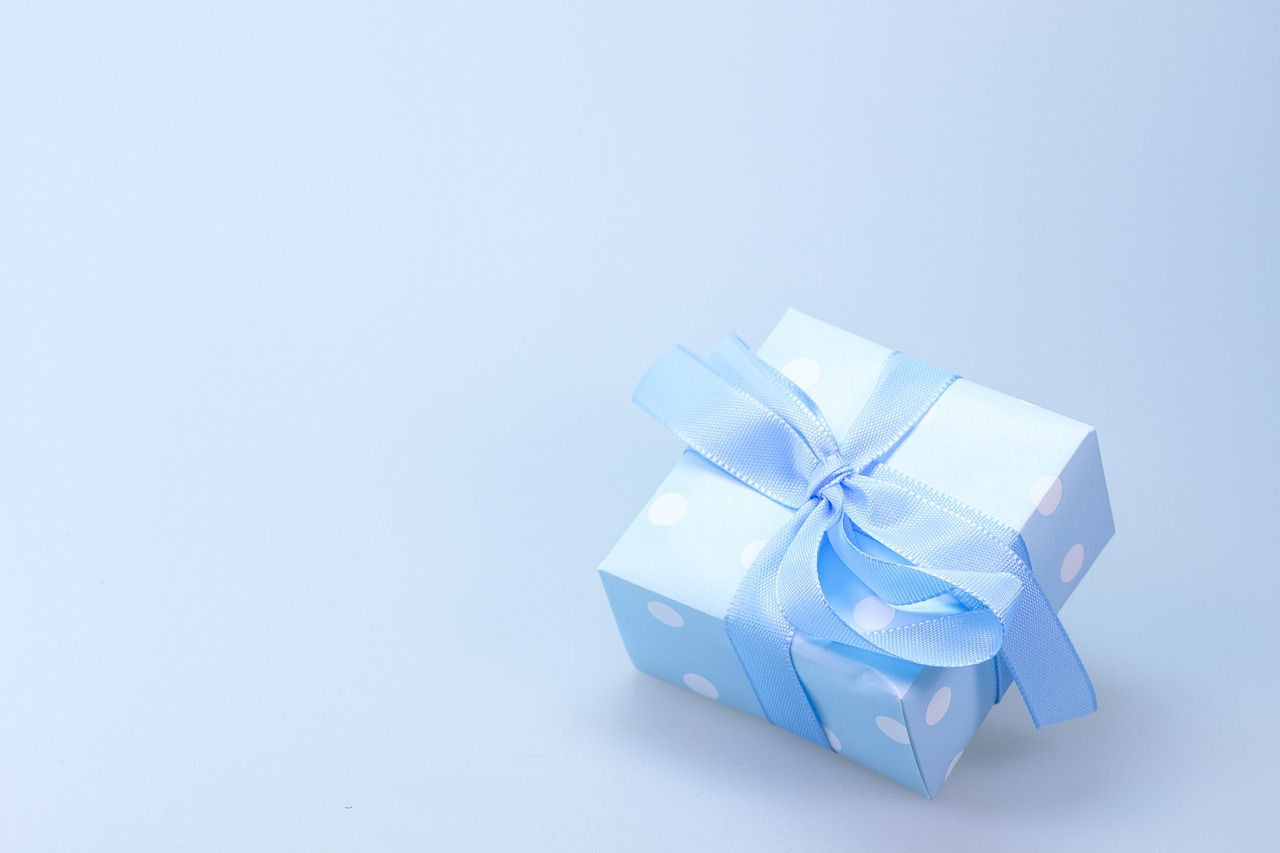 Virginia Nussey
on October 28, 2016