A Case for Redefining SEO: Embracing Content Marketing
It's not a new question, but it's telling that it's one so oft repeated and packed full of meaning.
Is the term "SEO" still a good working term for the tasks done and responsibilities held by self-defined SEOs?
Yesterday morning, Laura Lippay asked Twitter what "SEO" means to you today, leading to a dialogue about the reputation of SEO, how SEOs position their services and what responsibilities fall under the increasingly amorphous SEO umbrella.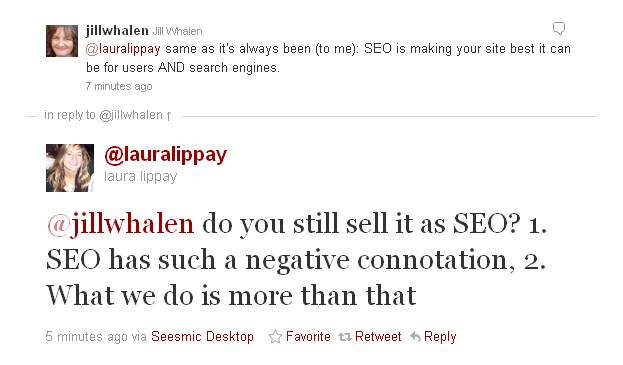 Since the advent of Web 2.0, we've been teasing out this question over drinks and phone calls with industry friends, never settling on a final answer, everyone holding a unique point of view. I believe that we've never forced a community decision because an answer isn't critical to selling SEO services today.
Yet, in the very near future, we may find that the popularity and visibility of social media marketing as a branding and engagement channel may eclipse search as the new media darling that gets all the attention. For SEO to maintain its relevance in the eyes of decision makers, we may need to rethink our unique value proposition. I propose that, along with the evolving expectations of our customers, SEO's identity is growing to reflect a necessary marriage of persuasive content and data-driven measurement.
What's In a Name?
The question of whether or not SEO was an adequate label was raised at this month's Search: Where to Next session at SES San Francisco by a forward-thinking panel.
Rand Schulman, Managing Partner at Schulman+Thorogood Group and a founder of the Web Analytics Association, coined the phrase "content engineer" to refer to an online marketer in the new Web economy.
I talked to Rand yesterday about his vision of the future of content engineering, his proposed (working title) for a future incarnation of Internet marketing. As he sees it, specialists in disciplines like SEO and SMM and Web analytics will always be required, however it will be overseen by those who can conduct and coordinate the many moving pieces so that the message always supports conversions.
"There will always be room for technical skills but it will be much more highly defined and not quite so general. […] Generally speaking, you've got to have a broad set of skills to optimize your online efforts and that's where a content engineer comes in.

They're going to have to create content for machines and people, content that converts and content that's relevant.

The title of the session at SES was something like the future of search. My theory of the future of search is around, obviously, relevance, but that there's a new breed of person that has to create that relevance."
What's It All About Anyway?
Reduced to it's simplest form, what I've been talking about could be considered merely a discussion of semantics. Yet, this view undermines the issue at hand for the transforming Internet marketing industry of today.
How useful are labels if they lose their meaning or gain negative connotations? When there are multiple teams dedicated to the various Internet marketing channels, how do you keep straight who should be doing what? That's where the need for new titles and self-identifiers come in.
To understand the problem and the potential solutions, it helps to get back to basics. This is what we know about our goals of online marketing:
Who: The customer, or customer 2.0
What: Conversions and brand loyalty
Where: Online and on the street
When: Today and the days to come
Why: To make sales and build brand awareness
How: Content, conversation, positive (trans/inter)actions and actionable measurement
How Not: Explicit sales or advertising
In other words, it's our job as marketers of all stripes to woo customer 2.0, the informed, socially engaged buyer who relies on social media above overt advertising to influence their purchasing decisions, and who has the power to make or break our brands through their online social behaviors.
Looking back at the original question of the appropriateness of SEO as a term to define our industry, the above thesis expands our understanding rather than keeping us in the confines of an outdated framework.
An Evolving Identity: In the End, We're All Content Marketers
For an updated framework, let's turn back to my conversation with Rand for some context:
"Content engineering is a discipline where left brain meets right brain, which is enabled these days by the Internet. It's enabled by the Internet because we've got the bandwidth, we've got the processing power, and we've got the costs that are down that enable people to present advertising things, persuasion, selling things in real time to the person who's operating or interacting with that session. So that's happening right now.

Let's go one step further and look at your question of SEO. The challenge with SEO is writers don't think in SEO-esque terms. They think in – quote – creative kind of terms, as I'm setting up the problem here. Writers should have the tools – writers being bloggers, communicators, journalists, marketers, people writing for online content – that make it easy enough to create topics, sentence, and use words that you can optimize interactively against."
SEO is about reaching customers in organic search. Organic search is one spoke in the hub of media management overseen by a content engineer-type. Organic search, like all the other hubs including social media and paid advertising, requires outstanding relevant content. Content marketing is the foundation of all marketing channels today.
Here's a quote from a recent email I received from from Copyblogger that really crystallizes this concept:
"By now, you know that content marketing is the new advertising. […]

And, writing – whether in outline, script, or long form – is what
underpins all other categories of media.

Writing is the cornerstone skill of all great content creation."
I'd add to that that the greatest content is that which leverages data. The most persuasive language uses concrete knowledge to target the audience's known needs and behaviors.
No matter what type of marketer you consider yourself, you'd better serve your profession and your clients by understanding the interplay between numbers and words. Business will always demand a specialist who analyzes stats and KPIs. And there will always be a need for a wizard wordsmith. However, the gap between these two sides must be bridged. The more SEO can master both sides of the marketing mind map, the greater the value will be.
Posted by Virginia Nussey on August 30th, 2011 at 11:35 am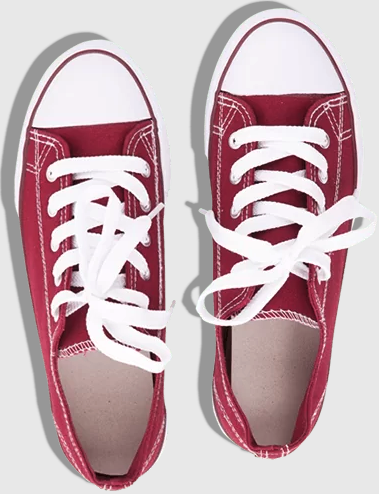 Still on the hunt for actionable tips and insights? Each of these
recent SEO posts
is better than the last!
Bruce Clay
on August 31, 2023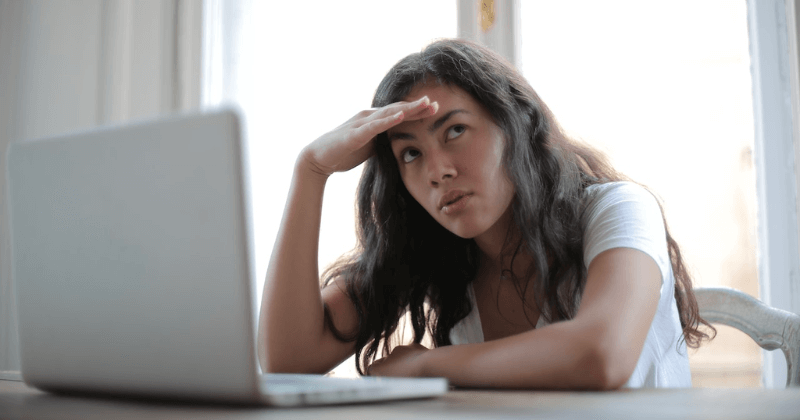 Bruce Clay
on August 24, 2023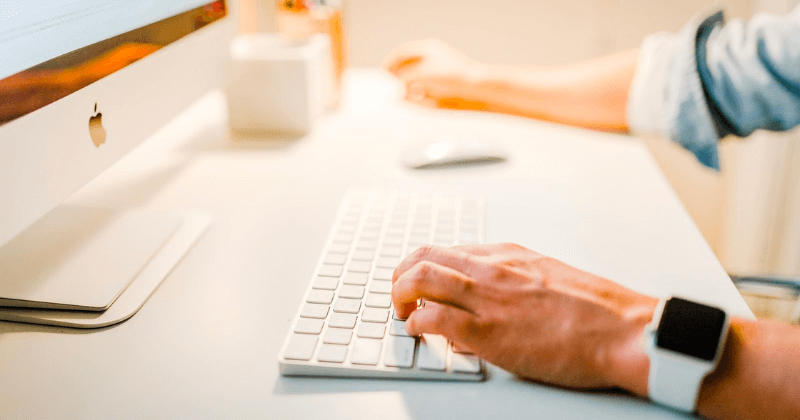 Jessica Lee
on August 17, 2023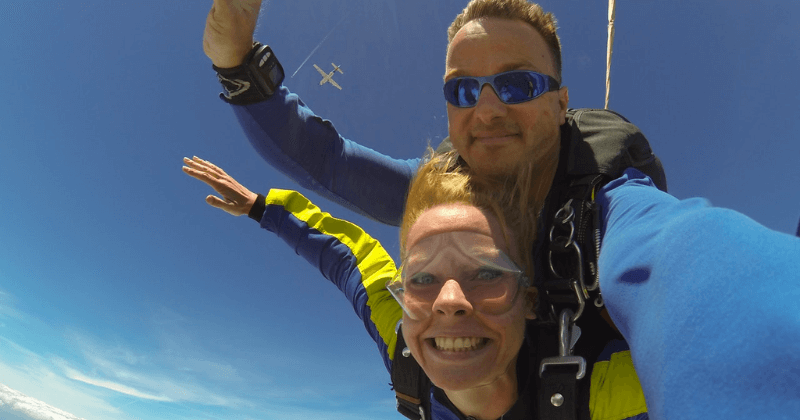 4 Replies to "A Case for Redefining SEO: Embracing Content Marketing"