Search 3.0: Video, Images & Blended Search
Okay, back from lunch and jumping into things. And look, it's another session with an arbitrary number in the title. Fun!
This time we're joined by speakers Benu Aggarwal (Milestone Internet Marketing), Eric Enge (Stone Temple Consulting) and Todd Friesen (Visible Technologies). Joining us for the Q&A will be Henry Hall (Microsoft), Cris Pierry (Yahoo!) and R.J. Pittman (Google). Vanessa Fox (Search Engine Land) and Rob Kerry (Sphinn) will be moderating.
Up first is cutie Todd Friesen. Hi Todd!
What is Universal Search? Well, its one stop shopping. You head to your search results page and you get video and blogs and images and all that good stuff. He points out that Google did not invent Universal Search. Ask.com pioneered the idea of blended search. That's right! Todd says he likes to give them props because they don't get props for anything else. Hee. Sad.
Ask uses a lot of data sources. Microsoft is also doing a lot of interesting stuff. It's easier to find blended results on the entertainment/pop culture side of things because there's more data to roll in. One of the things Microsoft is doing is rolling in different functionality. They're ranking celebrities according to data and search volume. Everyone is doing blended search a little bit differently. In one search result you can chronicle the demise of Amy Winehouse. Hee.
Why blended search? Different users have different needs. Fourteen-year-old Sally wants videos of her teen idol. Seventeen-year-old Joe wants pictures of…well…you know. My mom doesn't know what the hell she wants so Google serves up everything and hopes she's finds something.
What data is in blended search? You have your basic Web search. There's book search, images and local, news and video, blog search, etc.
How is Google blending the search results? Originally, blended search was about replacing search results. If there was a map result, they would drop Web search results and replace them with blended search. What's happened now is they've gone to an additive blending. There are ten blue links, but there are also 10 local results on the same page. That puts 20 results on the first page of Google.
Blending Summary
Image results – Top, occasionally bottom – additive
Video Results – Best example of blending – subtractive
News Results – Top, bottom, middle – additive
Product results -Top, bottom – additive
Blog Results – Bottom
Book Results – Bottom – additive
Eric Enge is up to talk about image search and blended search.
Eric gives us some image search facts using comScore data. There is absolutely no way I can get all of that down. Here are some highlights:
7 percent of all searches take place in image search engines
Other industry data says the total image search volume is about 15 percent of all search.
The difference is a lot of image search queries take place within Web search.
He shows an eye tracking study that illustrates there's an F pattern to how users scan a SERP. That survey was recently updated to show what happens when there's an image located in the result. It changed scanning patterns completely. Users initially went to the top left but then snapped down to the image.
Case Study: VisualDX Health
Basic Value Proposition
The images themselves
Learn about what diseases you may have [Why are we assuming I have diseases? – Lisa]
Be better informed when you go the doctor
Ask better questions
The problem was that the site, which was totally image-centric, was getting virtually no images searches. When you're doing image optimization, you always want to make sure the site is SEO'd well, also.
What Eric's company did was to move the image identification process to cookies. Parameters were no longer needed, removing duplicate content. Each HTML page was represented by one URL. They also added alt attributes.
Another thing they did was to go into Google Webmaster Tools to enable enhanced image search, which lets you have your images reviewed by other users. Those users can then give you information as to what the image is really about. Based on those optimization tactics, they were able to increase image search visitors tremendously.
When they looked at their Google Analytics data they also found there was a huge spike in traffic. What happened was that the image search was no longer being restricted by Google Safe Search. Previously some of their images had been filtered as "explicit" because there were photos of jock itch and other sensitive topics. Knowing this, Eric was able to appeal Google's process of filtering the companies images and they got more of their images showing up in the search results. Once that was done, image search now brought in 25 percent of the site's traffic.
Follow Up Research
Images in blended search: Surveyed 28 terms related to VisualDX Health across four regions. They did that in two forms, searching for a keyword with and without the term "pictures" appended to the end. Seventy-three percent of the time when you appended the query with "picture", the image results showed up within blended search.
Yahoo and Ask – Web results are top three results from the image search engine. Google and Live search do not do this.
Google commented on what they do: "Universal Search sometimes employs slightly different ranking parameters than are used with each property…"
Getting Into Blended Search
Perform smart image search optimization

Alt attribute in img tags
File Names
On page optimization
Link building

Use the word "picture" or "image" in your alt attribute and file name
Check if SafeSearch is a factor.
Benu Aggarwal is up.
Type "Steve Jobs" into Google and you'll see different types of results. What should a small business focus on? Everything. Every little bit of it counts. It starts with creating the right strategy to get you into all the different verticals.
Why should small businesses focus on video? Because they're free. The search engines are showing mixed search results from Web sites, blogs, video, images, local, mobile, etc. It is crucial to saturate the Golden Triangle.
Three out of five users in the US consume online video every month. The video category reaches 111 million unique visitors every month.
Six Steps to Creating and Promoting Your Search Engine Optimization Video:
Keyword Research: Story-boarding, script/voice talent
Video Production: Raw footage, voiceover
Optimize the video for Web Delivery: Encode the video
Surround Video with HTML
Create Media RSS (XML): Create video site map
Video Submission: Track your video views
The top video networks include YouTube, MySpace, AOL Video, Yahoo Video and Google Video. Do hand submission.
Use Flickr and image tags to optimize images. Upload a photo to be your icon. Take advantage of your ability to create tags.
To optimize your site for local search, make sure every image on your Web site has an alt tag and that it is location based. Display your address in the text. Add a physical address to the bottom of every page. Put a map on your Contact Us page.
Top 10 Tips and Trick for Video, Image and Blended Search:
Make video and image optimization part of your online promotional strategy
Always include Meta data while encoding your videos
Brand your video by adding a watermark and call to action
Create media RSS feeds, video site maps for crawlability, and submit the media RSS & actual video files in to the most popular Video Search Engines
Keep all video files in one directory and surround Video with Enhanced SEO HTML text. Crosslink to videos using keywords in the anchor text.
Editors should think like searchers. Find out most relevant keywords and target each keyword for each video.
Add viral/social effect by using tag clouds, ratings, comments on your video.
Use videos for monthly promotions, education or for any other promotional purpose.
Name images by properly describing and saving them as keywords
Use Flickr, Community Maps, Local Search Engines for image optimization>
Deepali Tanhane is going to talk a bit about Yahoo. But not about Microsoft.
It's very important that you do all the same blended optimization that you would do for a Web page. You have to optimize a page and then make sure that any kind of Meta data is highly evaluated. Tags have a very high importance.
As they make improvements in how search results are displayed, more and more users will understand what the intent is.
Question & Answer
How do you analyze the traffic from image search, as opposed to blended search?
Eric: You can go and see how much traffic you're getting from the Image search engines directly. Then you can see what you're getting in terms of high volume search terms and see how much you're getting directly from blended search. (Um, what? I think missed part of that…)
How much of image searches are just for naked images?
An audience member, who I think may have been Chris Winfield, says 99 percent. :)
Eric's not sure, either is Henry Hall, who is quick to point out he hasn't done any "research" on the topic.
How do you get your images to show up in Google's thumbnails?
Henry: Based on how we're seeing blended results right now, he would say just follow the advice that you heard from the speakers here in terms of the search engine optimization rules. If you have the best content on your site, your multimedia will eventually end up there. Think about what kind of clients you're working with and what are the top search terms and the top high value categories. That's where the engines are going to be looking for additional content.
Deepali: Do all the right things and it's going to show up.
Vanessa: What comes up in a blended search results depends on the query. Pay attention to what kinds of queries generate blended search results.
Eric: Yahoo and Ask are most likely taking their top three results from each vertical and moving them around.
Does the specific video player or format play a part in how the engines deal with it?
Todd: As far as when you're submitting, everyone puts it up on YouTube or Google Video. Todd calls Live's Video Search fascinating. You can play the part of the video that has something to do with the keywords you entered. (Now that's something worth checking out!)
Posted by Lisa Barone on February 26th, 2008 at 2:43 pm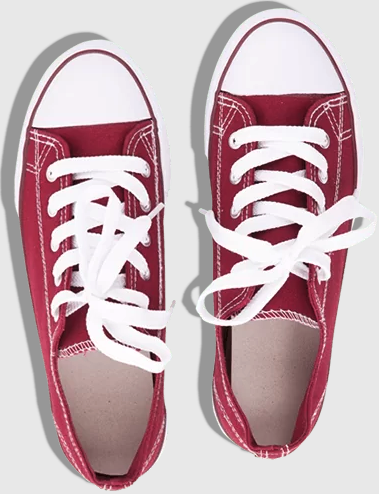 Still on the hunt for actionable tips and insights? Each of these
recent SEO posts
is better than the last!
Bruce Clay
on August 31, 2023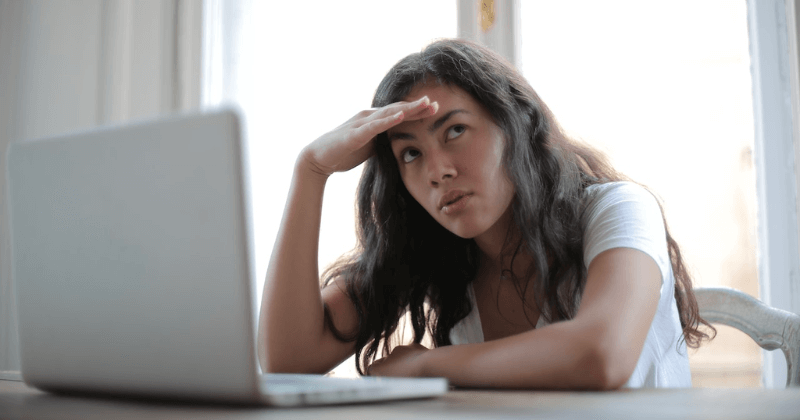 Bruce Clay
on August 24, 2023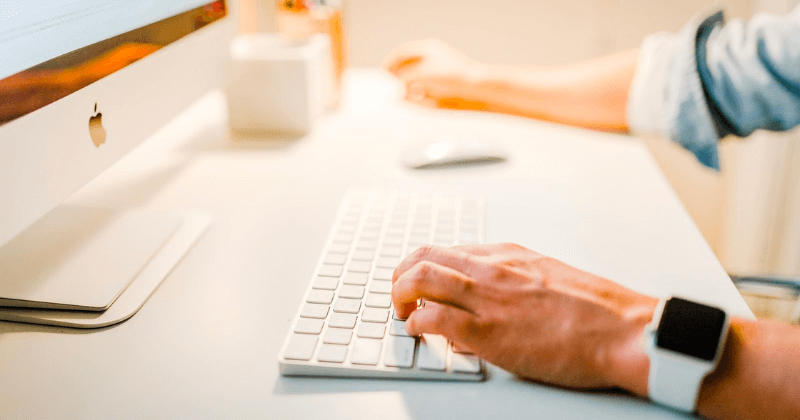 Jessica Lee
on August 17, 2023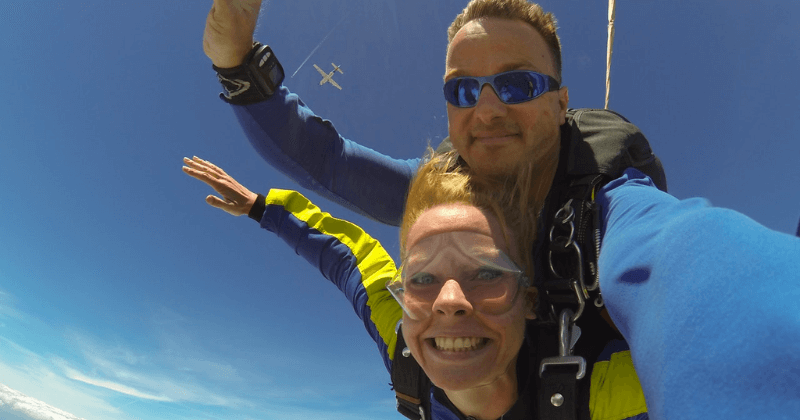 One Reply to "Search 3.0: Video, Images & Blended Search"