Search Engine Demographics
Search engine marketers are in quite a unique position. Unlike any other marketing platforms, our industry is dominated by the one channel. Google is the source that the majority turns to, leaving minimal competition and therefore little pressure to look outside at what is, at this point, basically a "given." But the effects of marginal competition has eliminated much of the pressure our older, wiser marketing cousins in tradition media experience. One effect is the need to target platforms that cater to a specific market. A common strategy within an overly saturated market is to select a niche. Why target the general population when, if I appeal to a type of person who is likely to do what I want, my chances of success have improved. It makes a lot more sense to play the game that way, by knowing a particular group of people, and then targeting them accordingly.


Photo by e g g via Creative Commons
Bruce Clay was here last week conducting his SEO Training Course and sharing his knowledge with us Sydney folk. One idea he spoke of was his belief of Bing's growing importance to search engine marketing. And, although it's still in its infancy, Bing should certainly be on our radar. That same day a post on Search Engine Land reiterated Bing's rise, albeit still quite small. Another interesting point Bruce made was about the "diverting of the search engines." Ranking well in one doesn't necessarily mean you'll rank well in the other. The example Bruce gave was of his own site, for "search engine optimization" he ranks really well in Google (first page 24th March 2010) but not too well in Bing (fourth page 24th March 2010).
Now, after hearing these comments from Bruce, I was reminded of an article I was reading a few weeks ago. The post details a research study examining the behaviour of people who use different search engines. Yahoo and Google appeal to a more mainstream type person, whereas Bing is popular with the more innovative people.
If a search engine (Bing), appeals to a different type person (innovators), they could start to take advantage of this. They could cement core followers with this demographic.
So let me recap. Bing could become an important player (it is growing in market share), Google and Bing tend reward higher rankings to different sites, and different search engines appeal to different types of users.
If the search market share is to even out (which should happen eventually), us search engine marketers could find ourselves dealing with the same problems other marketers face. This will force us down the road of knowing our target audience even more, beyond the intent of the search query to the character of the inquirer from a particular search engine.
The problem is that I see a vastly different scenario from our tradition media friends. A print marketer can create a different ad for a different audience and post it where the people they want to see it will view the ad. If the response isn't great, they can change the style and location of the ad. Websites, on the other hand, aren't as easily discarded as an unsuccessful print ad. A website isn't a catchy, attention grabbing thing per se; it's more of a property, an online store front, something much more difficult to move.
Essentially, a site may find they've set up shop in the wrong area, needing to sell ice to Eskimos.
I think this situation could be tricky for SEO Practitioners. One size won't fit all, and we're left with an apples and oranges situation. PPC could be a quick fix, but probably not a great, long term approach. We may find an SEO strategy begins with a demographics study of search engine users for selecting the most appropriate search engine to optimise for.
Posted by mgeale on March 26th, 2010 at 1:19 pm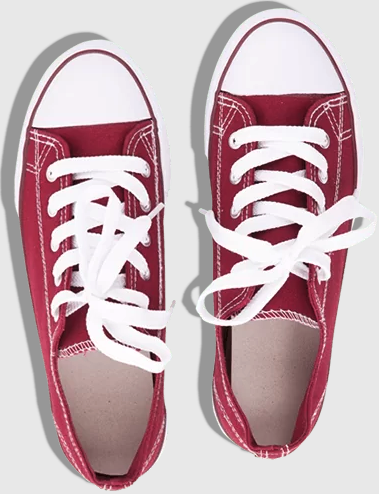 Still on the hunt for actionable tips and insights? Each of these
recent SEO posts
is better than the last!
Bruce Clay
on August 31, 2023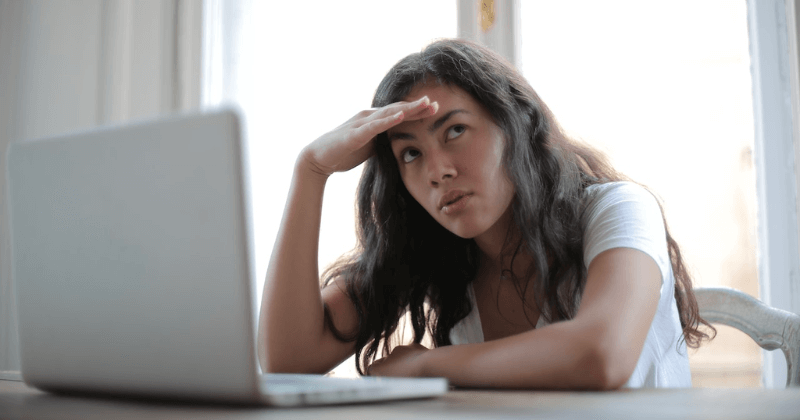 Bruce Clay
on August 24, 2023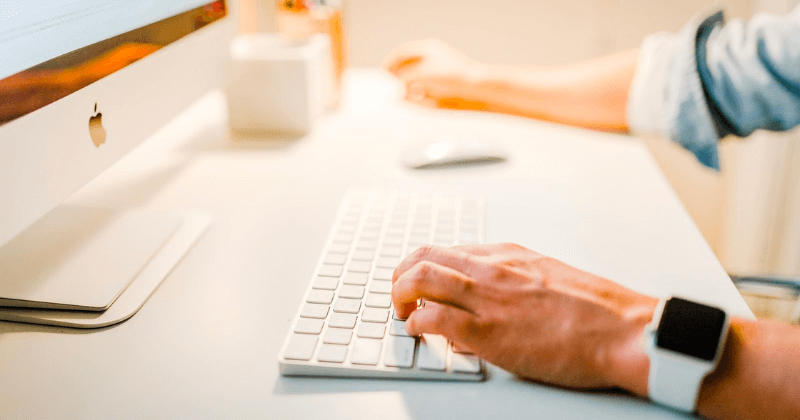 Jessica Lee
on August 17, 2023