Search Headlines 10/04/2006
Russian cyberattackers get 8 years in jail
The three Russian men who used threatening cyberattacks to extort $4 million from UK Internet gambling sites have each been sentenced to 8 years in jail and charged $3,700 in fines for their actions.
Ivan Maksakov, Alexander Petrov and Denis Stepanov would reportedly demand money from e-commerce sites and then crash their sites if they did not cooperate.
CNET reports:
"One bookmaker, which refused to pay a demand for $10,000, was attacked and brought offline–which reportedly cost it more than $200,000 a day in lost business"
Crazy. It's like a storyline straight out of a bad Russian spy novel.
Intel being investigated by the EU
The European Commission is looking into allegations that Intel used illegal techniques, such as unfair rebates, to prevent rival Advanced Micro Devices from gaining market share. An EU review panel will be brought in to determine whether Intel should face formal antitrust charges.
Intel, who controls nearly 80 percent of the market, denies the antitrust allegations and says its business practices are "both fair and lawful". Advanced Micro Devices has already sued Intel in the United States and made attempts in Asia and South America as well. Let's hope Intel doesn't become the EU's new Microsoft.
Speaking of Microsoft…
Microsoft may be facing more antitrust problems as a handful of security firms are complaining to the European Commission that Vista prevents its users from using security products not put out by Microsoft. Cry babies.
Symantec, McAfee and F-Secure all say that Vista takes away users choice by automatically directing them to Microsoft's own security product and say the EU is right to be investigating Microsoft.
It all must seem like a giant case of deja vu to poor Microsoft. Google can install its toolbar on every computer worldwide, but if Microsoft wants to bundle its product line it becomes an international scandal. First, it's their document reader, then their media player and now it's their security program. Can Microsoft do anything without angering someone?
No.
Politicians, Eric Schmidt don't get Google
During a UK Conservative party conference, Eric Schmidt warned politicians that in order to stay competitive in upcoming elections they must wrap their heads around this whole Internet thing. The Internet, Eric said, will change general elections similar to the way television did. Eric remarked that the reason many politicians don't "understand" the Internet is "partly because of their age".
Yes, that's right. Eric told British politicians they were too old to understand the Internet. Eric Schmidt is awesome!
It's somewhat odd, however, that he only spoke about the Internet as a way for politicians to get information sooner. You would think the idea that they can relate and form relationships with core voters would have been mentioned, but alas, it was not.
Eric also predicted that in the not-so-distant future "truth predictor" software would hold politicians accountable for what they say. Um, we already have that, Eric. It's called Google and we use it for fact-checking. You know, someone says something stupid, we raise our eyebrows thinking it can't be true, search for it and then blog what we find for anybody who will listen. Someone please introduce Eric to his product.
Fun Finds
Stuntdubl's 18 Questions Your CEO Forgot to Ask When Building your Website.
USA Today explains the relationship between Ask.com and Teoma and how Eli's daddy, aka AG, is even cooler than you originally thought.
Posted by Lisa Barone on October 4th, 2006 at 4:21 pm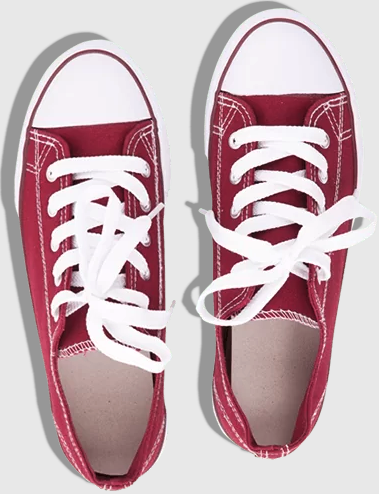 Still on the hunt for actionable tips and insights? Each of these
recent SEO posts
is better than the last!
Bruce Clay
on August 31, 2023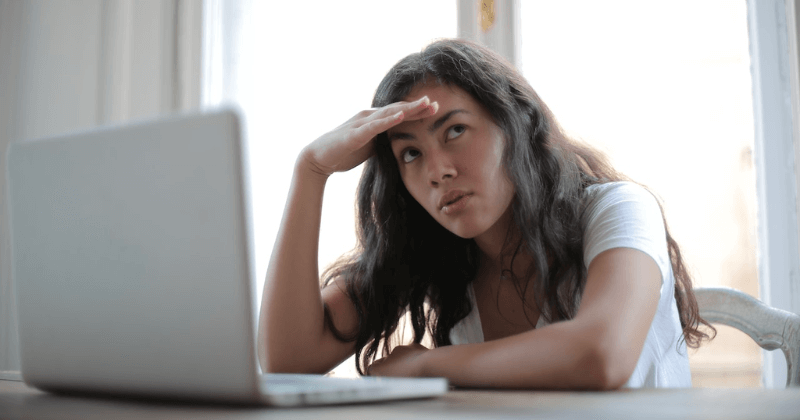 Bruce Clay
on August 24, 2023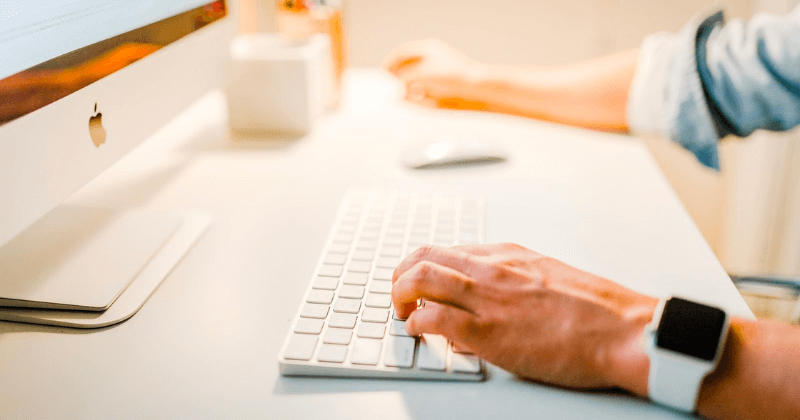 Jessica Lee
on August 17, 2023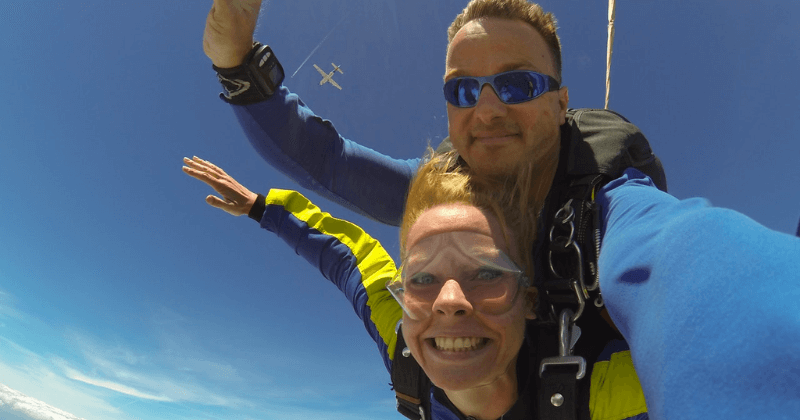 Comments are closed